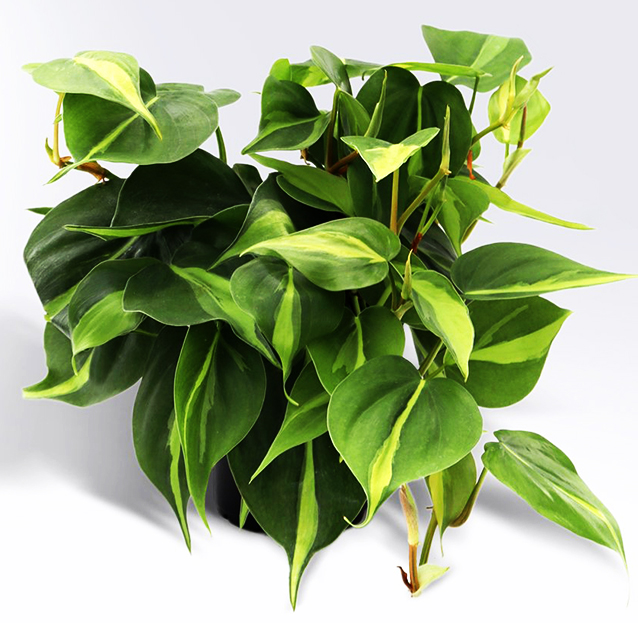 After the holidays, winter blues can kick in fast when you're stuck inside with a view of leafless trees and no plants in sight. That's why we're bringing some green to you with this week's Impulse Purchase.
Try Family Tree Nursery's Philodendron 'Brasil' plant to brighten up your living space. 
With bold, variegated, heart-shaped leaves, this verdant beauty has beautiful shades of yellow and green. If you don't have a green thumb, never fear—philodendrons are easy to care for and can tolerate a variety of conditions. 
The plant does best in medium to bright indirect light, but it can tolerate low light—it just might lose some of its variegation. If you have a pet, keep this plant out of reach or your pet might experience some digestive discomfort from eating the leaves.
Pick up a philodendron at one of Family Tree Nursery's three locations in Overland Park, Shawnee, or Liberty. You can also order the plant online, but for best results, you'll want to head into the store.