Plaza Art Fair September 22 to 24
Kansas City's largest art festival, the Plaza Art Fair, annually welcomes a crowd of over 250,000. The weekend features over 200 artists and is nationally recognized for good reason—you won't be able to leave this event without buying something beautiful.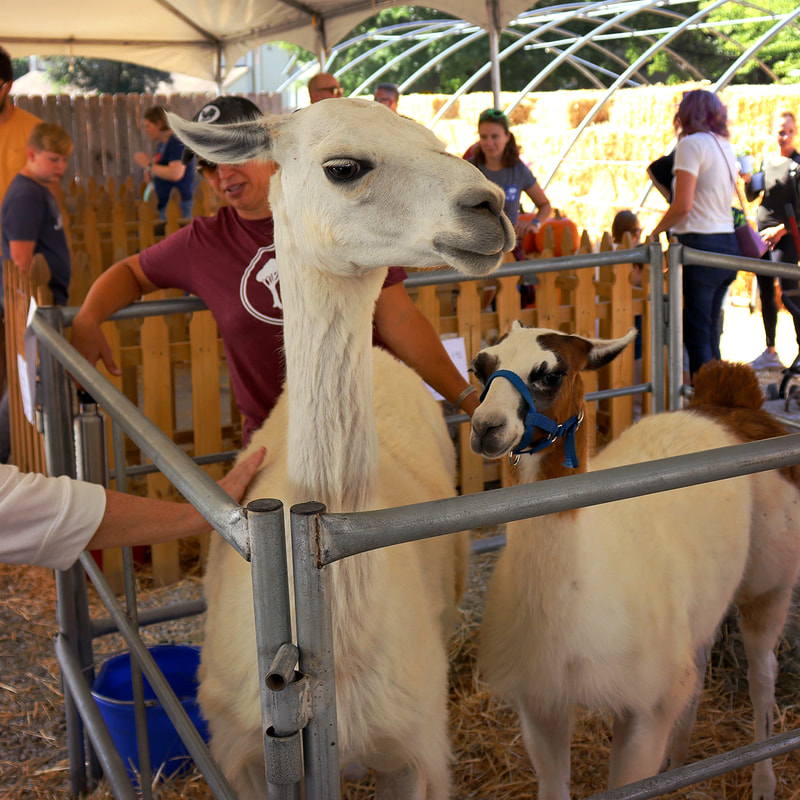 Nieman Fall Festival September 23 to 24
Family Tree's Shawnee store welcomes the fall season with live music, food trucks, and local vendors. Grab a discount on some new greenery and check out the seasonal activities including a corn pit and straw maze for some free family-friendly fun.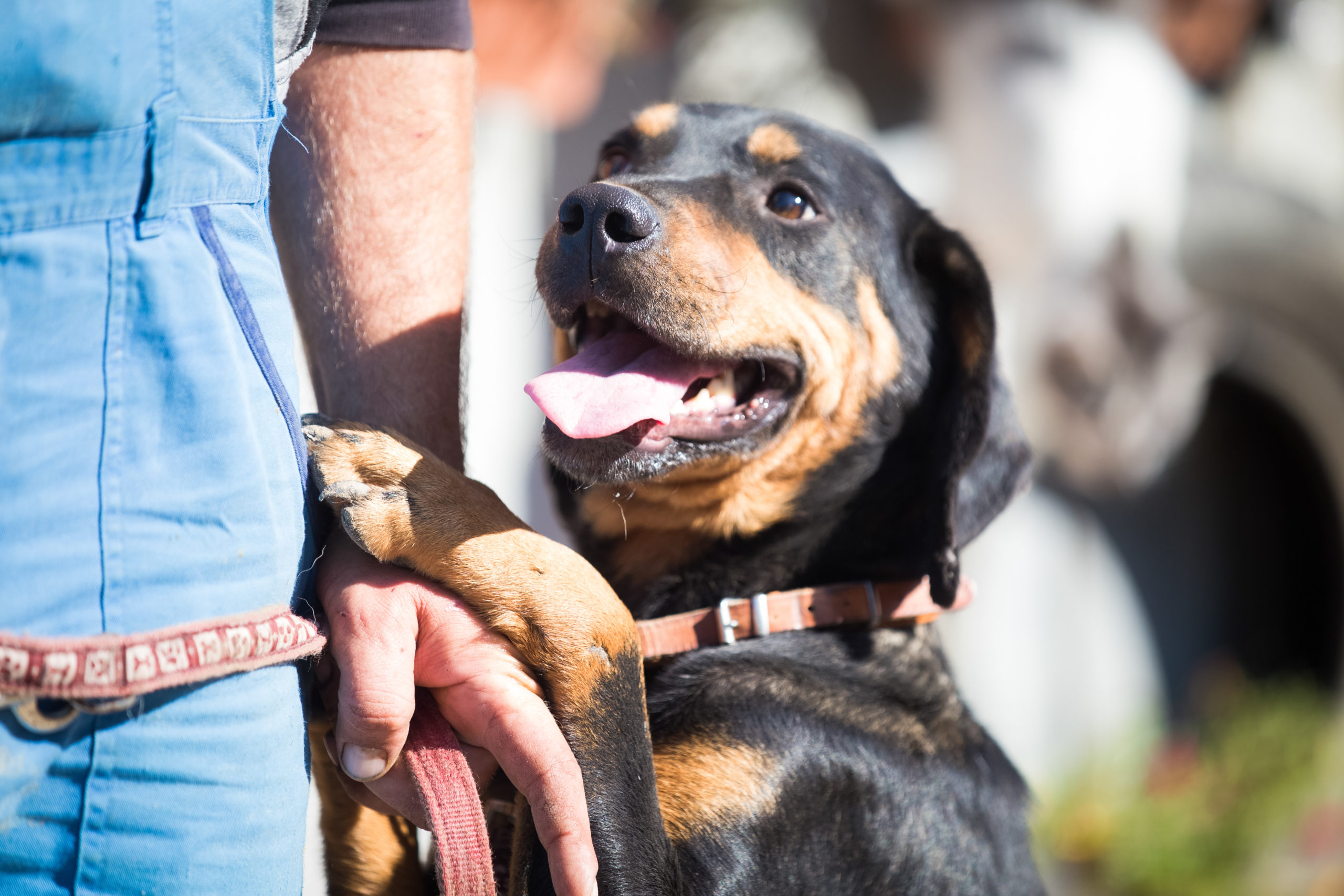 Tropical Pawadise Dog Pawty September 23
Family, friends, and supporters are gathering together once again to raise funds for Lucky 13 Rescue. A cocktail hour and silent auction kick off this annual fundraiser, which to date has raised over $25,000. Live music and a delicious barbecue buffet make this night a must.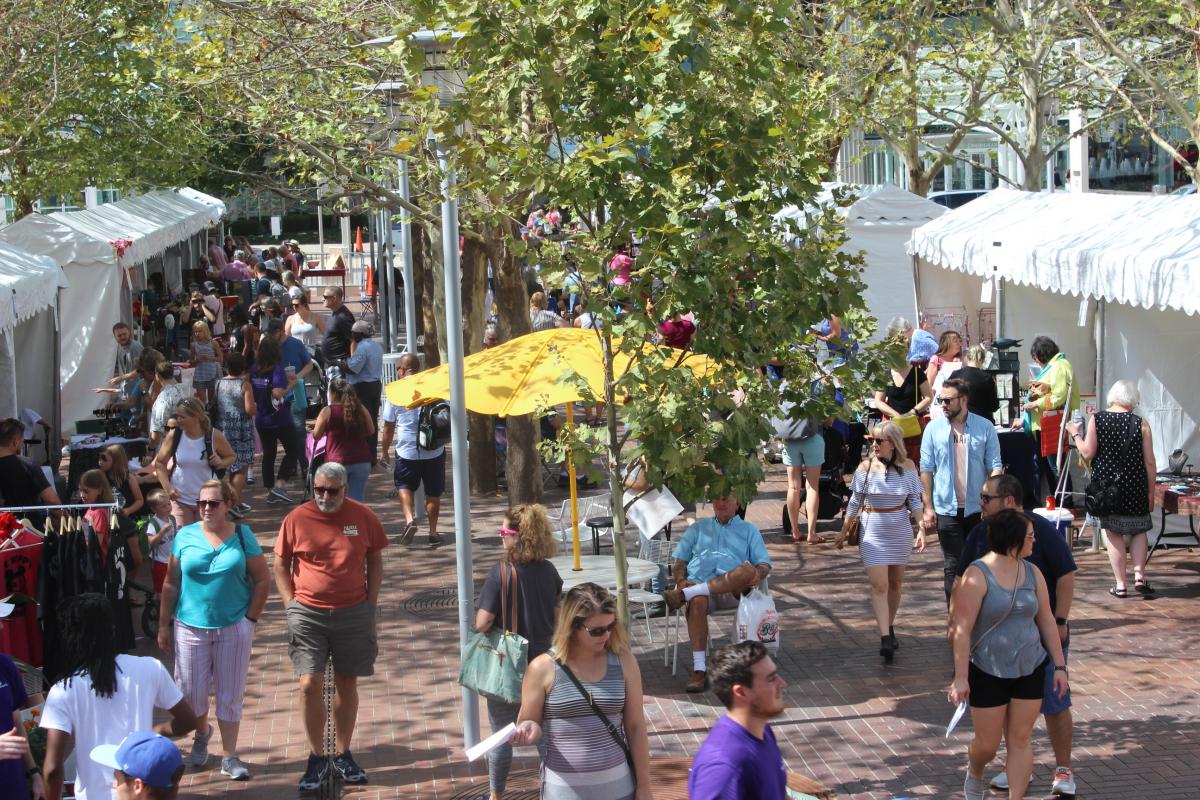 Hallmarket: A Hallmark Arts Festival September 23
Celebrate art at Crown Center with Hallmarket—an arts festival started in 2010 to celebrate the centennial of Hallmark. The event highlights art from current Hallmark employees and retirees, and this year features over 85 artists. Chat with these creatives on-site and connect through the magic of art.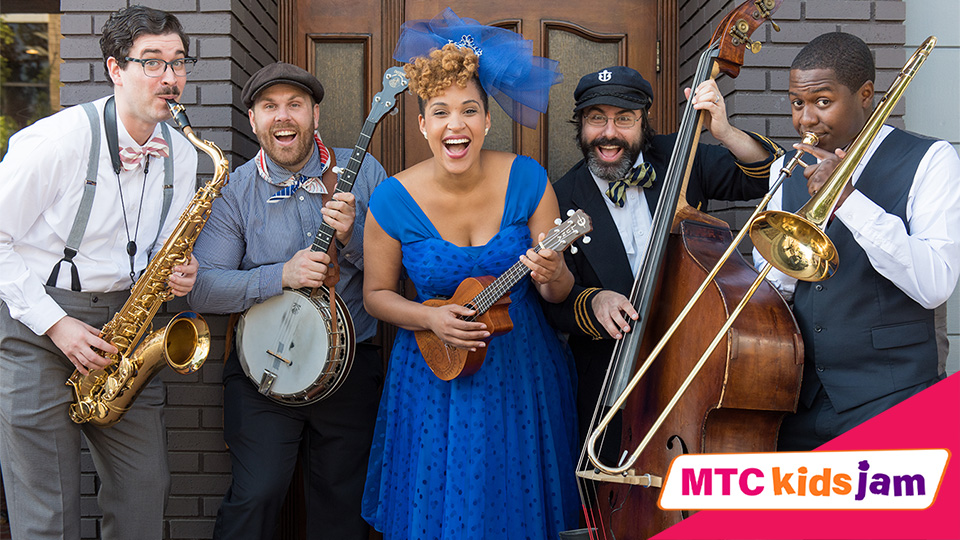 Jazzy Ash and the Leaping Lizards September 23
The Kids Jam concert series is built for families—get the best of both worlds with visual art activities led by the Nerman Museum of Contemporary Art followed by a musical experience with Jazzy Ash and her band, the Leaping Lizards.