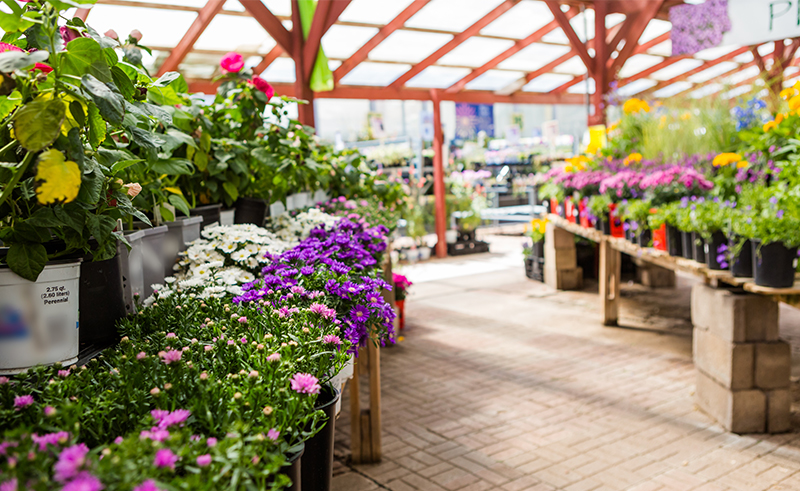 While Kansas City weather is always unpredictable, it usually feels a tad like spring in March.
That means it's time to start planning this spring's garden. Luckily, Kansas City doesn't have a shortage of local gardening shops that are at the ready to lend a helping hand so you can find all the gardening supplies—from tools to soil, flowers to shrubbery, seeds, saplings, and everything in-between. 
Plus, the locals usually have plenty of tips for planting and growing the perfect garden in Kansas City's climate.
Colonial Gardens 27610 E Wyatt Rd., Blue Springs
From annuals to houseplants, trees, shrubs, perennials, lawn care products, and gardening tools, you'll find just about everything you need at this local nursery.
Family Tree Nursery Locations in Overland Park, Shawnee, and Liberty
Family-owned for over 55 years, Family Tree Nursery has more than six acres of covered greenhouses and a wide selection of lawn and garden supplies.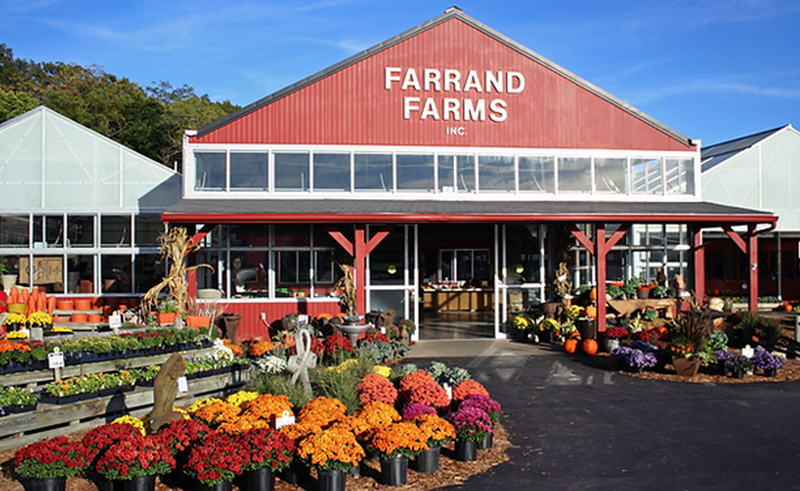 Farrand Farms Locations in Kansas City and Blue Springs
Locally owned and grown since 1922, you'll find lawn and garden supplies, perennials, annuals, shrubs, vegetables, and fruits here.
Heartland Nursery and Blue Ridge Gardens 10300 View High Dr., Kansas City
After launching as a pop-up nursery in the back of a pickup truck in the 1970s, this garden center is stocked with all the garden supplies you could want.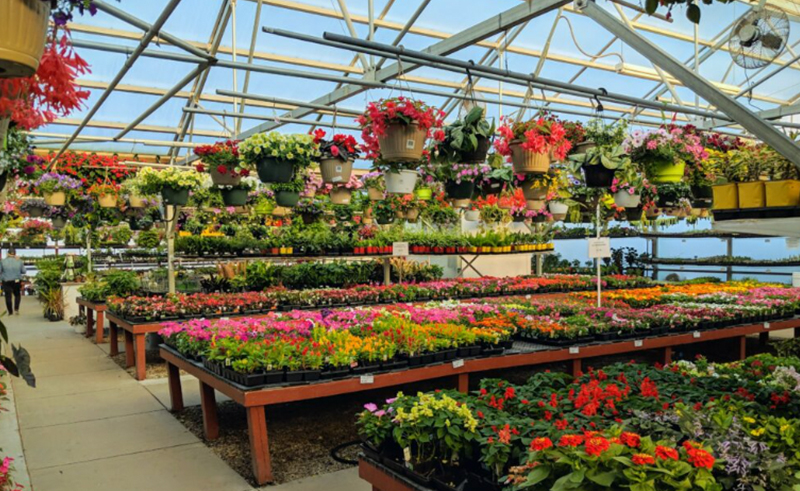 Larry's Nursery 2501 NW Platte Rd., Riverside
You'll find one of the largest selections of plants at Larry's, including houseplants, succulents, cacti, perennials, annuals, veggies, and herbs.
Rosehill Gardens 311 E 135th St., Kansas City
This spot started out as a small gardening business in 1914. Today, Rosehill Gardens is a full-service garden center, wholesale, and landscaping services.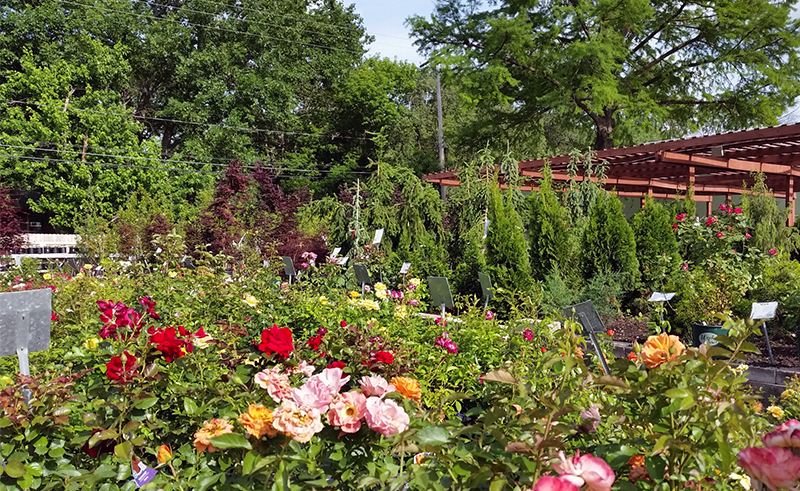 Soil Service 7125 Troost Ave, Kansas City
Nicknamed Kansas City's One Stop Garden Shop, this south KC lawn and garden store has been operating since 1934.
Suburban Lawn & Garden Locations in Kansas City, Overland Park, and Lenexa
This locally owned nursery began in the 1950s when Bill Stueck began mowing lawns while he was in grade school. Now, the business offers just about all the lawn and garden care supplies you need.
Van Liew's Home & Garden 7347 Prospect Ave., Kansas City
In 1927, Clarence and Ernie Van Liew began manufacturing concrete lawn ornaments. Today, Van Liew's is the place to go for lawn and garden decor—planters, fountains, statues, and more.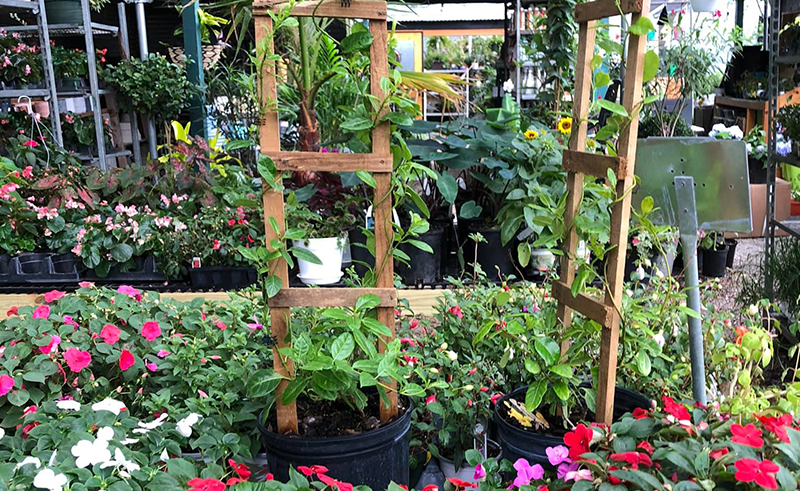 Waldo Greenhouse 436 W 85th St., Kansas City
Established in 1975 as Angelo's Greenhouse, Waldo Greenhouse has a team of experienced gardeners who can help you find any plant you need for your spring projects.