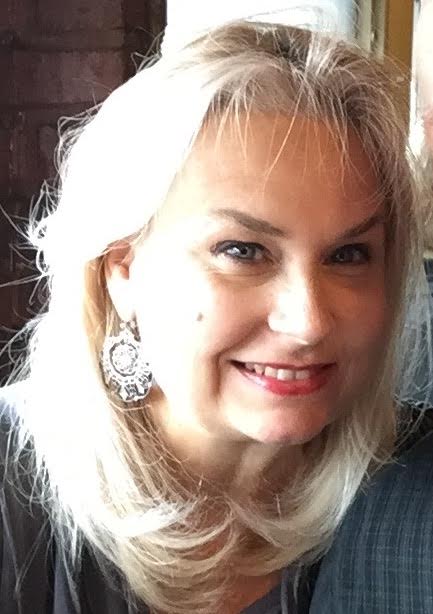 Artist Anna Sajovic worked as a teacher for almost 20 years, but she knew she'd do something creative for her second act. In 2013, in the basement of her home, she drilled a hole in the center of an ABBA record cover—and she knew she'd stumbled on to something really groovy!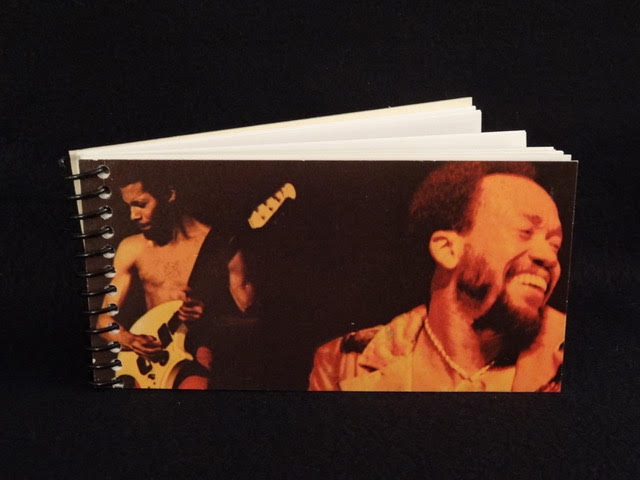 Her company, AlbumWorks, repurposes vinyl album covers into a variety of gifts and household items including canvas tote bags, bookmarks, spiral notebooks, journals, magnets, and sketchbooks. (If you're wondering about the ABBA record, it was transformed into a really cool wall clock. $33.) Most items are made from albums from the 60s through the 80s, including artists like Heart, Lionel Richie, John Denver, and Carly Simon. Not surprisingly, products made from The Beatles and Elvis Presley are her top sellers. Prices range from $3 for postcards to more than $30 for clocks and tote bags.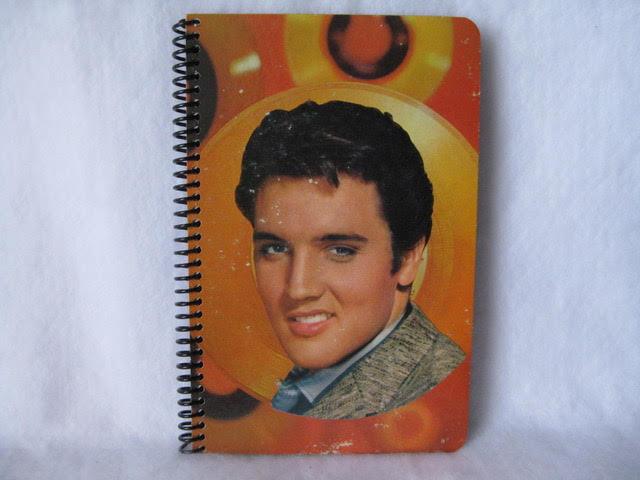 "I love the idea of giving new life to classic albums through art and keeping those memories alive for generations to come," she says. "Most of my customers are millennials, not the over-50 crowd like I'd thought. Sometimes they're buying gifts for their parents or grandparents."
For her art, she keeps more than 2,000 albums in stock at all times. If she doesn't have a certain artist or album in her collection, she will try her best to find it for a special order—and enjoys the treasure hunt and bargaining. Anna browses used bookstores, online auctions, and record stores to find products for AlbumWorks, but she keeps her own collection of 200 vinyl records just for listening. "Now that everything's downloads, we've really lost a connection with that information and art that you only find with vinyl albums and those beautiful old album covers," she says.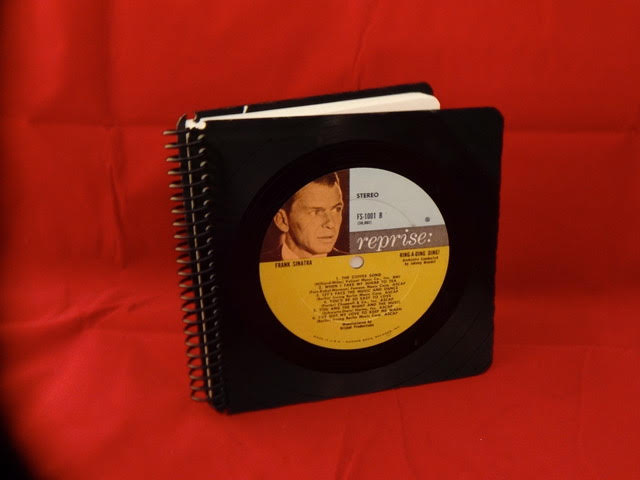 Sajovic will have a booth at the upcoming Vintage Market Days July 30 through August 1 at I-29 and 72nd Street in Kansas City. AlbumWorks is one of more than 100 vendors to be selling repurposed and vintage goods throughout the weekend. (For tickets, click here.)
When she's not traveling to events like Vintage Market Days of Kansas City, you can purchase her items on her website.