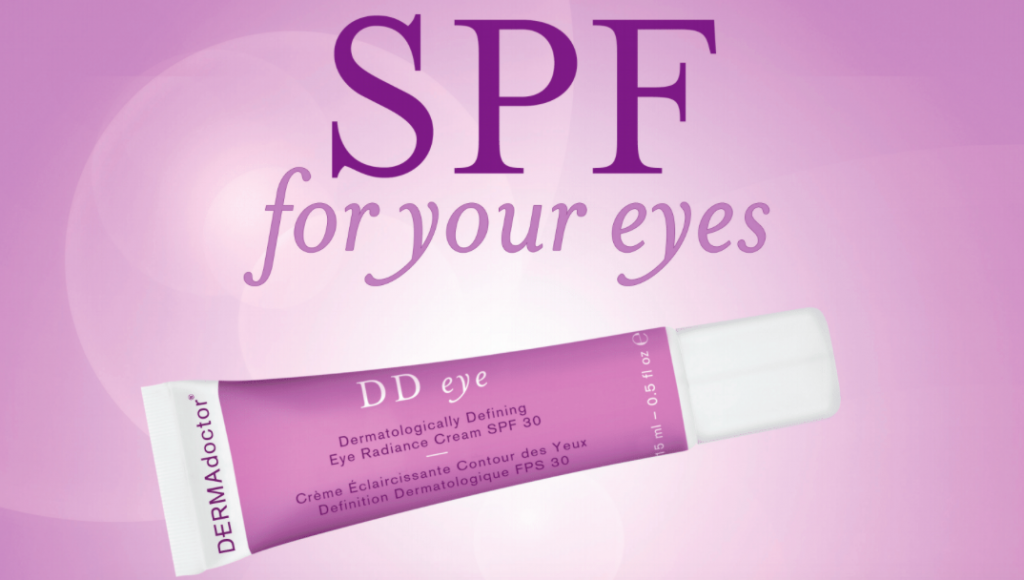 Dermatologists will be the first to tell you that wearing a daily sunscreen on your face is mandatory. But did you know that skin cancer can affect the eyelids? Neither did we. Fortunately, we stumbled across Dermadoctor's new DD Eye—a summer sunscreen innovation.
"It's important to provide sun protection to this commonly overlooked zone," says Audrey Kunin, M.D., founder & chief creative officer at Dermadoctor. "However, most sunscreens can cause burning, stinging or irritation in this area and that's why we created a mineral-based broad-spectrum SPF 30 that is ophthalmologist approved for use 360 degrees around the eye. Plus, it's safe for use on delicate eyelids and can be used by contact wearers."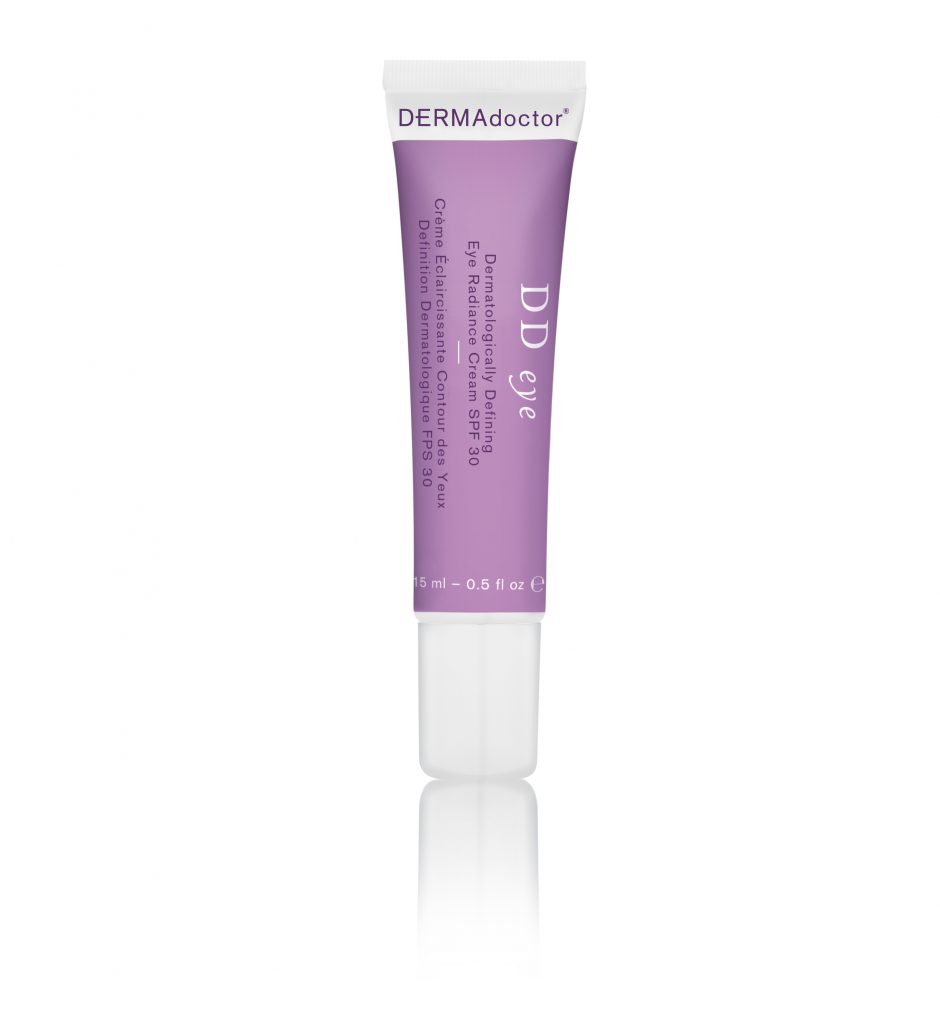 And bonus—this locally created product is fortified with anti-aging peptides to help fight crow's feet and eyelid crepiness. "DD Eye will help wake up your eyes and improve the appearance of dark circles," she says. ($28)
We just looked in the mirror this morning. We're gonna need a gallon of this—stat!