Is Your Mom Colorful? Behold These Artful Face Masks For Mother's Day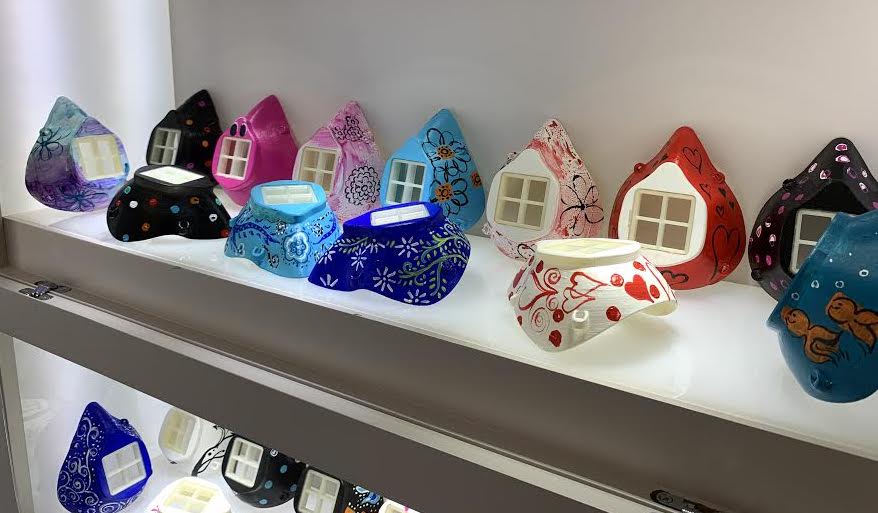 Renowned Kansas City artist Ada Koch—known for her featured work throughout the metro—has created a limited-edition line of artful masks. This Sunday, give the mother in your life the opportunity to show off her personality while helping to protect others when out in public. Uniquely original, each mask has its own style and look. These masks have a pop-out filter and are reusable—simply clean with soap and water and change the filter.

Koch gained local media attention for her poppy flower installation on the front lawn of the World War I Museum, and she teaches at the Nelson-Atkins Museum of Art. She is also a board member of the Kansas City Artists Coalition.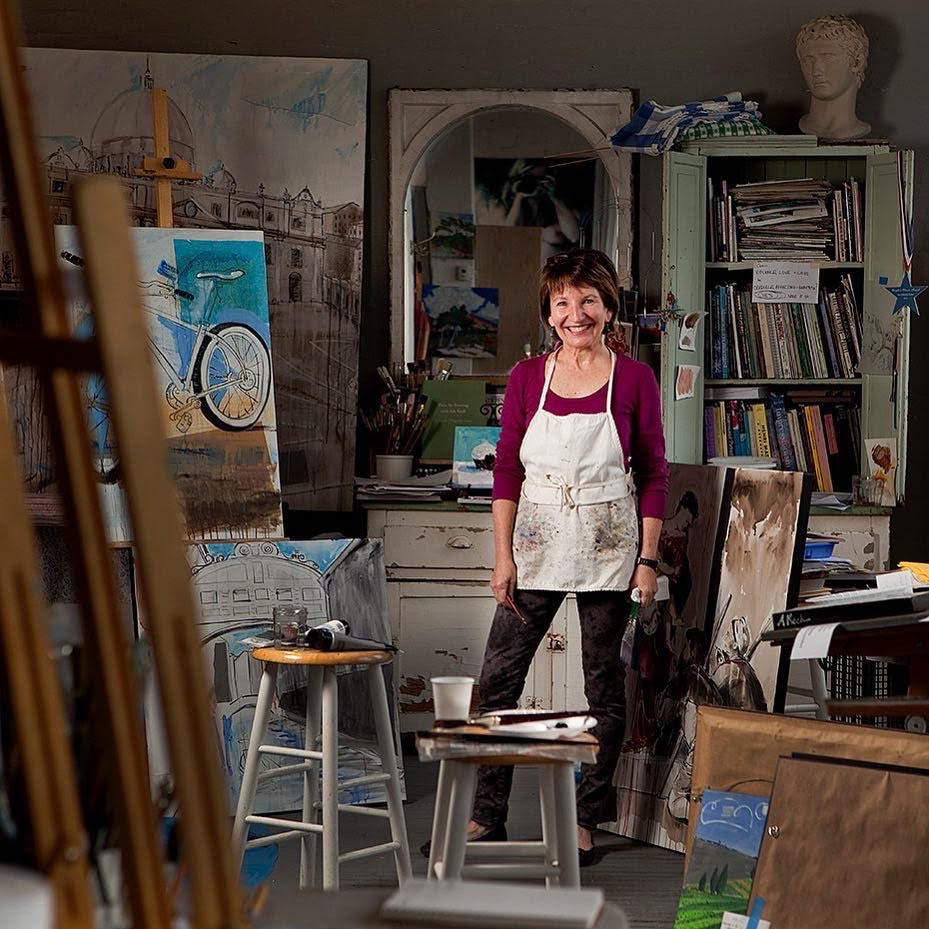 A limited number of bespoke, hand-painted masks are available for purchase at 3DHQKC. Each reusable mask sells for $50. To purchase a mask call 3DHQKC or visit online at www.3dhqkc.com/products/.