Jewelry maker Joanne Parks says her newest concept was born "after seeing my cousin wearing a necklace that used the end of a bullet," she says.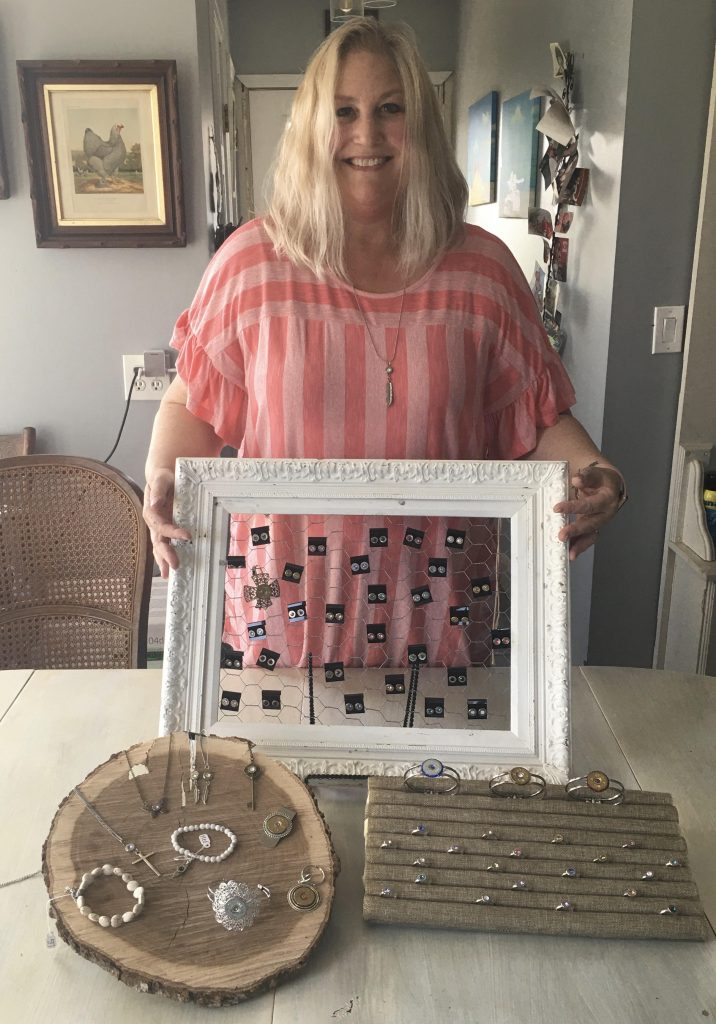 After Parks relocated to Kansas City from Florida in 2017, she decided to try her hand at more intricate jewelry design but kept coming back to the bullet-centric wares she had spied several years earlier. "I ended up purchasing the 'bullet slices' and Swarovski crystals so that I could make my first pair of earrings," she says. "From there I was hooked, and now I'm always looking for new ideas and jewelry to make."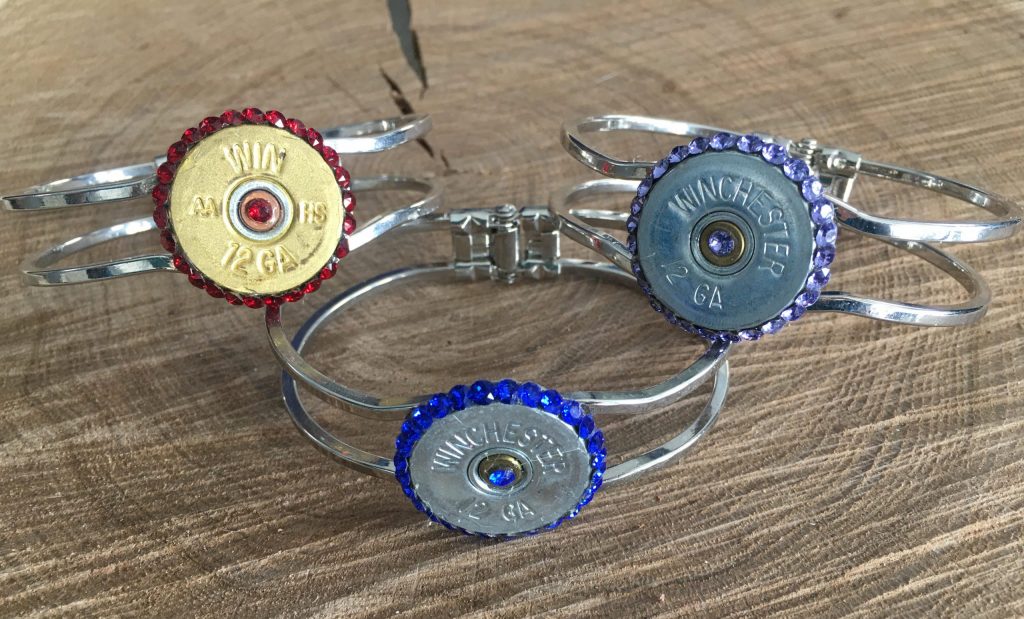 Parks says response has been amazing since she unveiled her latest creations—including an array of bullet pendants, cufflinks, and rings. "People seem to love it. They love the uniqueness of it," she says. "And many don't realize it's the end of the bullet until I mention it. Then they look more closely at everything!"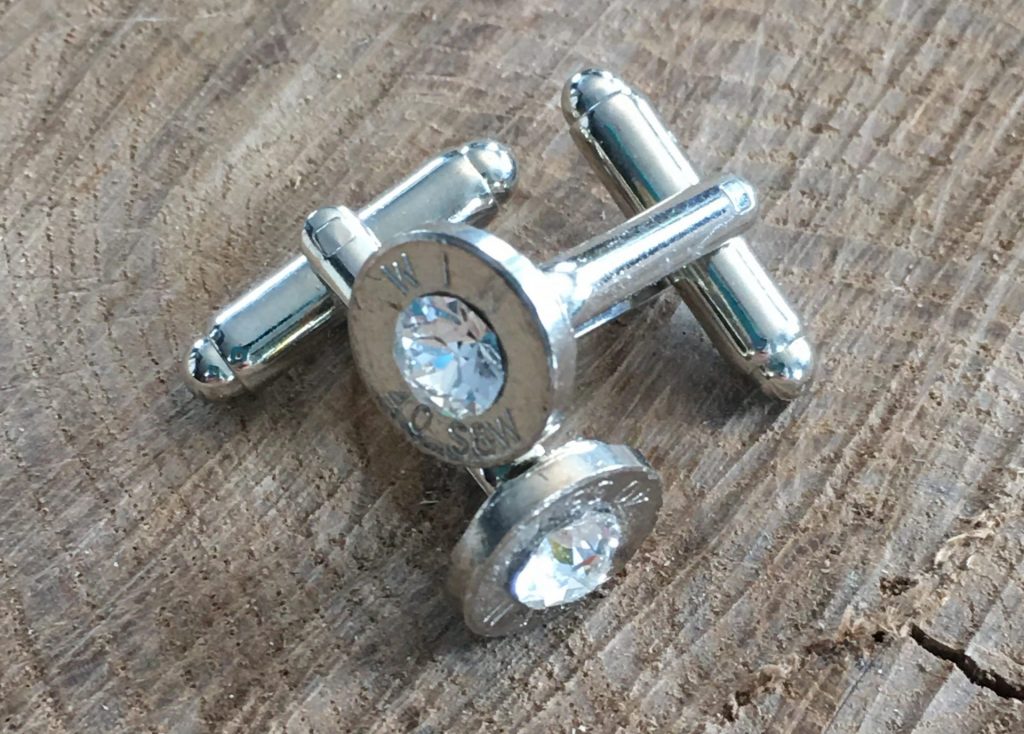 Her online BOLO Boutique and Etsy store is where she sells many of her handmade pieces. "My price points are extremely affordable, nothing over $25. Our lowest price is $5," she says. "We have gift ideas for women and men." She hopes to expand to makers fairs and small stores later this year.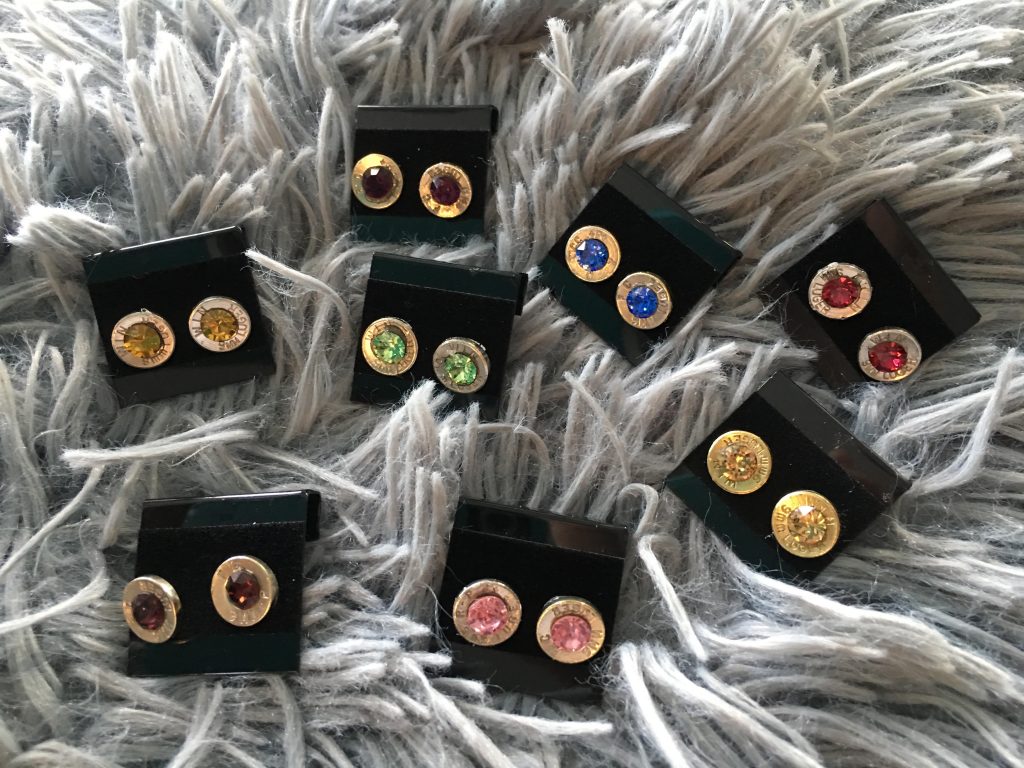 When we asked about the name, Parks says it was inspired by her dad, husband, and brother who are all in law enforcement. "The acronym BOLO means 'Be On The Lookout' in police terminology," she says. "I love that phrase and it's subtle enough that most people have no idea it's a law enforcement reference."
In addition to jewelry, BOLO Boutique also sells organic body scrubs, bath bombs, and salts. Check out her handiwork on Facebook and Instagram as well.