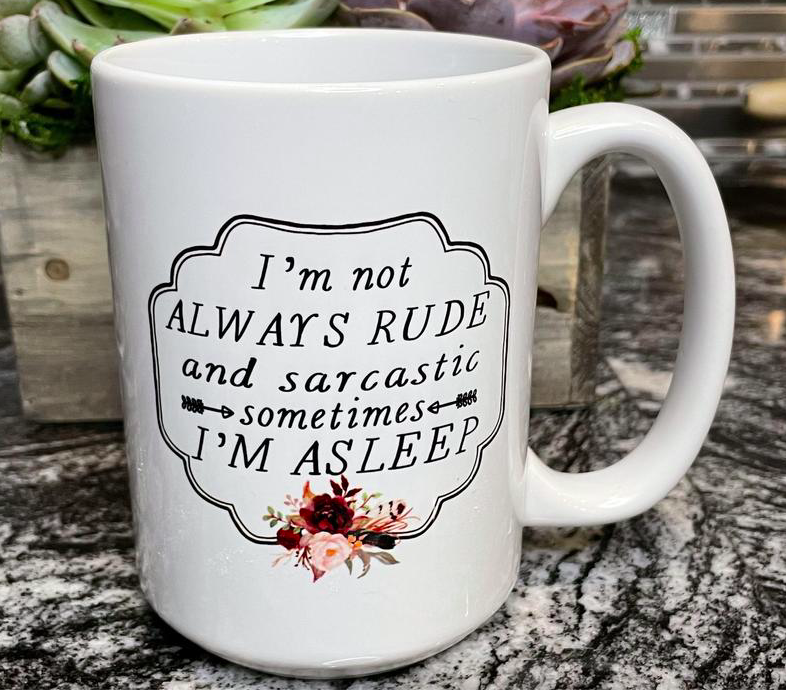 "A little snark, a little sass, and a whole lot of caffeine—that's how HoneySweet Collective came to be," owner Bailee Cerny tells us about her new, local line of uproariously inappropriate coffee mugs.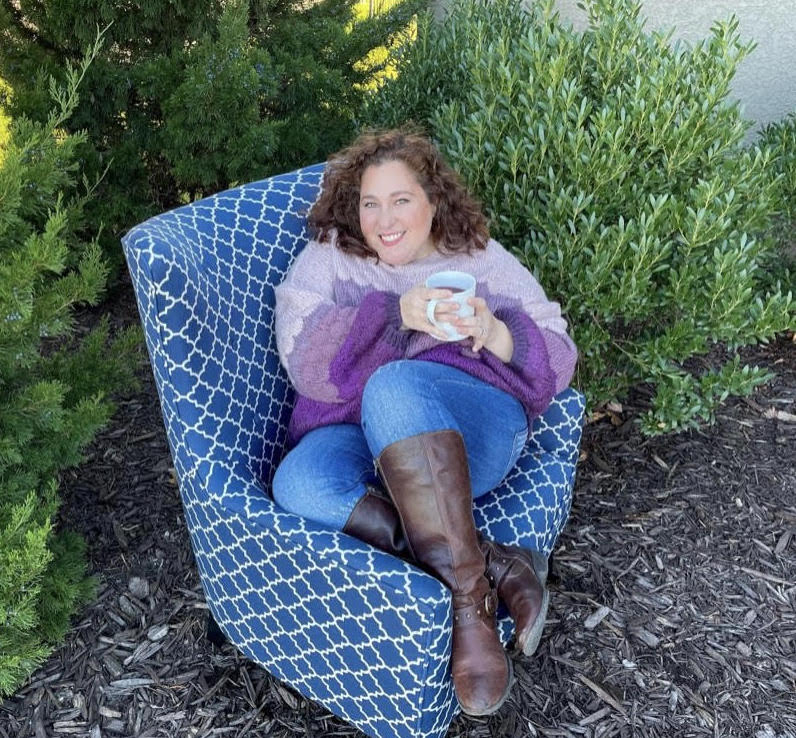 Cerny says for the longest time she had one mug in her personal collection that no one else was allowed to use. "It was mine. All! Mine!" she says with a laugh. "It made me happy for some inexplicable reason; it put a smile on my face, and my day always felt a little better when I started by caffeinating with that particular mug in hand. Then it hit me, I can't be the only person on earth to have a favorite coffee mug?! I guess I wasn't wrong."

After nearly a year cooped up in quarantine, Cerny wanted to stretch her maker muscles. Her coffee mug line allowed her to do just that. "Waking up and having a laugh first thing in the morning is a great way to start a day—so why not share that with the world?" (Our favorites are Cerny's mugs that feature both flowery font and copious amounts of swear words.)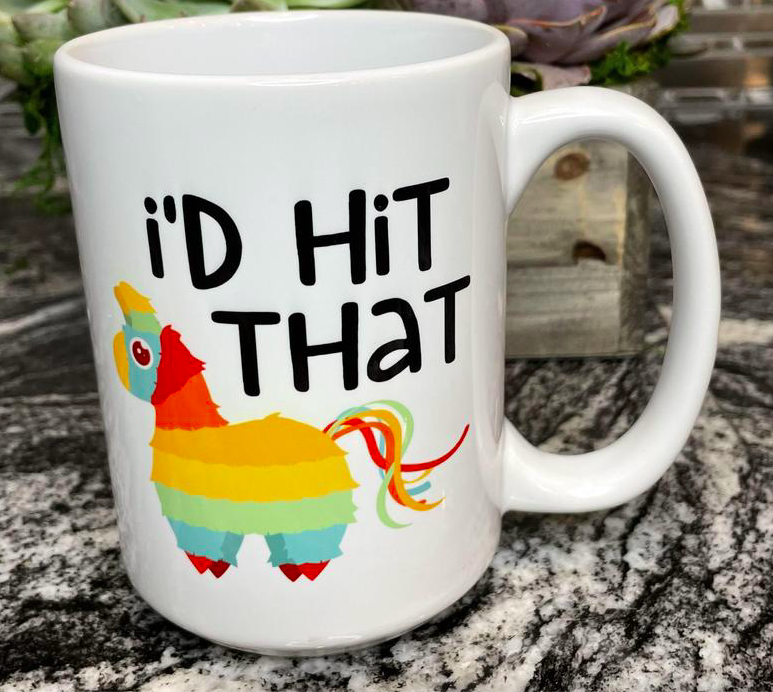 Order online via Etsy. Each mug is $15 and made to order. And, yes, Cerny will gladly work on your custom projects. Get creative and/or offensive, she says.