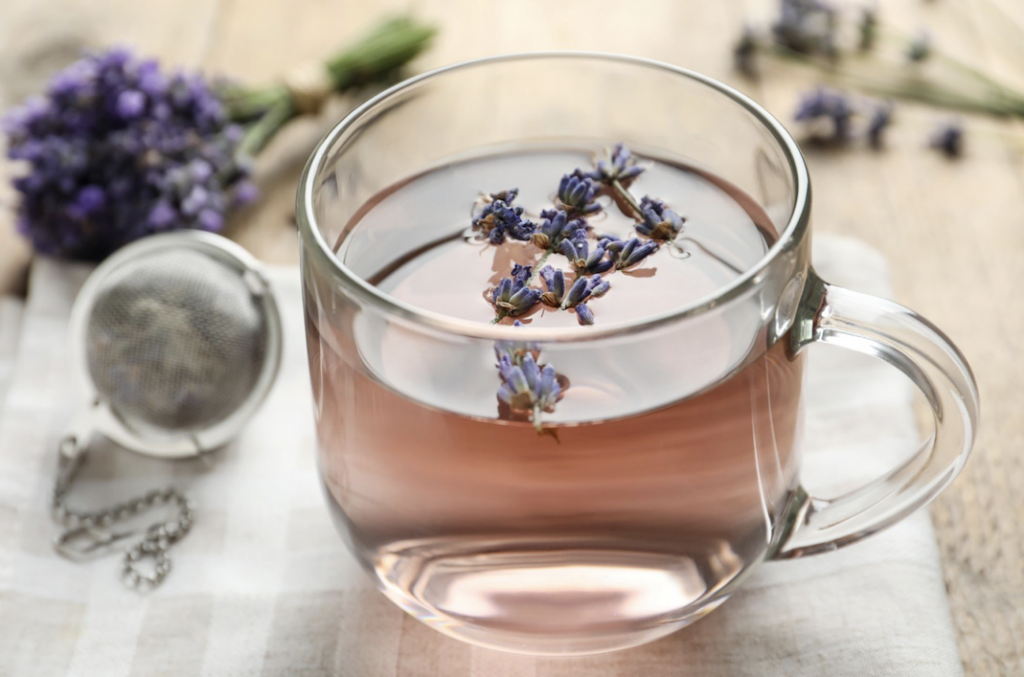 Grey & Bash Teas originally started as a family business but grew into a labor of love and an opportunity to "stay connected during these crazy Covid times," says co-founder Bailee Cerny, who started the loose-leaf tea business with Barri Cote, Jared Cote, and Mandy Harkleroad.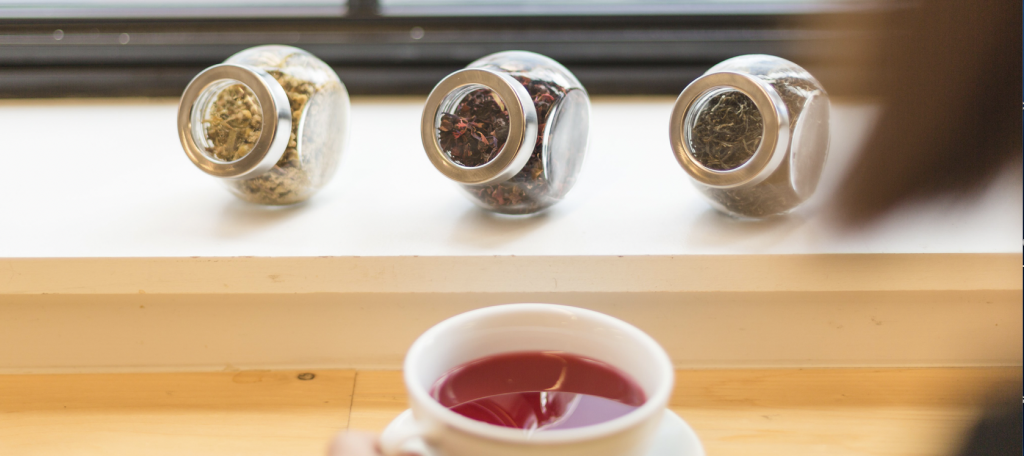 Now the tea-mates, "stock nearly 40 different teas locally, adding new flavors every month, as well as fantastic tea accessories including steepers, teapots, and locally made mugs," says Cerny. ($8 and up.) "These aren't your average run-of-the-mill teas. Sure, we have the staples like Darjeeling and Earl Grey, but wait until you taste our caramel brulée rooibos, white chocolate mint, or our Martha Washington's favorite—just to name a few." (Trust us, we can't wait to try 'em as iced tea!)

Customers can order online and have your product shipped or picked up locally. For more information (or to spill some tea), follow their Facebook and Instagram page.