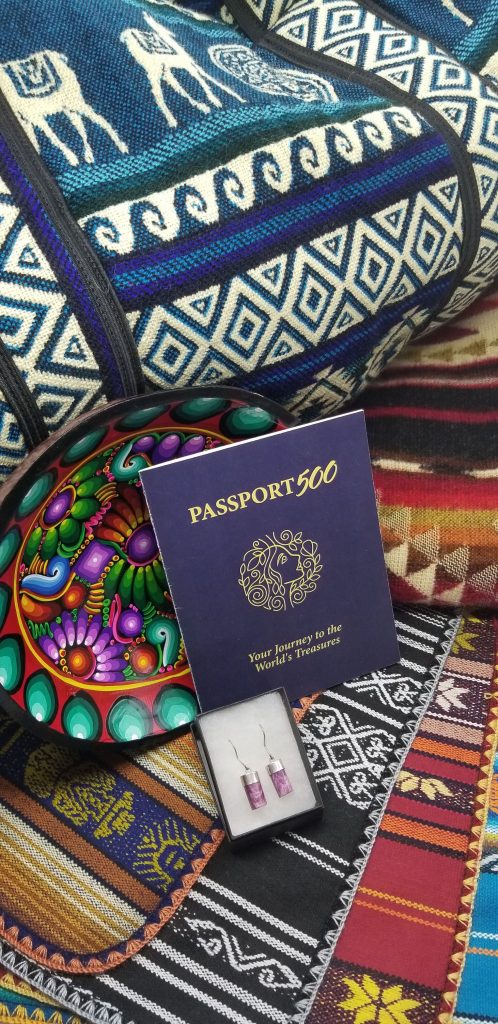 Love to travel and explore the world but don't always have the budget to jet off to international locales? Well, we just discovered Passport500, a quarterly subscription box service that is creating a community to support women around the globe and to introduce women in the U.S. to far-off cultures and must-have finds. It's ambitious and unique!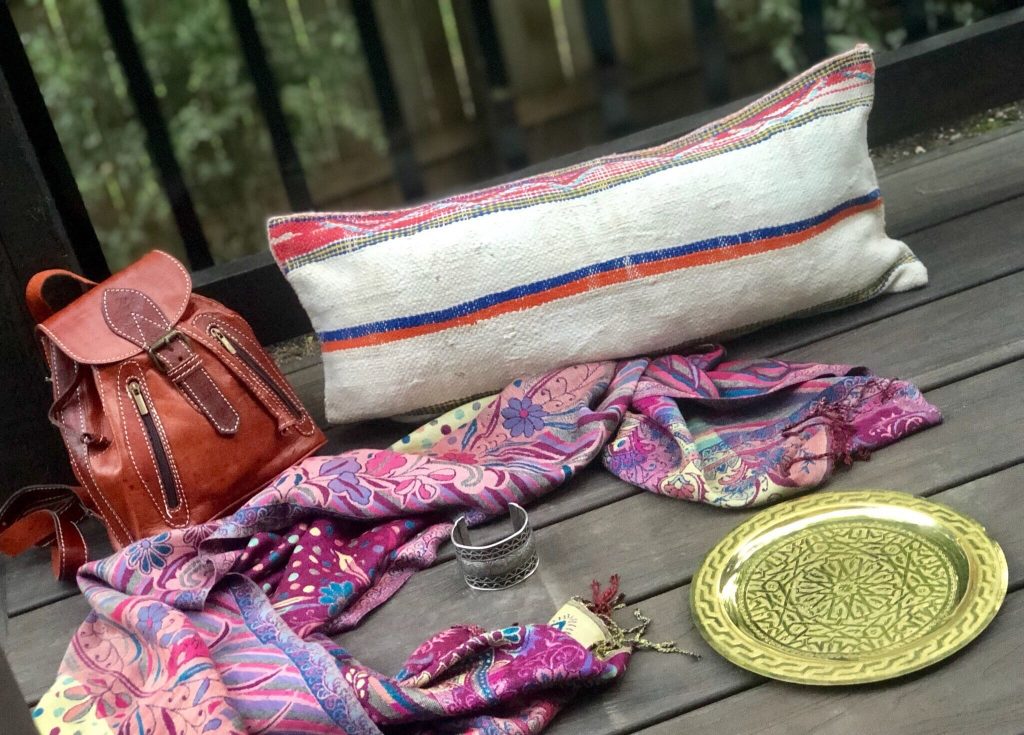 Owner Karen Dean of Lawrence, Kansas, travels to these countries and shares her experiences with the Passport500 community through social media and a "passport" in each box. She highlights the country's culture, geography, and cuisine and introduces subscribers to the women she meets. "With Passport500, we expose you to new parts of the world and share the stories of women in those countries, who may be making the artisan items in the box or serving local delicacies in a market," she says. "It's a way to open the world to all of us and show that we're more alike than we are different. We all like beautiful and fashionable things, after all."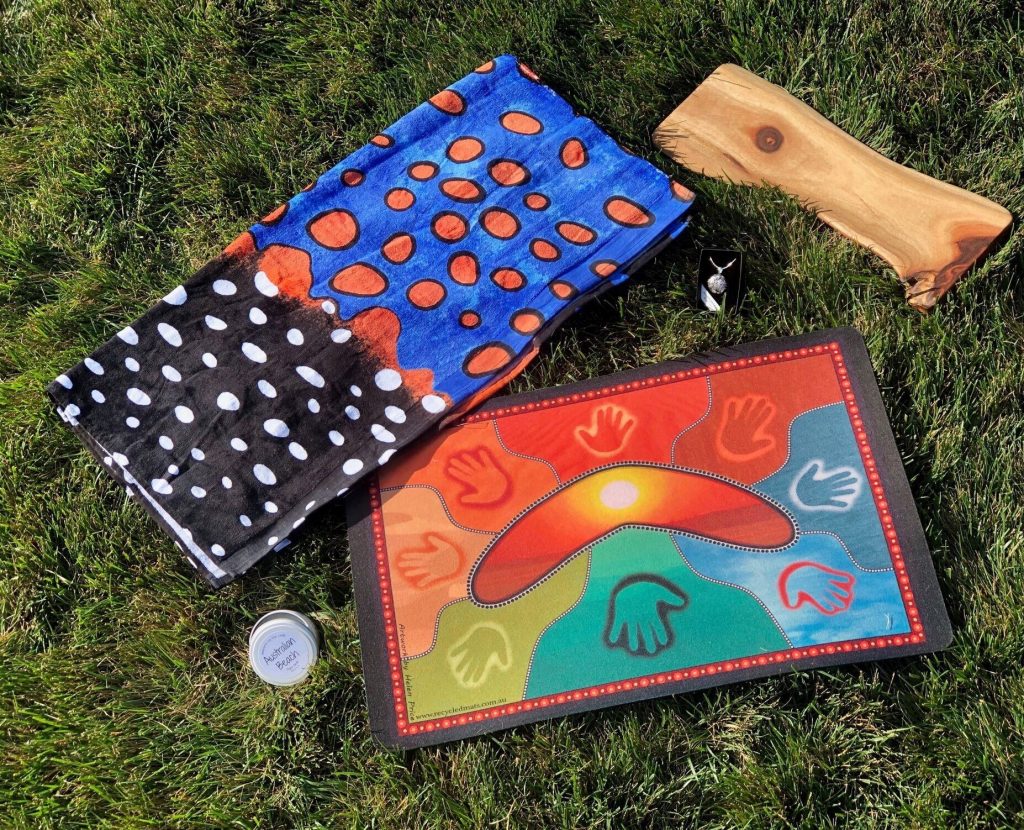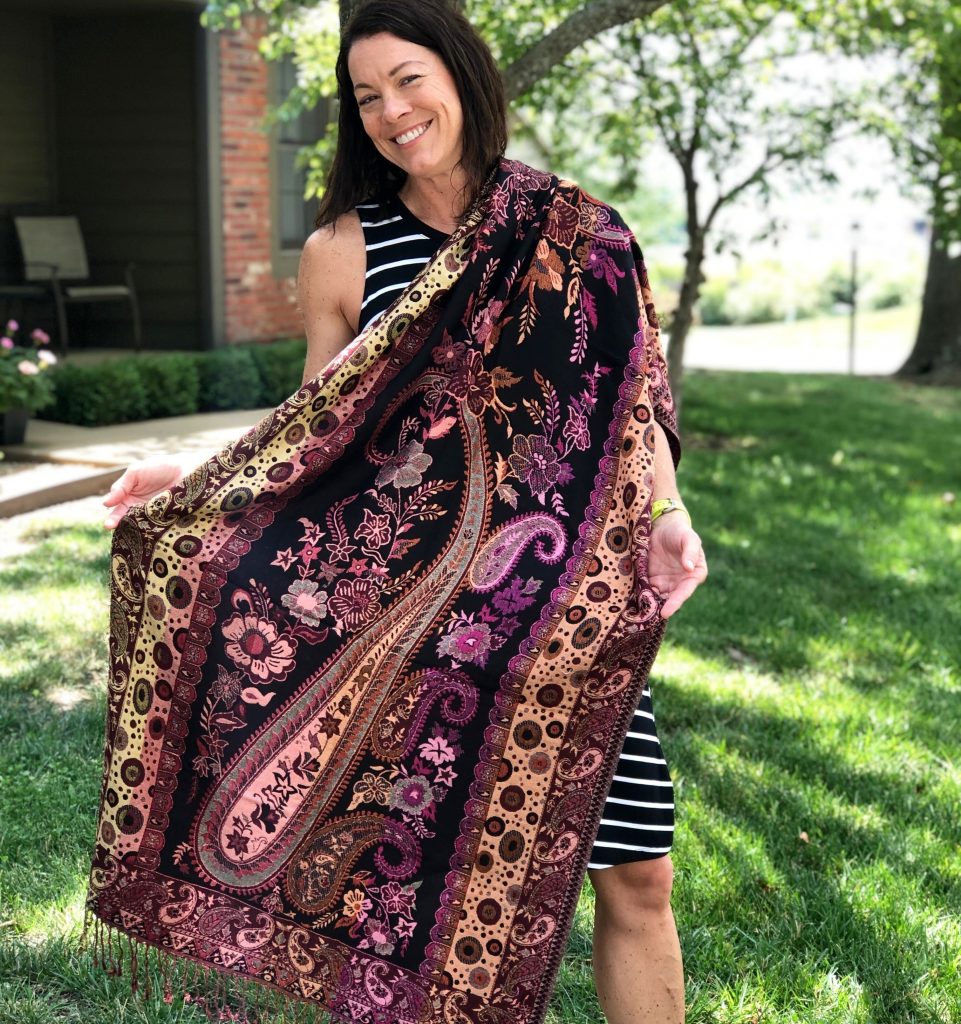 Each box contains full-size, high-quality items valued at more than $200—crafted or sold by women from the country—and carefully curated to appeal to subscribers. Subscribe for $79.95 per quarter, or purchase an individual box for $99.95 each. That price includes free shipping within the continental U.S.