Looking for some stellar Valentine's Day gift ideas that are made right here in Kansas City? Well, look no further. Your sweetie will appreciate not only the sentiment, but that you shopped local.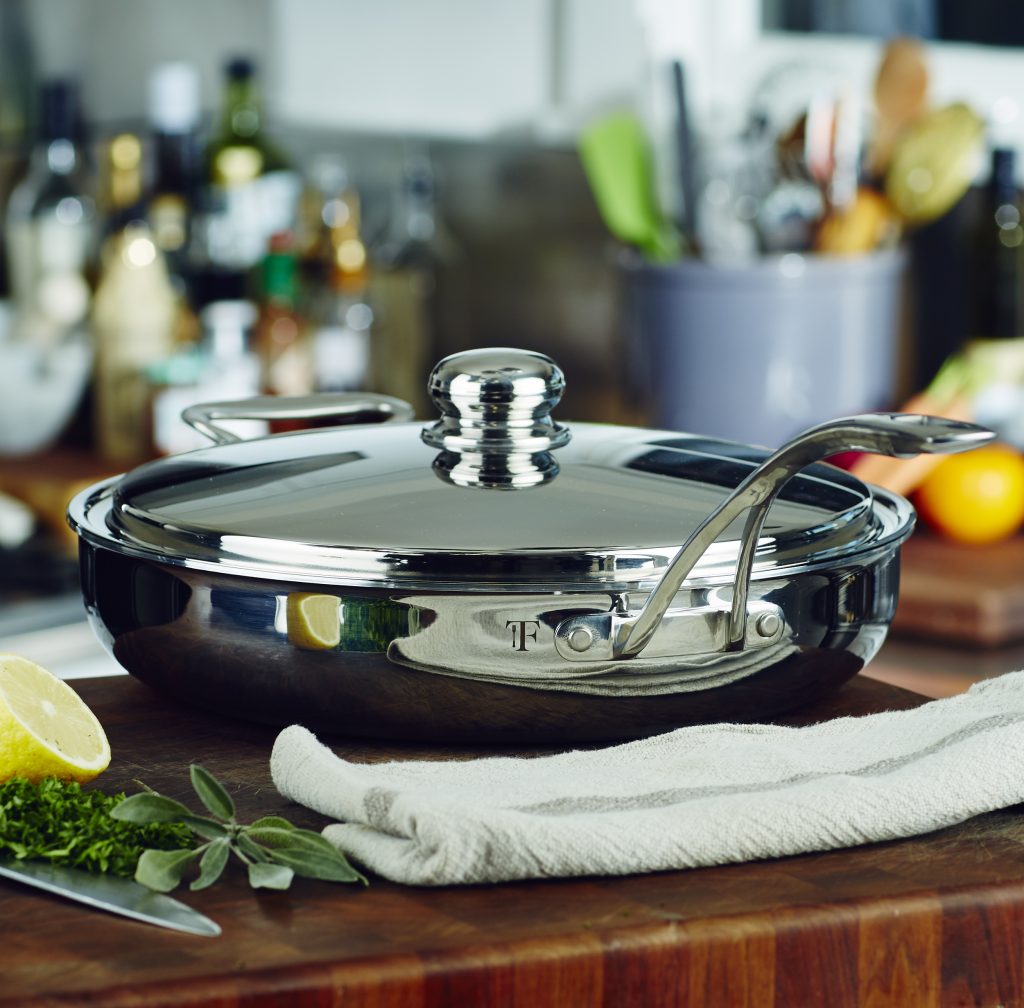 Studies show that couples who cook together stay together longer. Who knew? Let's face it—cooking alongside your partner-in-crème brûlée is sexy. You have to communicate with each other while concocting that decadent new recipe.
So why not give your sweetheart the best cookware to whip up those tasty dishes? Vita Craft offers a lifetime warranty on all their cookware and has been manufactured in Shawnee, KS for 80 years. No other cookware company offers a lifetime warranty. Plus, they recently partnered with celebrity chef and Food Network favorite, Tyler Florence, to create a line that's both beautiful and functional.

Olive Tree Fine Oil & Vinegar's Cooking Classes
Speaking of cooking—maybe you and your betrothed would like to take a few classes before getting down in the kitchen? Check out Olive Tree's endless list of culinary workshops featuring some of Kansas City's esteemed chefs and bakers. They've got a couple sprinkled in right before ValDay too—including a Valentine PopTart and Handpie Workshop with Ann Lewis. It's sweets—for your sweets! Check out their calendar to see what else is on tap—everything from a keto-friendly Indian-cooking class to making gourmet pizzas.
From food, we go to artwork. Believe it or not, many people seek out fine art as a ValDay gift. Makes sense as art appreciates year after year—not unlike your love for your better half. Galleries often report an increase in sales around this time of year. Here's a local suggestion:
Set one foot inside the doors at Blue Gallery in the Crossroads and you'll spy this spacious gallery has a sense of whimsy and wonder. As they so aptly state on their website, "Without aesthetic contemplation, we could not know beauty."
Owner/director Kelly Kuhn has turned the space in to an art-lover's sanctuary and has some suggestions for fine art to give your better half on February 14th. "We love when someone decides to give the gift of art to a loved one for Valentine's Day. It's such a wonderful opportunity to pick something that speaks to your personal love story," says Kuhn. "One year, we helped a special collector select the perfect painting, then scheduled a top-secret delivery and installation. The reaction was priceless." (Apparently, tears of happiness were involved.)
Here are Kuhn's top picks:
artist: Brooke Golightly
title: Love's Victorious Return
medium: limited edition photograph and resin on panel
size: 2o" x 20", 30" x 30" and 36" x 36"
gallery: Blue Gallery
photo credit: David Kuhn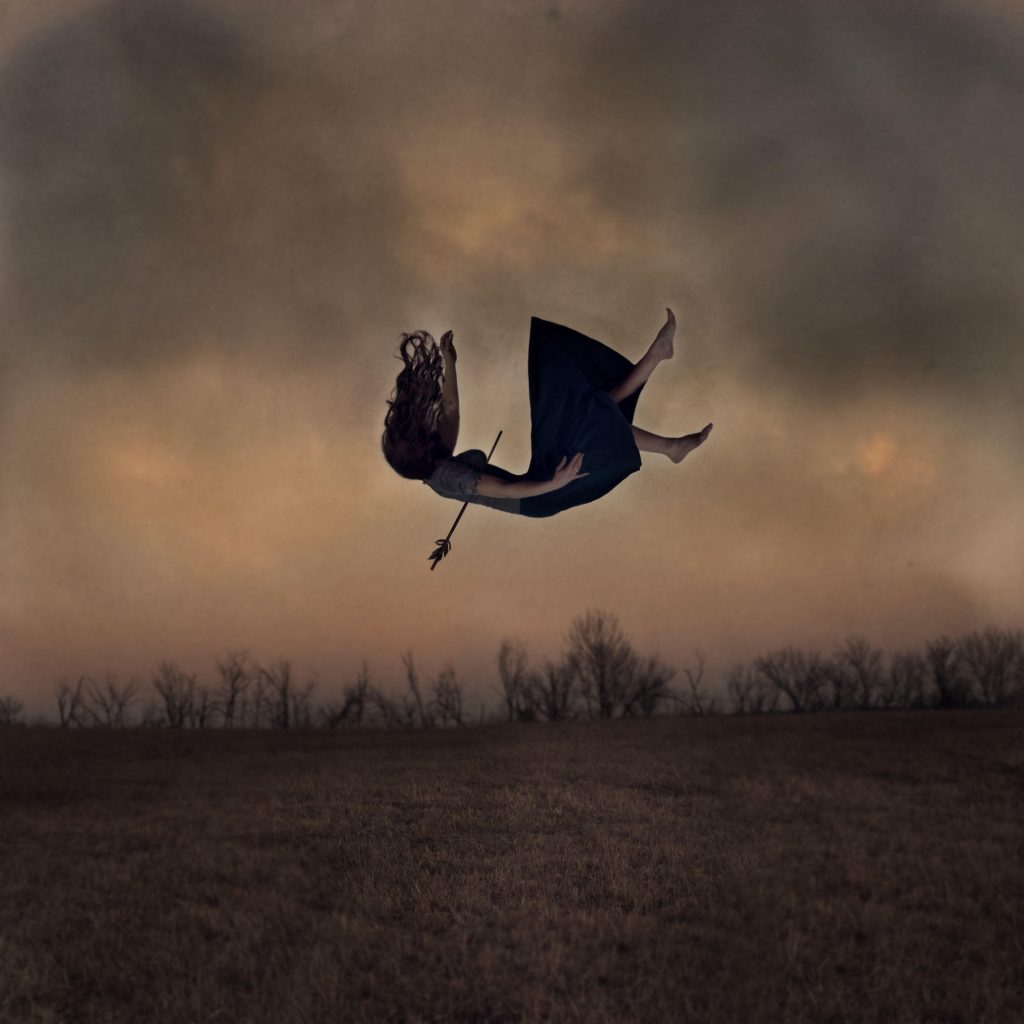 artist: Jane Booth
title: Night Sky
medium: acrylic on canvas
size: 78" x 64″
gallery: Blue Gallery
photo credit: David Kuhn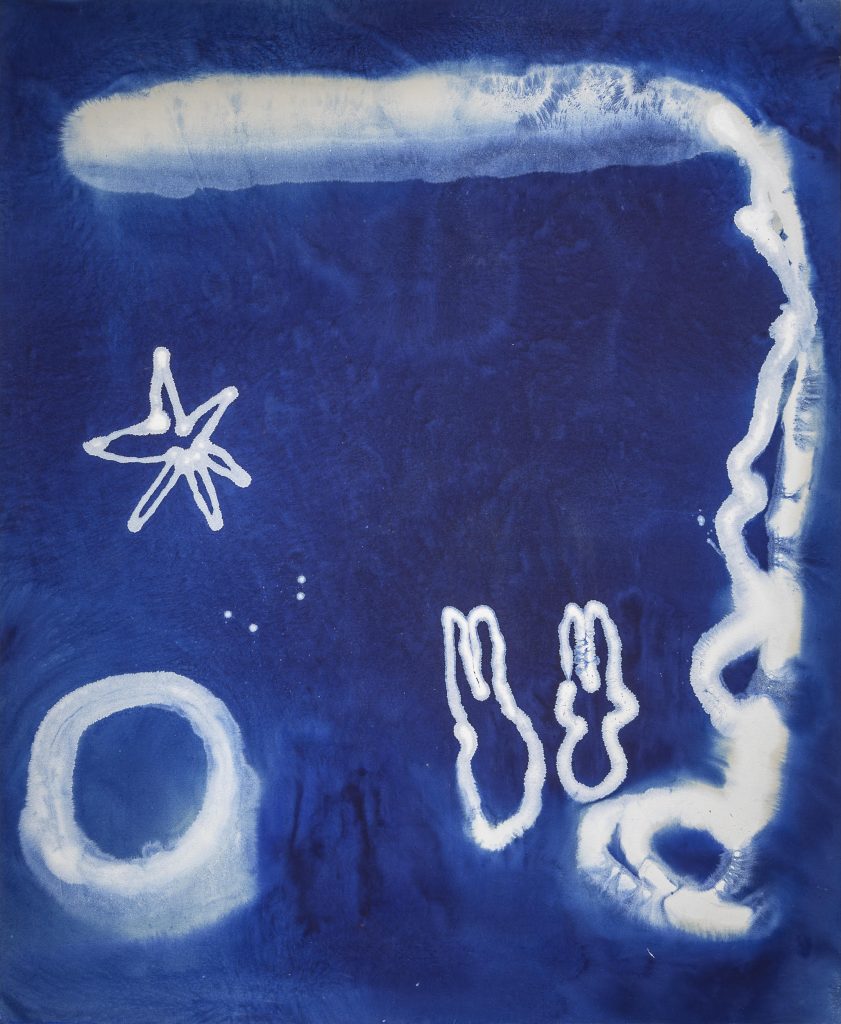 Valentine's Day cupid deliveries start at $60 and can be scheduled for Feb. 5 – 8 and Feb. 10 – 15 between 8 a.m. – 5 p.m. Cupid will show up to the desired location and serenade each recipient with a song and include the Valentine's Dozen, a special holiday-themed box filled with a dozen donuts with pink, red and chocolate icing. Uh, cupid may also dance, hug, play instruments and throw rose petals. Customers can place an order for cupid delivery by calling the store at (816) 419-6881. Spots are limited and booking up fast.