I've been a big lover of Valentine's Day from the very beginning. With arts and crafts, candy and love, and a big dose of red, who can argue with that? Whether you're buying for someone else or yourself—oh, yes, self-love should be celebrated, too—there are gifts high to low that glow with goodness for your home.
Whether you're showing your love for Kansas City as you lift a glass, cuddled up to watch a game or a movie, or investing in a new painting for your pad, there's lots of fun to be had on February 14th. A little extra treat to make your heart pitter pat? Rich Bowman has created a nice collection of small paintings that make his work very approachable for tiny spaces or tighter budgets. Don't forget to seal these with a kiss. (That is the fun of it after all.)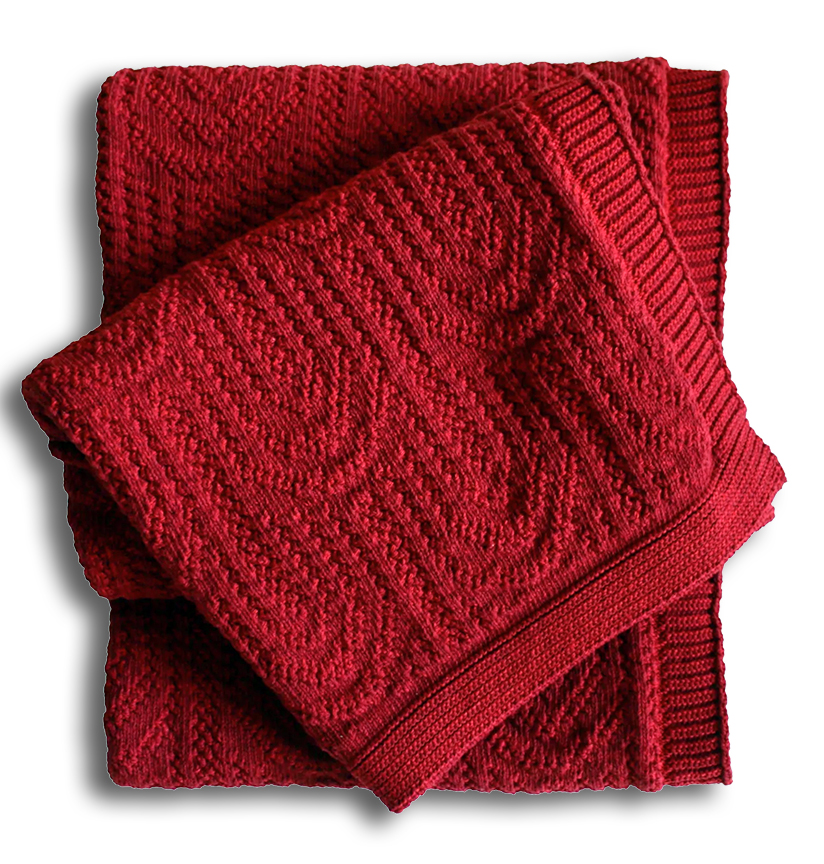 Happy Habitat arch pattern red throw, $185.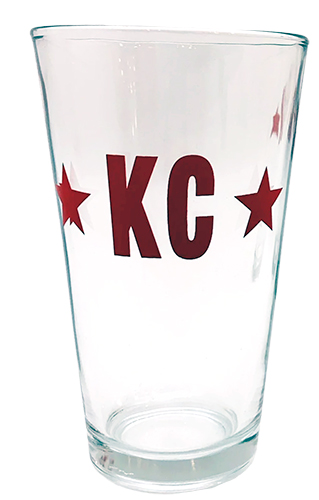 KC pint glass, $13.75, available at A Store Named Stuff.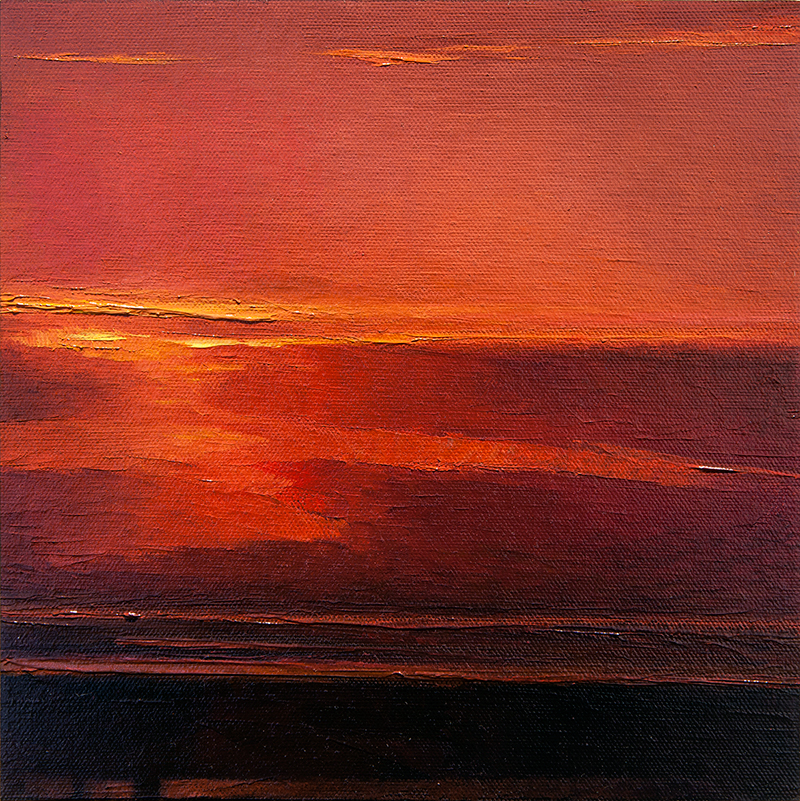 Given to Red by Rich Bowman, $1,300, available at Blue Gallery.