We're all about local at IN Kansas City, so we keep close tabs on the evolving local business scene. 
Whether you're searching for a new restaurant to try, a place to update your wardrobe, a spot to find home decor or artwork, or a nightlife experience, we've got the latest on what's new in the Kansas City metro. Here's a roundup of everything that's opened around town over the last month.
Food and Drink:
Andy's Frozen Custard 11220 Nall Ave., Overland Park
The newest location for the frozen custard stand franchise. 
Empanada Madness Inside Crown Center
Located next to Fritz's Railroad Restaurant, this new Crown Center restaurant specializes in authentic cuisine from Venezuela and Colombia.
Geo's Gourmet Bakery 12805 S Mur-Len Rd., Olathe
A Brazilian bakery offering cakes, pastries, acai bowls, and more.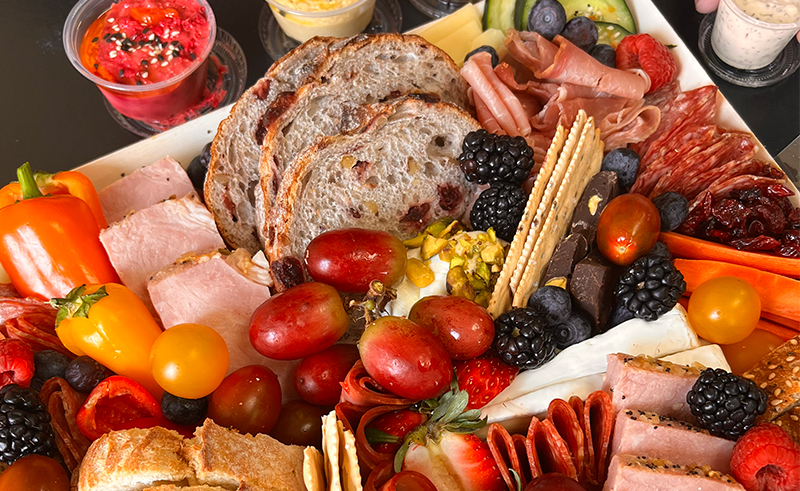 Graze Craze 7713 NW Prairie View Rd., Kansas City
The Graze Craze location in the metro offers curated grazing plates and charcuterie for gatherings of all sizes.
Ice Cream Bae 418 Nichols Rd., Kansas City
The second location for the local ice cream shop offering custom ice cream creations with playful toppings, including favorite cereals.
Jinya Ramen Bar 7761 W. 159th St., Overland Park
There are 13 ramen bowls on the menu made with broths simmered for 20 hours in-house, plus rice bowls, appetizers, and a full bar.
Johnny Jo's Pizzeria 1209 W. 47th St., Kansas City
You'll find stone oven-baked pizzas at this new Crossroads pizza joint.
Kate Smith Soirée 7911 Santa Fe Dr., Overland Park
This boutique confection company offers macarons, cakes, pastries, quiche, and other sweet treats, plus drinks from Savoy Tea and All The Loving Roasting Co.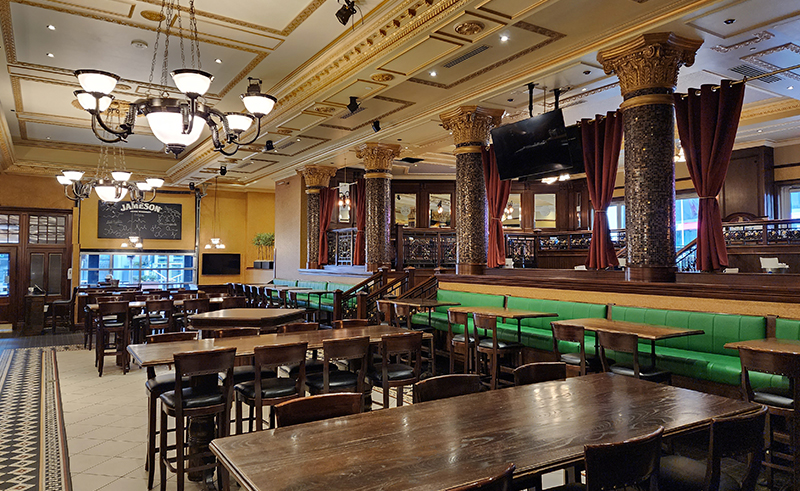 KC Hooley House 170 E 14th St., Kansas City
A reimagination of an Irish-style pub with a menu of Irish and American favorites, craft beer, and contemporary cocktails.
Mother Clucker! 5930 Nieman Rd., Shawnee
This locally owned spot specializes in Nashville hot chicken and serves six different heat levels.
Nico & Ana's Italian 6541 W. 119th St., Overland Park
Serving Italian street food such as pasta, sandwiches, and salads.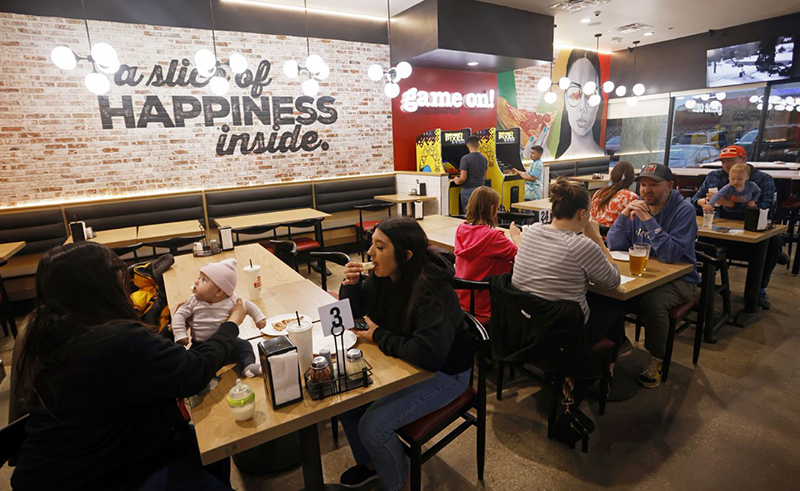 Peter Piper Pizzeria 15139 W 119th St., Olathe
Fast-casual restaurant with made-from-scratch, hand-tossed and pan pizzas, plus wings, salads, pasta, sandwiches, desserts, wine, and craft beer.
Top Soup Yunnan Noodle 7948 W 151st St., Overland Park
Specializes in Chinese soup dishes, house-made dumplings, and Chinese appetizers.
Retail & Services:
Bliss Books & Wine 3502 Gillham Rd., Kansas City
Books and wine come together at Kansas City's newest bookstore.
GoodVets Overland Park 4041 Indian Creek Pkwy., Overland Park
GoodVets Prairie Village 6934 Mission Rd., Prairie Village
Both locations offer animal hospital services, including wellness and prevention, diagnostics, routine and advanced surgery, and urgent care.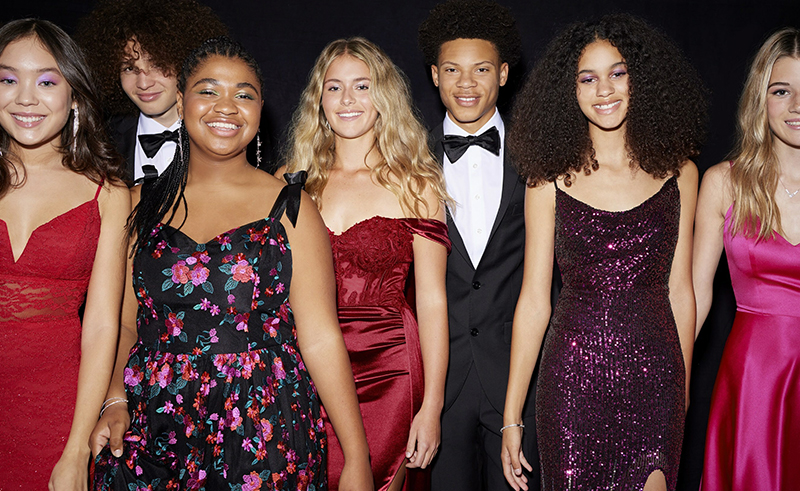 House of Prom by David's Bridal 422 Nichols Rd., Kansas City
This David's Bridal pop-up shop has floor-sweeping gowns, shoes, and plenty of accessories to choose from.
JD Sports 235 47th St., Kansas City
Offering basketball, running, and casual shoes and sportswear from top brands, including Nike, Adidas, Jordan, Vans, and more.
KC Bling Designz 7932 W 151st St., Overland Park
A boutique that sells products made by local vendors and artists.
Parachute Home 333 E. 47th St., Kansas City
A Los Angeles-based modern lifestyle brand with a focus on products that inspire comfort and relaxation. 
The Electronics Store Located on Level 2 of Crown Center
Offers new and refurbished electronics, computer and iPhone repair services, computer tune-ups, and virus protection software.