We're all about local at IN Kansas City, so we keep close tabs on the constantly evolving local business scene. 
Whether you're searching for a new restaurant to try, a place to update your wardrobe, a spot to find home decor or artwork, or a nightlife experience, we've got the latest on what's new in the Kansas City metro. Here's a roundup of everything that's opened around town over the last month.
Food and Drink:
7 Brew Coffee 15027 Metcalf Ave., Overland Park / 2220 S M 291 Hwy., Independence
The first metro locations for this Arkansas-based drive-through coffee stand.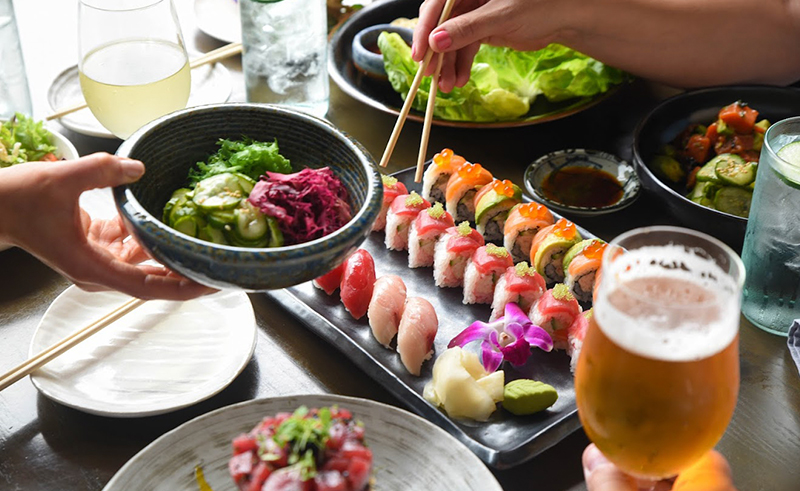 Blue Sushi Sake Grill 101 E 14th St., Kansas City
The sushi grill has opened a second location in the space that formerly housed The Drunken Fish.
Boho Brewing 15425 Old Town Dr., Parkville
At this new brewery, you'll find Czech lagers, hazy pale ales and IPAs, West Coast pale ales and IPAs, and German lagers and ales.
Crumbl Cookies 18921 E Valley View Pkwy., Independence
Offering rotating cookie varieties each week, the popular cookie chain has opened a new metro location.
El Rinconcito Salvadoreño de Kansas City 7936 Quivera Rd., Lenexa
The second location for this local Salvadoran food joint.
Enchanté 3934 Main St., Kansas City
Located across from Tailleur and a few doors down from Cheval, Enchanté provides baked goods for the restaurant and the bar and acts as a standalone bakery.
Goods by Good 16 W 43rd St., Kansas City
This new ghost kitchen offers a barbecue menu with multicultural options, including smoked Thai wings, Hawaiian chicken, tacos, and more.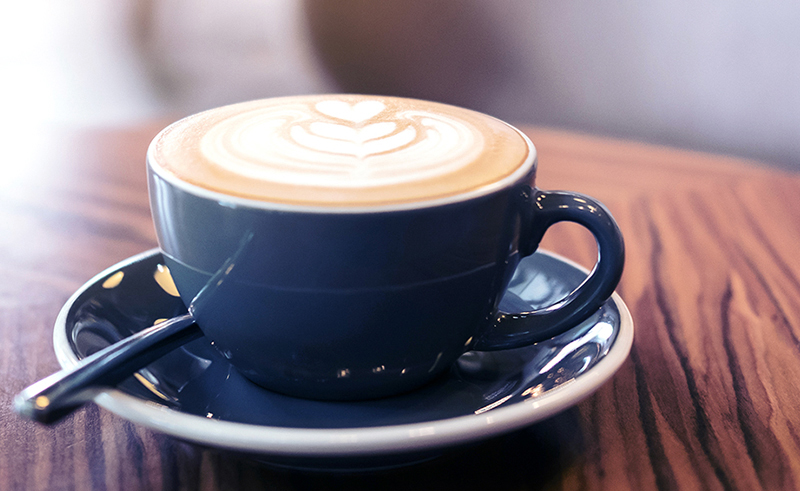 Grand Coffee Company 2345 Grand Blvd., Kansas City
A traditional Italian café experience complete with artisan coffee, pastries, and grab-and-go food items.
Jason's Deli 9617 W 87th St., Overland Park
A new metro location for Jason's Deli has opened in the space formerly occupied by Stagecoach Tavern.
Jazzy B's Diner 320 SW Blue Pkwy., Lee's Summit
The metro has gotten to know this barbecue food-truck style, and now they have a brick-and-mortar location.
Kate Smith Soirée 7911 Santa Fe
Opening just in time for Valentine's Day, this boutique confection company is taking over the former Clock Tower Bakery space.
Lean Kitchen 12070 Blue Valley Pkwy., Overland Park
A meal-prep company that offers healthy grab-and-go meal options made from scratch.
Plaza Mariachi Mexican Restaurant 15325 Old Town Dr., Parkville
A new Mexican restaurant has come to Parkville.
Savoy Tea Co. 2108 Wyandotte St., Kansas City
You'll find plenty of varieties of loose-leaf and freshly brewed teas with a menu and inventory created by a certified tea specialist and certified tea sommelier.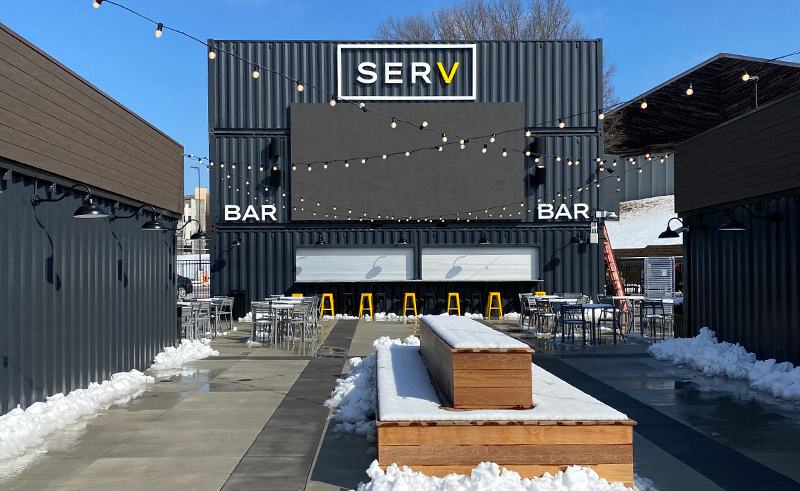 SERV 9051 Metcalf Ave., Overland Park
This new entertainment venue offers six food concepts in a food hall style, along with indoor and outdoor pickleball courts and video boards for watch parties and movie nights.
Retail and Services:
Elevate Organic Salon + Spa 5420 Johnson Dr., Mission
Provides eco-friendly hair and beauty services with genderless pricing, including cuts, hair dye, healing services, and esthetician services.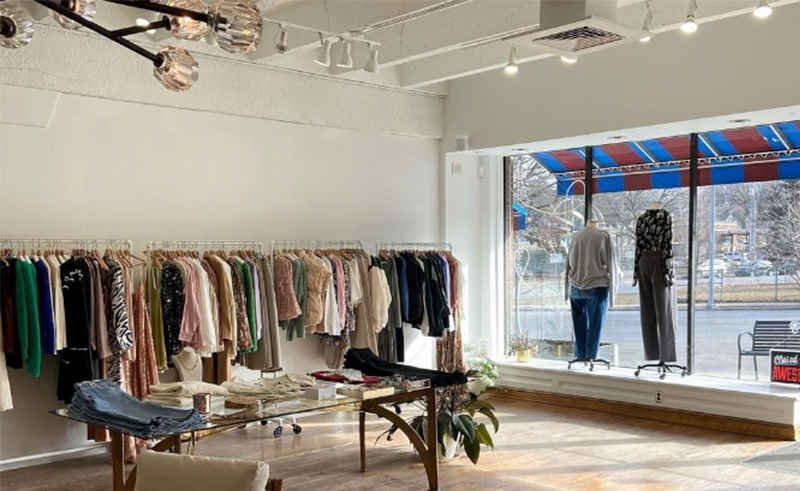 LadyCo 314 W 63rd St., Kansas City
The local women's boutique has opened a new location in Brookside offering inclusive sizing and styles for all body types.
Pak Halal International Foods 8010 W 151st St., Overland Park
Shop Middle Eastern groceries and a halal meat market offering teas, coffee, spices, pita bread, and a variety of home goods.
Proud Souls Barbecue & Provisions 8646 N. Boardwalk Ave., Kansas City
This retail shop offers fresh cuts of meat, barbecue equipment, seasonings, rubs, brines, and classes taught by world-class pitmasters.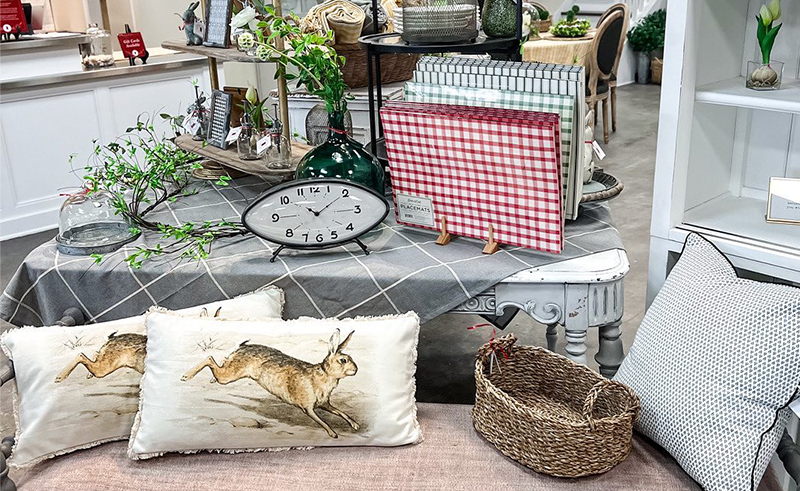 Red Door Home Store 3805 W 95th St., Overland Park
Topeka's Red Door Store has been known for popping up in Kansas City during the holiday season, and now the home store has a permanent home in Ranch Mart South.