After a one-year hiatus, The West 18th Street Fashion Show returns to the Crossroads this Saturday with an innovative new concept for 2021. "Summer Tableau" will be a walk-through experience versus the usual seated runway show. The event was conceived by the senior artistic director, Peregrine Honig, as a way to move the audience safely through the street.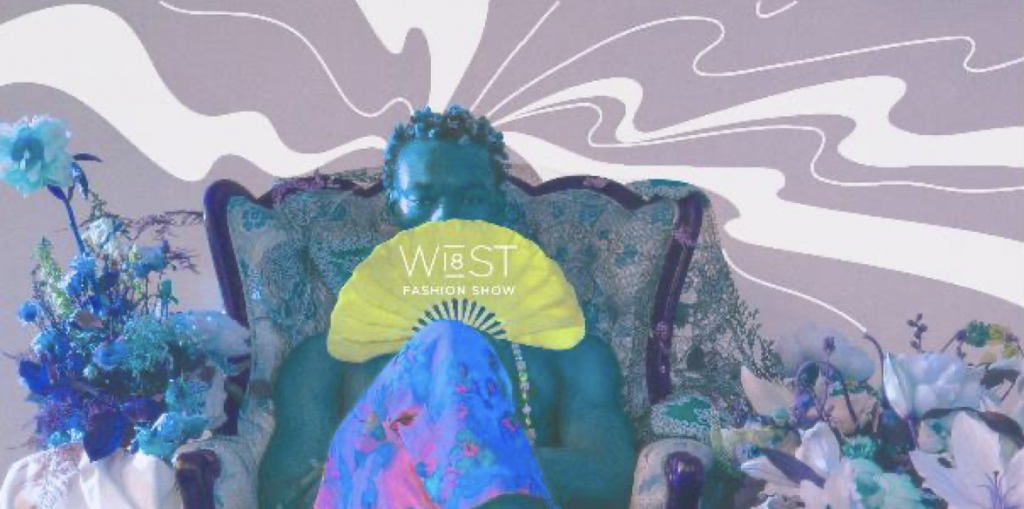 Seven tableaus (vignettes) designed by local architectectural firms will be constructed to feature the curated designers' collections. For one magical night, Helix, BNIM, Dake Wells Architecture, DRAW Architecture + Urban Design, Gould Evans, Hufft, and Pendulum will help transform the historic West 18th Street block into a feast for the eyes and ears.
Here are five fun facts: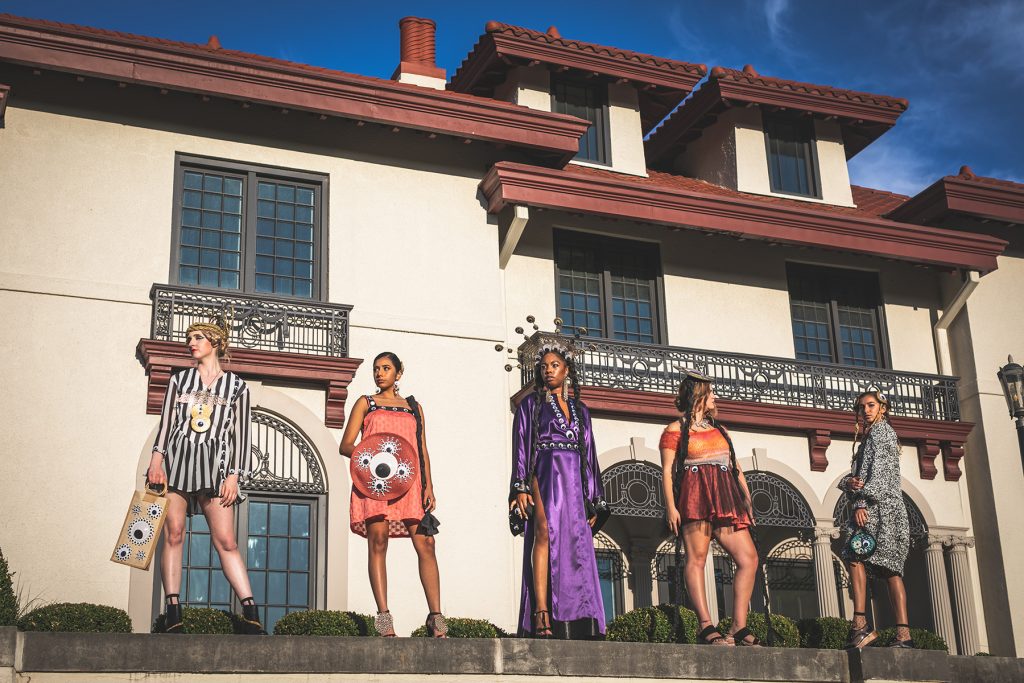 5) This is the 20th year on the street—but the 21st year for the event.
4)  In 2020 organizers made a movie of the show that debuted in Kansas City at a drive-in last summer. Summer in Hindsight won five international awards including Best Experimental Film at Harlem Film Festival.
3) The inaugural show took place on a five-foot by five-foot stage with fewer than 20 people in attendance. The show has grown to the thousands in a typical runway year. This year they expect approximately 600 to experience the seven walkthrough tableaus.
2) This year, in addition to recurring musical act (and music director) Calvin Arsenia, the show will feature former Beyonce drummer Nikki Glaspie.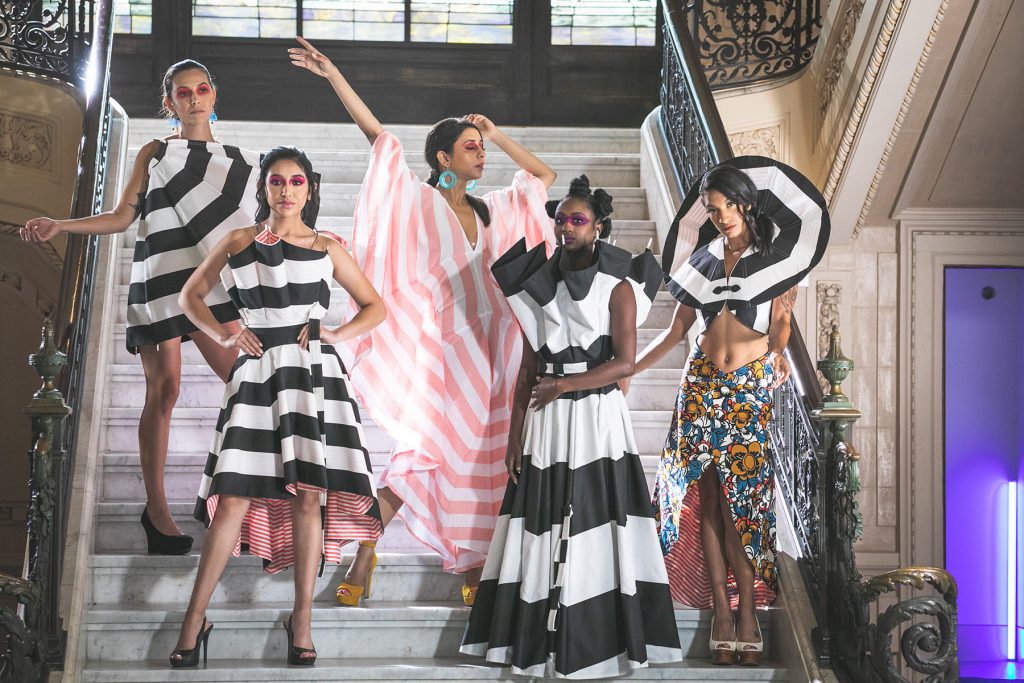 1) Inclusivity rules! It's a local fashion show featuring all local designers and all local models of all shapes, sizes and colors.
The show will be presented with two ticketed time slots, 7:30 p.m. and 9:00 p.m. General admission is $40 and BOGO ticket are just $75. With respect to Covid precautions, tickets are limited to 300 per show. Tickets are available here: https://www.eventbrite.com/e/summer-tableau-tickets-154579959821.