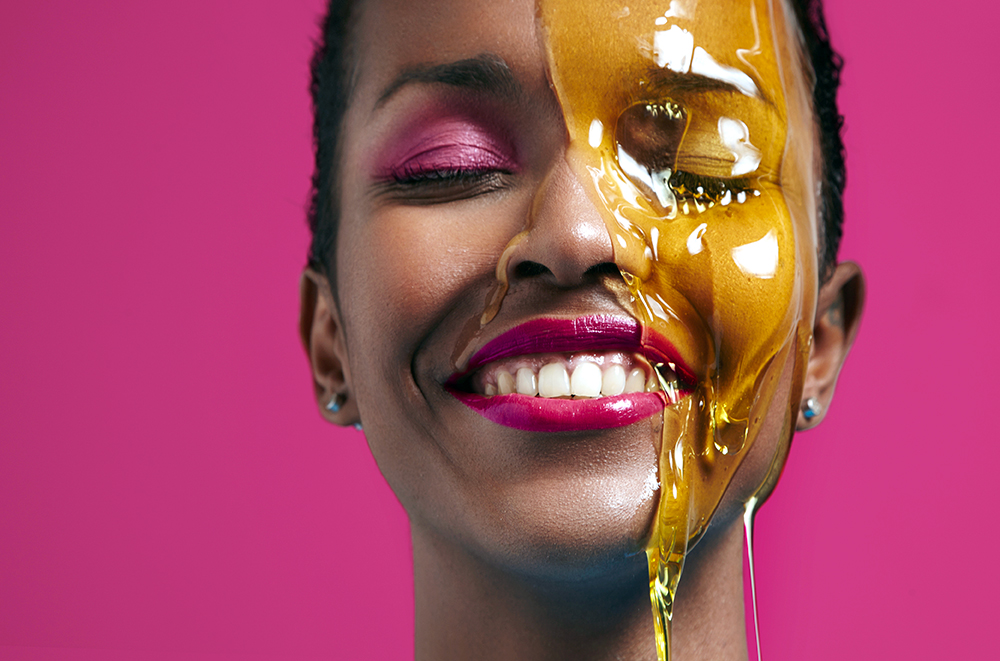 If your self-care game is getting a little tired and your bank account is getting a little thin (Seriously, how much can you spend on face masks alone? A lot. You can spend a lot.), then take a break from Sephora and head to Hen House or Cosentino's instead. Yep, there are plenty of ways to pamper your skin using items from the grocery store instead of a cosmetics superstore.
Jill McDowell, owner and head maker at the Bittersweet Apothecary in Liberty, says you can find just as much benefit from ingredients in your kitchen as you can at the spa. Here are three that are simple and accessible for when you need a beauty treatment, stat.
Egg Whites
You have to crack a few eggs to tighten pores. Whisk an egg white a bit and apply it to your face. Allow to dry and then rinse with warm (not hot) water. For an extra hit of vitamin C, add a squeeze of lemon juice to the whites. The protein in the whites helps to tighten pores, while vitamin C helps stimulate cell turnover.
Honey
If egg whites tighten your skin, then honey soothes it. For skincare uses, raw or unpasteurized honey is best, as it retains all of the nutritional benefits that can be destroyed by heat. Honey can benefit nearly any skin type, but one of the best uses is as a soothing, moisturizing mask. Spread a thin layer of raw honey over your face or décolletage and let it sit for 15-20 minutes while you catch up on IN Kansas City online. Rinse with tepid water and enjoy soothed moisturized skin.
Water
Yes, McDowell added water to the list. Proper hydration helps every skincare ill, from dryness to fine lines to acne. As we all chug coffee to keep the momentum going, it's easy to become dehydrated and tough to catch up. Start your day with 16 ounces of water, then hit the hard stuff. Just keep that water bottle close and let your skin do the natural detoxing it was built to do.