Shortly after turning 21, Rebecca Welsh decided—during a mission trip, no less—she wanted a better life for homeless children. At the age of 24, she created The HALO Foundation, a non-profit that currently supports 21 orphanages and programs for over 1,400 at-risk youth in seven countries around the world.
After a devastating stroke in early 2015 that paralyzed her right side, she says her dedication to her family and the HALO mission gave her the fuel to recover. She remains more motivated than ever to rescue children around the world living in desperate situations and provide a home for them.
Welsh has been featured on The Today Show, CBS Evening News and in People Magazine, along with a slew of other media outlets. We caught up with the philanthropic wunderkind to find out five things you don't know about HALO's founder and CEO: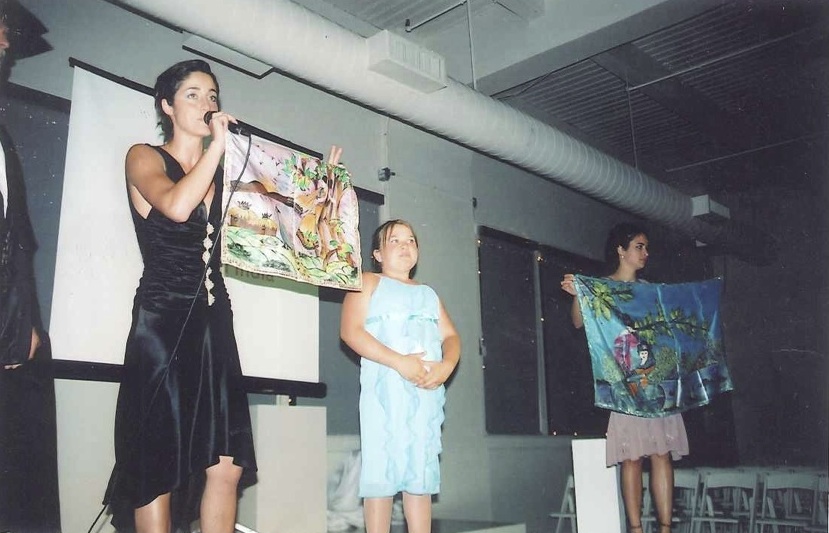 5) HALO started in a tiny "cloffice" of my apartment in 2005.
"Once we were supporting orphanages, the kids would send us piles and piles of incredibly moving artwork. One day, my roommate and I decided these piles were getting out of hand and that we should sell it at an auction. Three weeks later, we raised $35,000 to go back to supporting the kids. This is our 16th year for the ArtReach auction. It's been held over 30 times in cities all over the United States. This year Oprah is going to be our special guest on February 26th!" (Click here for ticket information.)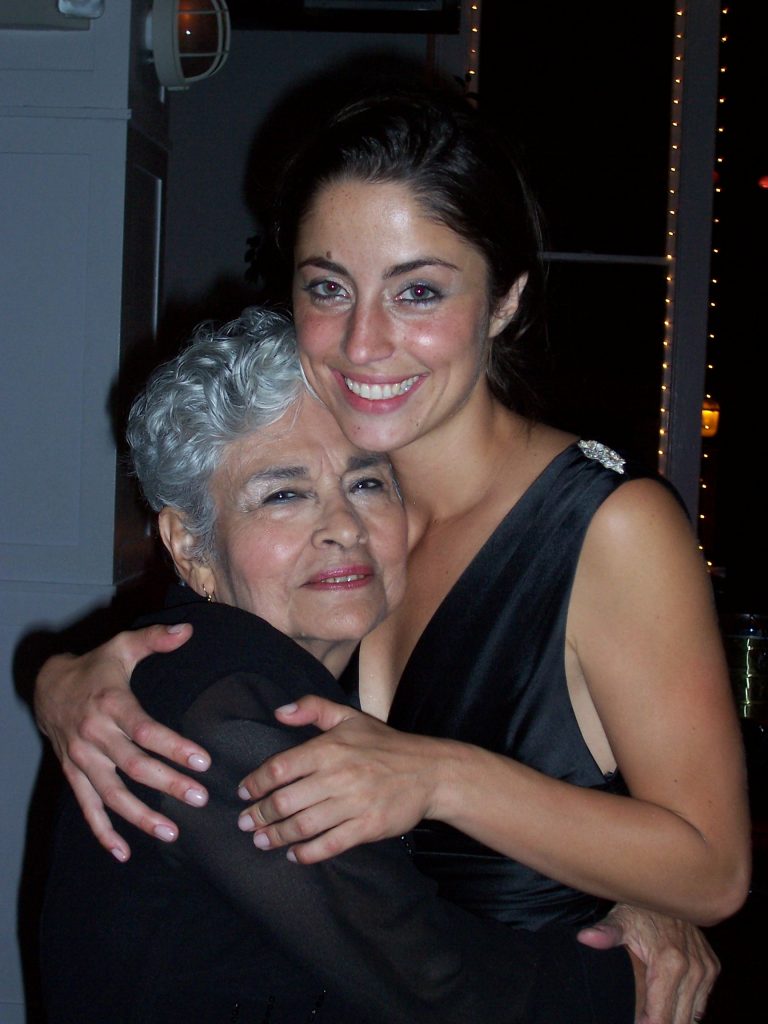 4) Vaseline is my go-to skin care product.
"My grandparents were Mexican immigrants and my Abuelita was stunning, even at 97 when she passed away in 2020. The only thing she put on her face was Vaseline, and she swore by it. So, that's what all the women do in my family."

3) I lived on a boat for six months.
"I sailed with Mercy Ships, an international medical mission, out of Mobile, Alabama, to serve people in Puerto Cortes, Honduras. That was my first experience at an orphanage, and where I discovered my purpose."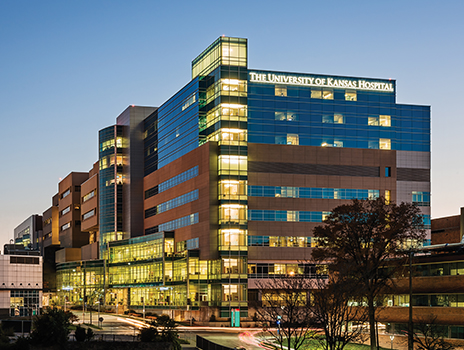 2) I have had multiple doctors tell me I am a walking miracle.
"I unknowingly had a large hole in my heart most of my life. The hole was discovered after I had a stroke at 35. Thanks to my wonderful team at KU Med, my heart is as good as new!"

1) I have slept with chickens and woke up with one standing on my chest.
"This happened while visiting one of our HALO homes in Kenya. The home used to be a bunch of small mud huts and chickens roamed everywhere, even in my bed.