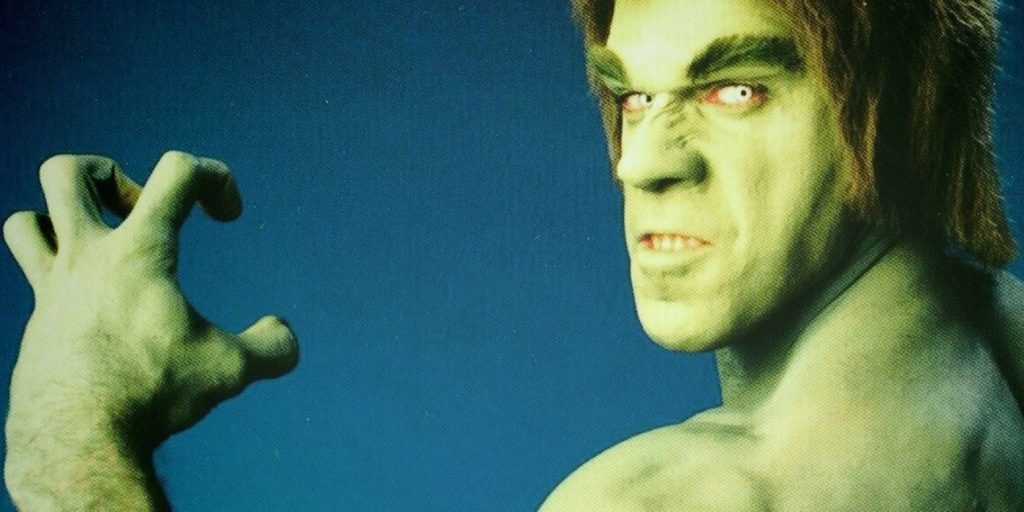 If you're a kid of a certain age, Friday nights were dedicated to watching the one-two punch of The Incredible Hulk and The Dukes of Hazzard on CBS. For five gloriously green seasons, star Lou Ferrigno snarled, gnarled, and stomped his way through the show as the titular star.
Now Ferrigno, who turns 70 in a few months, is making the rounds at Planet Comicon starting today where he'll be greeting fans and signing autographs. (He's one of a number of 70s icons slated to appear, including Barry Williams from The Brady Bunch and Cindy Williams from Laverne & Shirley.)
We caught up with him right after he landed at Kansas City International to find out what he's been up to.
Welcome! You're a fixture at the Cons. You psyched to return?
"I'm very excited to be here—even with the pandemic. Excited to be back and see the fans. I was here five years ago and had a wonderful time when I was here before."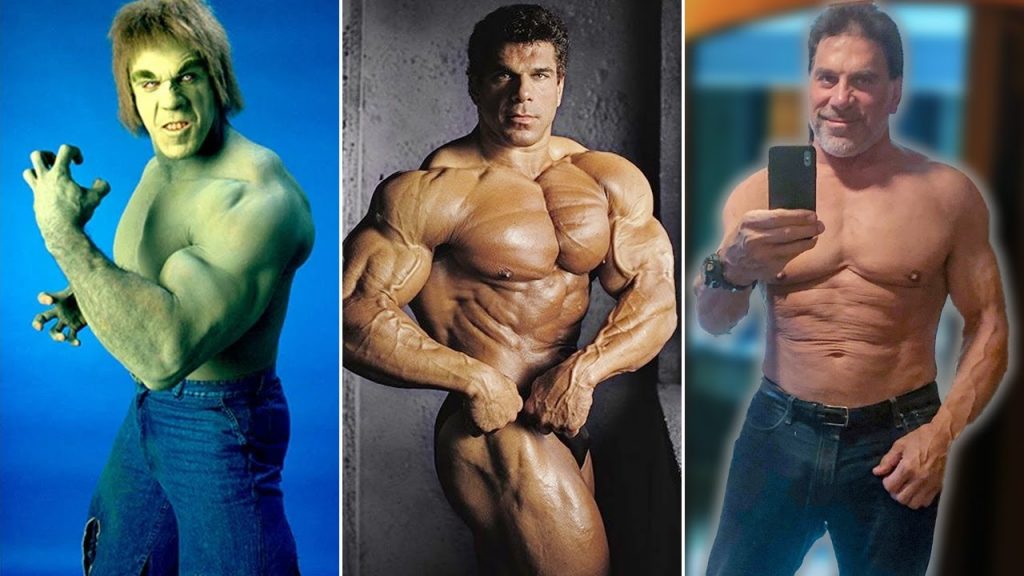 You turn 70 in a few months. Please tell me you have something epic planned.
"I had a big party at 60. But I think I'm going to throw a bash at a restaurant. I'd rather have the food catered and find a nice little place for 15-20 people.
When you mention 70, I keep forgetting that because the years go by so fast. Good enough, I'm in great shape because most people my age look 90. I take good care of myself. Most days I do maybe 30 minutes of cardio and 30 minutes of light weight training."
Any upcoming projects?
"Look up The Offer—it's all about the making of The Godfather. It's on Paramount+.
It's a great show we're shooting—and I can't reveal too much—but it's all about how The Godfather ended up getting made at Paramount. We have a huge cast—Juno Temple, Giovanni Ribisi, Miles Teller. I'm excited because the director (Dexter Fletcher) directed both Rocketman and Bohemian Rhapsody."
Did I read you got cochlear implants?
"It was a life changing experience. Before I had two hearing aids, but the cochlear implant gives me clarity I couldn't get with the hearing aids. It's phenomenal because I hear different sounds I've never heard before. It's incredible. I'm going to do the other ear in January. It's amazing what you can hear. It made me very emotional when I had it done.
And I can hear the littlest sounds now—like my phone texting when it's 150 yards away. And like the zzz-zzz when the refrigerator opens. I can hear consonants when people speak. And it gave me confidence in my own speech and when I pronounce the S-sound."
Are you a fan of Kansas City? Do tell.
"Yes, I came once for the largest barbecue competition. (The American Royal?) Yes! And I came once for your haunted houses. I have friends here, one who's involved with the sheriff's department. I've been a deputy sheriff for 17 years."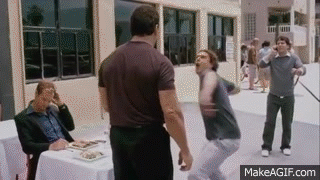 How did your turn in I Love You, Man come about? You know Paul Rudd is like a demi-god around here.
"John Hamburg wrote a script and he thought why not have Lou in the film? I went down to Universal to meet him. I loved the script. But there were iconic actors—Paul Rudd and Jason Segel—and I was ecstatic to work with them. It was one of the biggest comedies of 2009."
'Fess up, do you have a fave episode of The Incredible Hulk?
"Yes! 'The King and the Beach!' That was my first acting role. I got to meet myself—The Hulk—in person. So, we did a split screen. I play a restaurant owner who's competing, trying to raise money. It was a wonderful episode. As a matter of fact, it was the highest rated episode of the [show's] five years."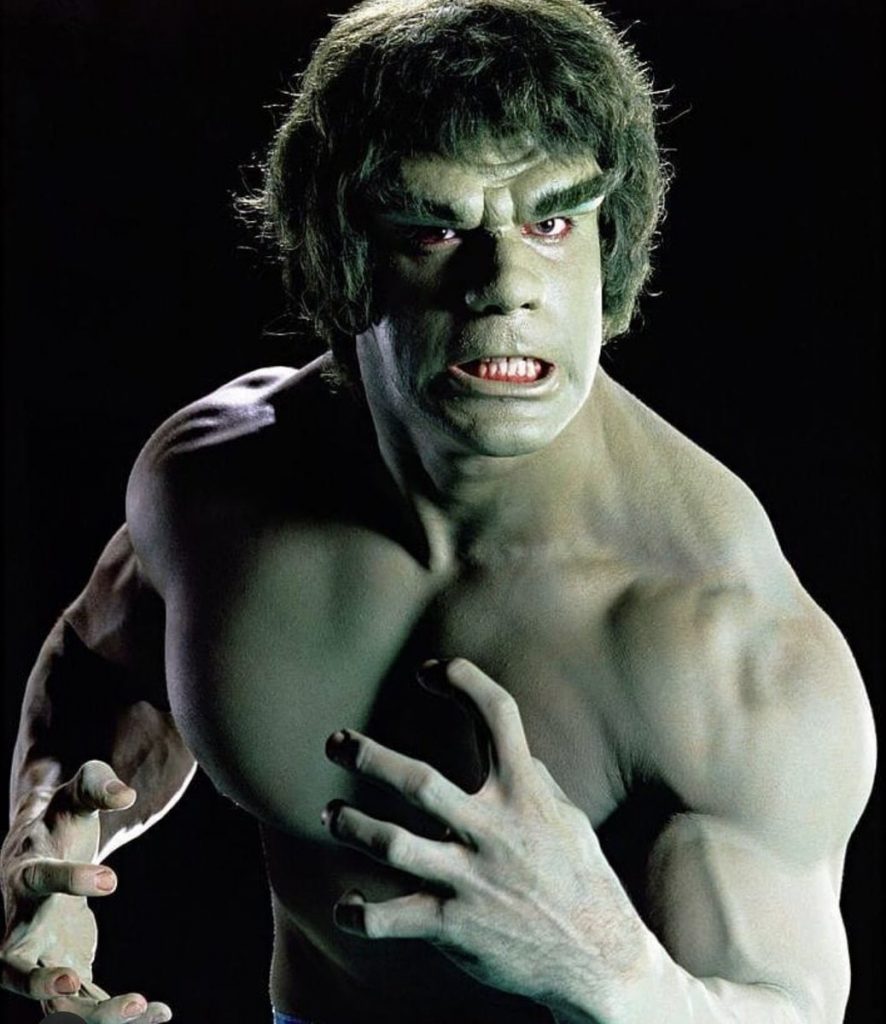 For me, watching The Incredible Hulk and Dukes of Hazzard was a Friday night ritual.
"And then Dallas after that. But kids knew when to watch to hulk out. Even today when I watch the show, I'm reminded what a fantastic actor Bill Bixby was, and every episode had a compelling element about life."
Do you have a guilty pleasure? Is it chocolate? I feel like it's chocolate.
"I used to. But right now, I can control it. Like if I want to eat ice cream or cheesecake, I have the ability to eat just enough to enjoy the taste but not devour it."
I talked to Cindy Williams last week. She's also appearing this weekend at Planet Comicon. She loved having you as a neighbor. My question is—was she a good neighbor?
"Oh, sure. I took my kids to gymnastics class and Cindy had her kids in that gymnastics class. Wow, that was over 30 years ago. She's a lovely lady."
Any fun stories of celebrity run-ins?
"One time I was at John Paul (Dejoria)'s house. He has a huge Christmas party every year in Malibu with 400-500 people—like Pierce Brosnan, a bunch of celebrities. I was sitting there and out of the corner my eye who comes walking in but Clint Eastwood?! He must have been, like, 87 at the time. I had to get out of my chair and go shake his hand. I walked up and said hi because when he walked in … It. Was. Clint. Eastwood. Now that's a star."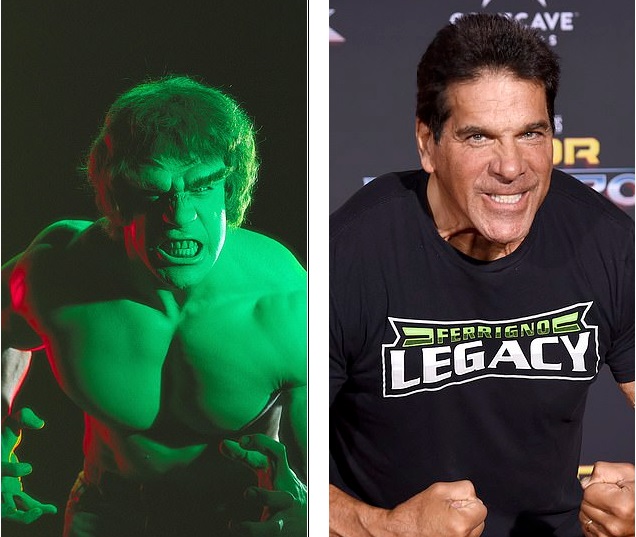 Finally, I read somewhere that your Hulk wig was made of dyed yak hair, of all things. Tell me a nugget of information about starring on The Incredible Hulk that hardly anyone knows.
"A fun fact! One time—it was about two in the morning—I was really tired and said to the make-up person, 'Leave the make-up on. I'm going to drive home.' I'm driving on the freeway and look to the right and see an SUV and the guy looks at me and yells, "Holy sh*t! Is that the Incredible Hulk?! Oh. My. God." And his SUV hit the back of a bus!
I said to myself I better get home. I felt so bad. I quietly drove home and that was the last time I've ever driven with my make-up on. That was in the second season, I think."
Interview lightly edited for content and clarity.