If you're looking for things to do between your St. Patrick's Day celebrations this weekend, we've got a few ideas. 
Her Art/Their Art Reception March 17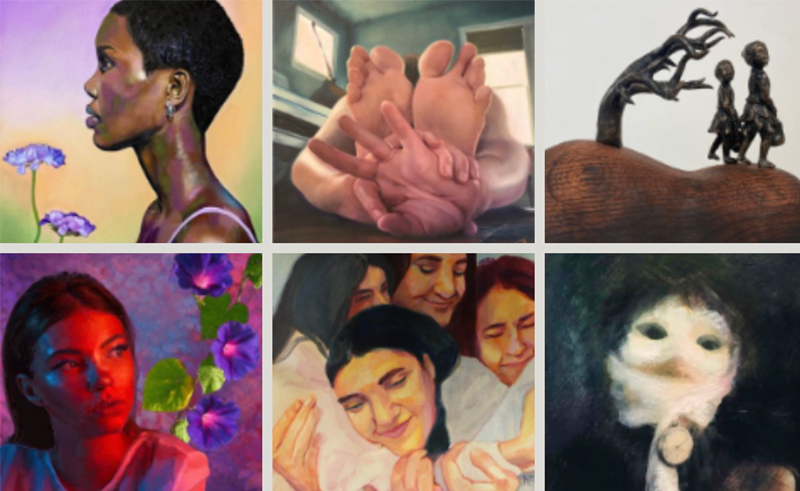 InterUrban Art House has partnered with the UMKC's Women's Center to curate a collection of art by female-identifying and non-binary artists. The show illustrates the artists' experiences and challenges they face in the United States. Works from over 60 artists will be on display.
Planet Comicon Kansas City March 17-19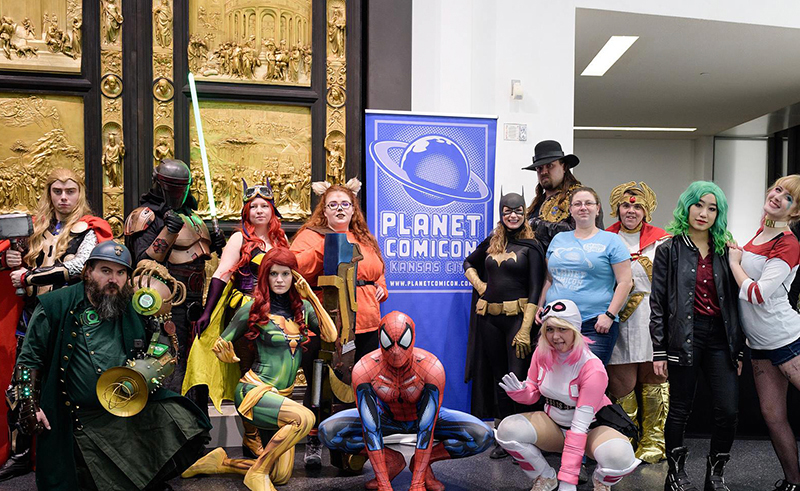 The region's largest pop-culture and comic-book event is back with plenty of celebrity guests, panels, vendors, cosplay, tabletop gaming, and other entertainment. This year's notable guests include Star Trek's William Shatner, Jaws's Richard Dreyfuss, Doctor Who's Alex Kingston, and Breaking Bad and Mandalorian's Giancarlo Esposito.
S is for Sushi March 18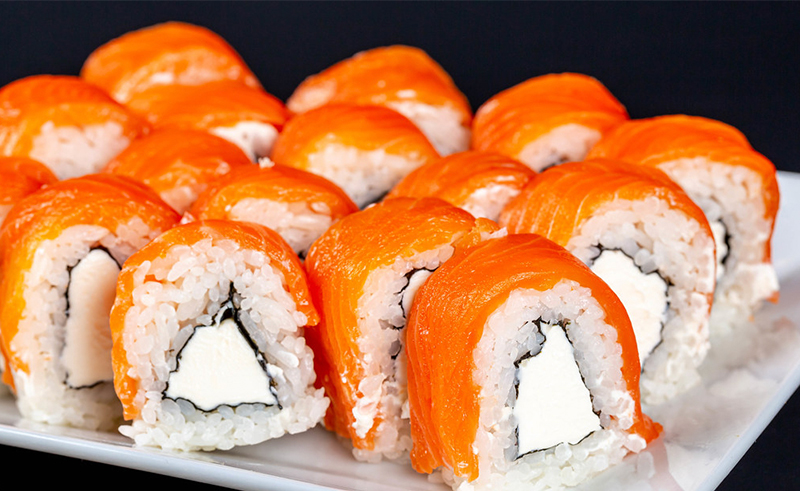 Do you ever wish you could make your own sushi at home? The Culinary Center of Kansas City is bringing back one of its most popular classes on sushi making. Starting with the basics, such as making sushi rice and how to safely store fish to where and how to buy sushi-grade fish, hand-rolling techniques, and presentation, you'll be ready to start making sushi. Plus, you'll get to taste a few sushi bites during the class.
90s Throwback Jam at The Midland Theatre March 18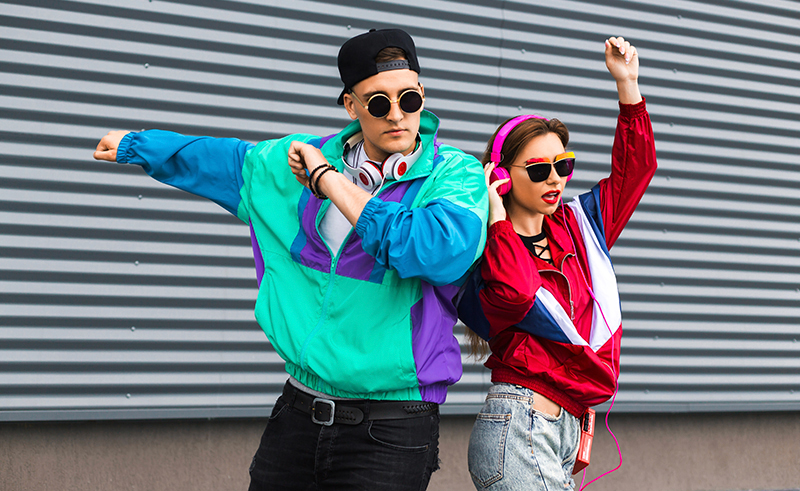 Throw on your favorite 90s-style outfit and get ready to bop and dance to some of your favorites from the era at The Midland. Anticipate performances from R&B artists Donell Jones, H-Town, and the R&B duo Changing Faces. Be ready for a night of great beats. 
Winterlude – KC Jazz Disciples March 19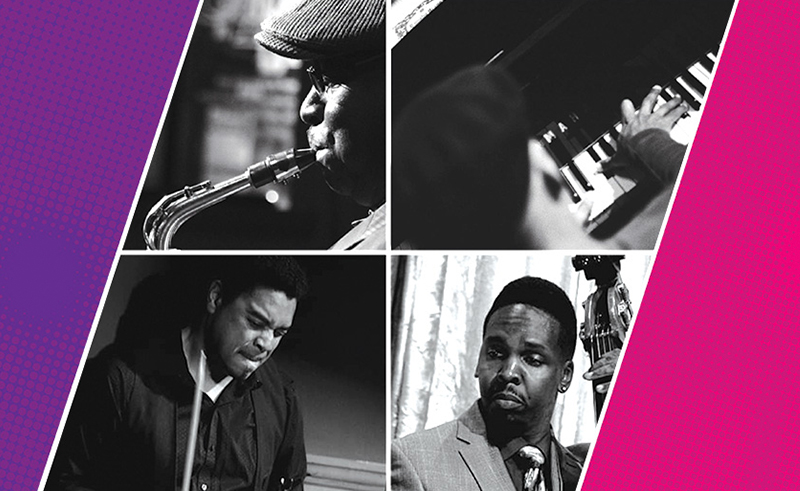 Five of Kansas City's top jazz musicians come together for one night of incredible jazz music at Johnson County Community College's Midwest Trust Center. Led by saxophonist Gerald Dunn, the quartet will include pianist Everett Freeman, drummer Michael Warren, and bassist DeAndre Manning. The quartet will be accompanied by a special guest, trumpeter Danny Campbell.