For nearly eight hilarious seasons, Cindy Williams co-starred alongside Penny Marshall in the beloved sitcom, Laverne & Shirley. In the late 70s, the show sat atop the ratings heap for two seasons, besting popular shows like M*A*S*H* and Charlie's Angels.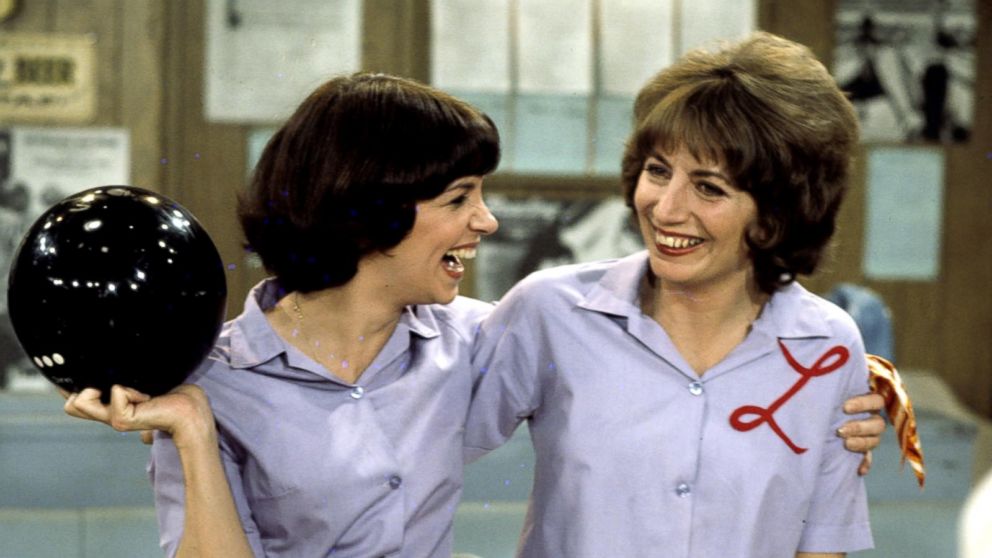 After the show ended, Williams found success in theater and performed onstage in the national tours of Grease, Deathtrap, and Moon Over Buffalo among others. We chatted up Williams ahead of her upcoming appearance this weekend at Planet Comicon, where the star will be signing autographs and meeting with fans. (She's one of a number of 70s icons slated to appear including Barry Williams from The Brady Bunch and Lou Ferrigno from The Incredible Hulk.)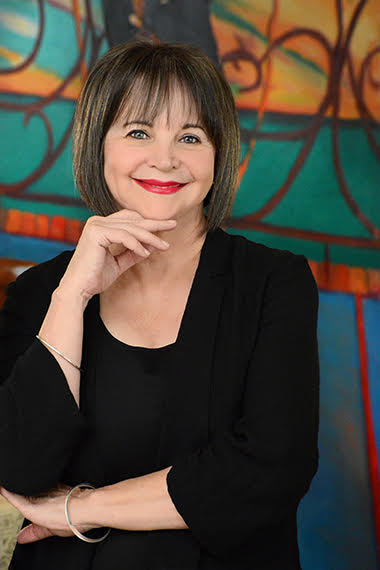 Hi, friend. How are you? Where are you?
"I'm great and—hello!—I'm in L.A."
Talk to me about your pandemic 2020. Was it pretty quiet?
"It started in Kansas City, darling. I was doing Church Basement Ladies there at the New Theater and when they shuttered us, I had to pack up and drive back to Las Vegas. That's where I live, and I weathered it out.
It was interesting food-wise. Because I ate my weight through it basically—and now I'm paying the piper." [Laughs]
Samesies. How much fun are you having back on the Con circuits?
"I always have fun! I mean who can't have fun at [Planet] Comicon—show me that person. It's almost too delightful, I'll put it that way. You see so many people, and the fans are excited, and the celebrities are excited. It's one big, fabulous party."
 Ooooh, did you see Greg Brady and The Incredible Hulk will be there too?
"Doesn't that sound like a sitcom? [Laughs] I'm going to go say hey to Barry and Lou! Lou used to be my neighbor. They're both great fellas."
I'm sure you meet a lot of celebs and stars. Do you ever get starstruck—or do celebs get starstruck meeting you?
"It's a mutual admiration society. It's a creative, positive lovefest. Hmmm, starstruck? I once walked into a room where there was nobody else in there but Bob Dylan and me. My friend and I went to a Bruce Springsteen concert and were invited way, way backstage. We were ushered into a room and there stood Bob Dylan. My friend fainted and I was like, 'Haabbaahahahha-habbabbah.' I couldn't even think of what to ask him.
So, yes, I'm like everyone else. I'll get giddy. I'll get gobsmacked in their presence. Oooh, I'll tell you one! When Cary Grant introduced himself to me. Cary Grant—Oh. My. God."
Everybody has a story. Where's the strangest place you've been recognized?
"Over the phone. (How random is that?!) After Covid, I was trying to sign up for a diet plan over the phone and the person said, "Is this Cindy Williams? Of Laverne & Shirley?' And I never like to say no—because the audience is a part of you. So, I said yes. And she was thrilled, and I was thrilled.
It was like that scene in Soapdish where Whoopi Goldberg's character pushes Sally Field into a crowd in a mall and says, 'Oooh, oooh, look who it is!" That's how I always feel. I told her she was my Whoopi because she made me feel so great."

Looking back over your eight seasons of Laverne & Shirley, do you have a favorite episode?
"I do! One of them—the episode is called Guinea Pigs. It's where Laverne and Shirley want to go to a big cocktail party on a Sunday night to meet professional men. But they don't have the money—it's $20 to get into the party. So, Lenny and Squiggy let them in on their own, little, personal goldmine—a human experimental lab. And that, in itself, is funny!
Laverne takes the experiment for sleep and Shirley picks the experiment for food.  Laverne's experiment turns out to be no sleep for 48 hours and Shirley's involves not eating for 48 hours. And right at the end of the experiment, they get paid and go to the cocktail party at the Hotel Pfister. And then the fun ensues. And security thinks they're hookers because Laverne wants to sleep, and Shirley just wants to get to the buffet table. It's a very, very funny show."
On average, how many times a day does someone say "Schlemiel! Schlimazel! Hasenpfeffer Incorporated" to you?
"Usually, I'm giving lessons in how to pronounce it. People ask what me it means. It was a little rhyme—a song that Penny and her friends would say on the way walking to school. [Producer] Gary Marshall explained a Schlemiel was a person who jumps out of a window for no apparent reason and a Schlimazel is the person they land on. It's kind of like Dumb and Dumber. But, yes, people ask me a lot, but not every day."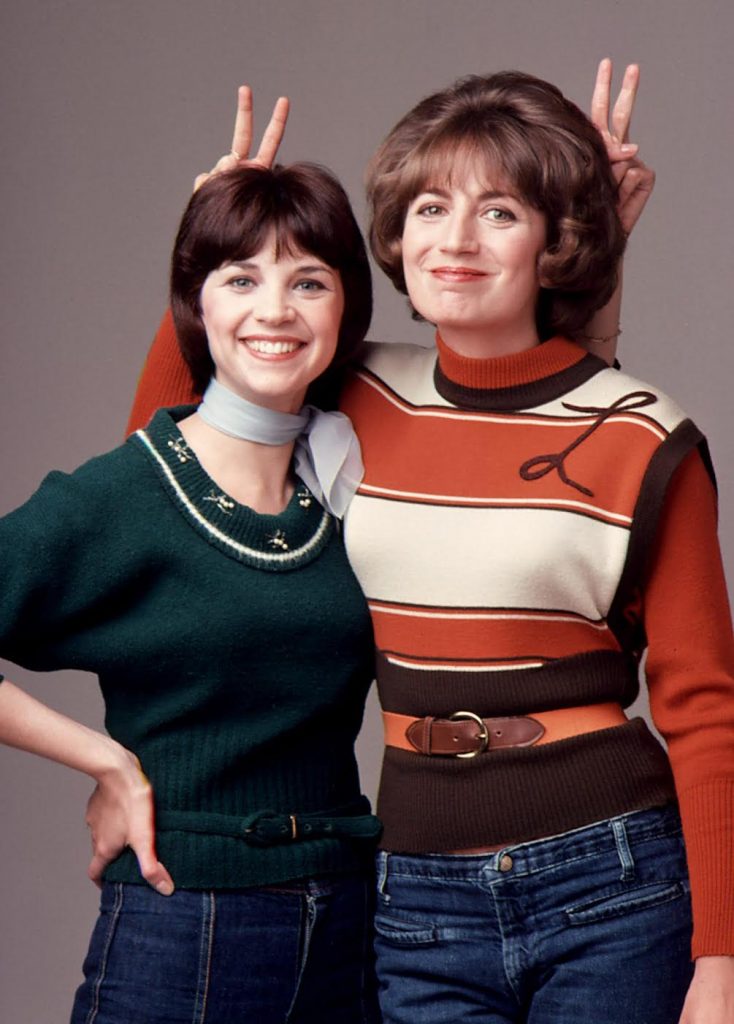 What's on your roster for 2021?
"I'm headed towards the holidays because it looks like we're gonna be masked up again and theaters may close down. In theater, they're just standing on the razors edge to see what happens with the Delta variant. So, I'm going to have a fabulous holiday season with my family."
Finally, give our readers one thing absolutely, positively no one knows about you.
"I am a darn good gin rummy player. I used to play at church camp and I'm just very good at it. Now I play it on a computer—and I swear, the computer cheats somehow. But I study other [players] cards hands or their plays. People wouldn't know that about me." 
Interview lightly edited for content and clarity.