Does your weekend calendar need a refresh? There's lots to do around Kansas City this weekend. Here are five happenings to look forward to.
Planet Comicon Kansas City April 22-24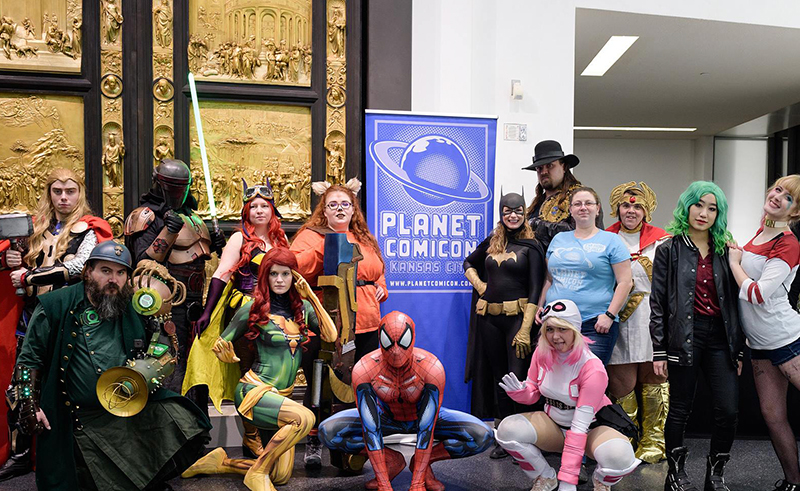 Call forth your inner nerd and drop by Planet Comicon for a chance to meet celebrities from your favorite shows and video games and bring home the latest knick-knacks in your top fandoms. You'll have the chance to meet pop culture icons including Kevin Conroy, Bret Iwan, Adam Savage, and more.
Bra Couture KC Fashion Show & Auction 2022: Celebrating Diamonds April 22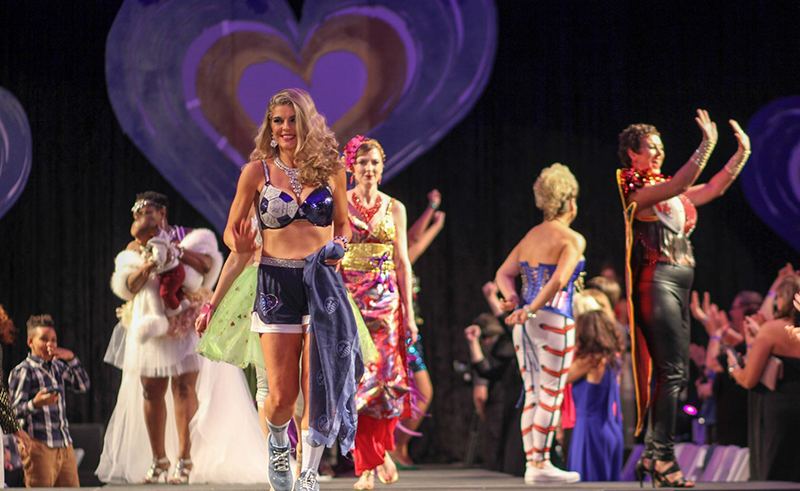 Support uninsured/underinsured breast cancer patients at Celebrating Diamonds. Breast cancer survivors will model the top 14 couture-designed bras live on the runway, and you'll have a chance to take one home. Each bra will be auctioned off with prize packages.
Downtown Wine Walk April 23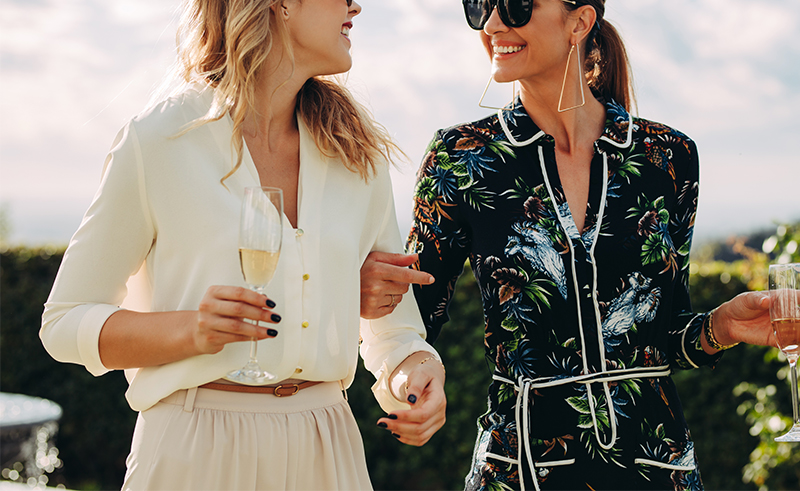 Nothing welcomes spring more than exploring downtown while enjoying a glass of wine. The Downtown Wine Walk is your time to sip, taste, and stroll your way through Kansas City's Power & Light District. Enjoy live music at 14th Street and Grand Boulevard with wine tastings and small plates at each of the participating venues.
Flights of Fancy Mega Kite Festival April 24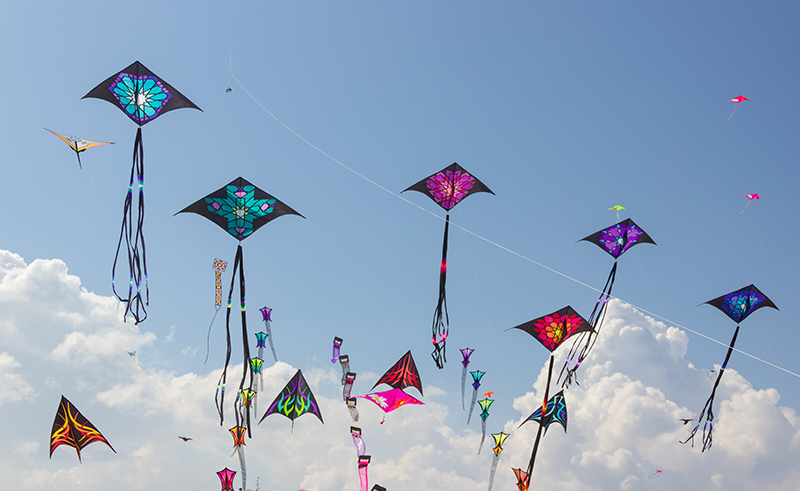 Look to the skies at MCC's Longview campus on Sunday afternoon, and you'll see bright colors bobbing in the wind from awe-inspiring mega kites, power kites, stunt kites, and more—including the world's largest windsock, which is three stories high and 200 feet long!
SevenDays 2022 Kindness Walk April 24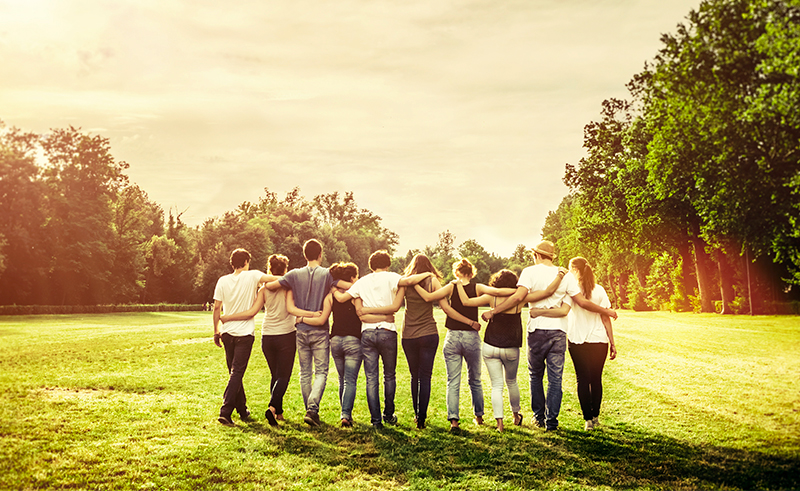 Walk in unity at the National WWI Museum in honor of the three lives taken when a white supremacist open fired at the Jewish Community Center and Village Shalom in 2014. The goal of the walk is coming together to celebrating the ripples of kindness we've achieved as a community since that tragic day.