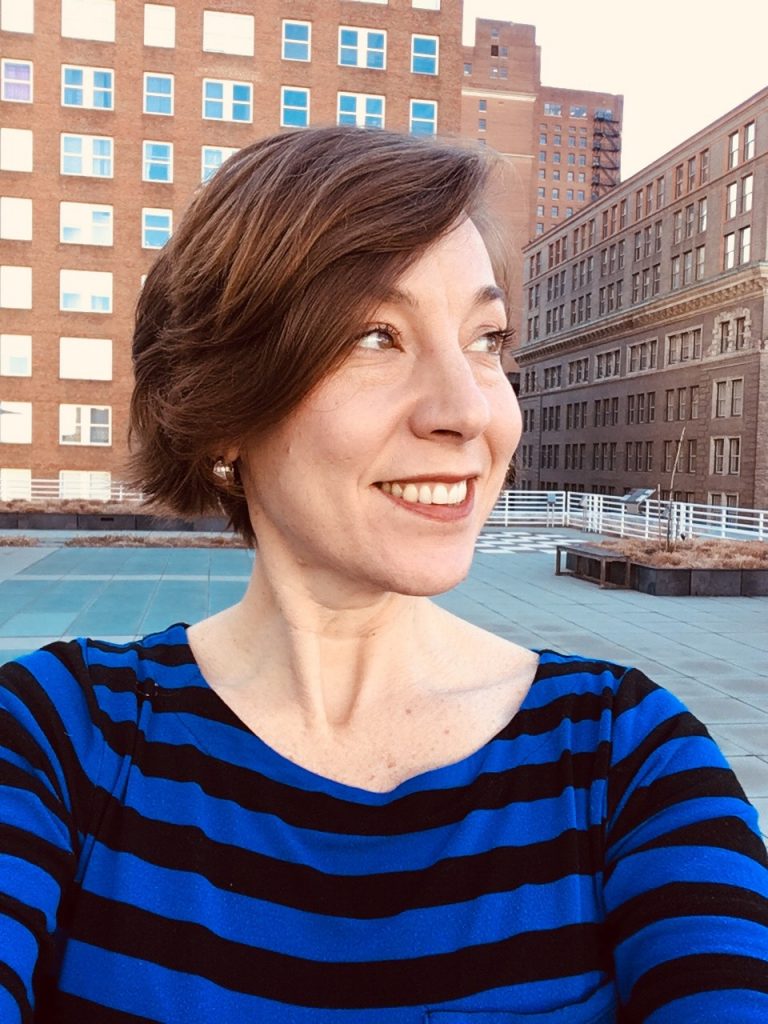 Courtney Lewis is a bibliophile. Good thing too, as she's been ruling the roost as media relations coordinator for the Kansas City Public Library for the past five years.
Not only does she spend time with plenty of authors "who write some pretty great books," she also the parent of a small child, "which means I don't read anywhere near as much as I did before I worked at the library. Oh, irony," says Lewis.
Never fear though, Lewis is also a TVophile (is that even a word?). When she's not holding court at the library, she's usually watching her fair share of television. It's a mixed bag of old school and new school shows. Hey, Courtney—whatcha' watchin'?

"I love Insecure. I started bingeing it after the second season because a friend kept posting about it. Issa Rae has created one of the best-written shows about the realness of female friendship. The storylines about her love life are good, but the episode with Issa, Molly, Kelli, and Tiffany at Coachella was everything. For me, Golden Girls, Girlfriends, and Sex and The City have always been the shows that set the bar of showcasing women's friendships. Insecure is now included in that top tier.

The show that I actually have on pause while I type this is 180 degrees from Insecure. It's Battlestar Galactica. Years ago a friend lent me his complete DVD boxed set and I spent about a week tearing through all four seasons. This show is so fracking good and addictive that it was featured in the Portlandia's "One More Episode" segment. BSG goes deep into issues of faith, resurrection, the greater good, etc.
And it also took one of the main male characters from the original series—Starbuck—and made that character a woman for the reboot. Original series fans were not happy about it, but this was before social media was big so they didn't really have a way to complain. And she ended up being way more interesting. The 2004 BSG is the best television show ever created, and I will die on this hill saying that."