Without Black activists, educators, artists, entrepreneurs, and athletes, Kansas City wouldn't be the vibrant community it is today. All year round, there are opportunities to learn about Black history in Kansas City at spots such as the Black Archives of Mid-America, African American Heritage Trail of Kansas City, Negro Leagues Baseball Museum, American Jazz Museum, and Truman Library.
February's Black History Month is a great time to visit all those spots, as well as celebrate Black culture, pride, and history during events around town throughout the month. Here are 12 opportunities to honor Black History Month in Kansas City: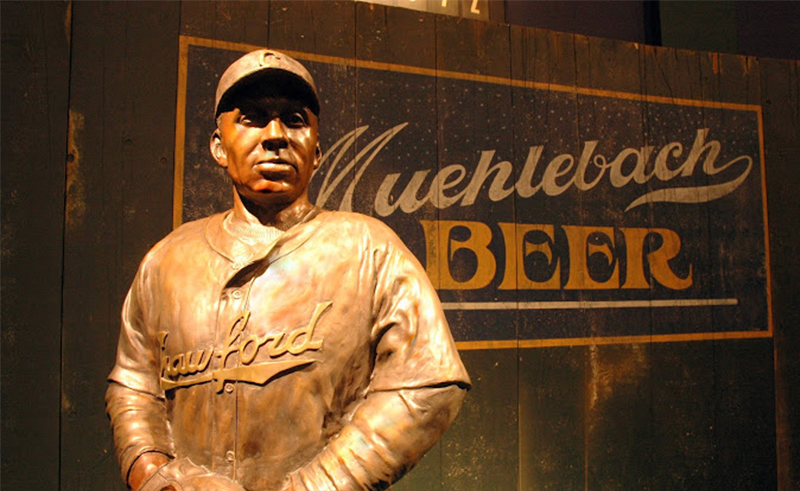 Free Admission to the Negro Leagues Baseball Museum
If you've never been to the Negro Leagues Baseball Museum, this is a great month to go. The Kansas City Royals and Royals Charities are sponsoring the cost of all visits to the museum during February.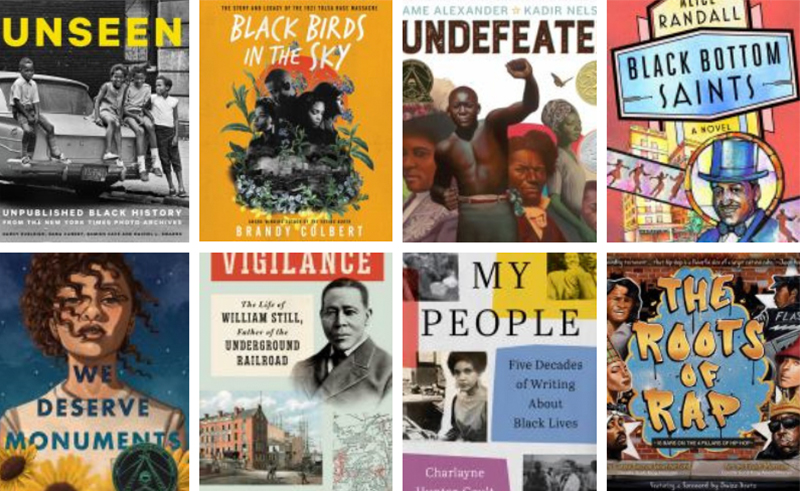 Read a Book from KC Public Library's Curated Reading List
Learning about and understanding the experiences of Black America is key to furthering racial justice. The Kansas City Public Library has gathered a list of 55 works of fiction and nonfiction to celebrate Black History Month featuring topics such as slavery, Black Lives Matter, the civil rights movement, the creation of blues and jazz, and so much more.
Black Love Day/Black History Event February 13
Head to Hillcrest Community Center for an evening filled with dancing, drums, music, and dramatic performances that celebrate Black love and history created by Hillcrest youth.
Rebuild Honestly: Building Generational Wealth February 15
Part of Black Excellence Kansas City's monthly series, Rebuild Honestly, this month's panel examines the economic disparities between Black and white Americans. This panel will discuss why the racial wealth gap exists, how to work toward closing the gap, and how Black Americans can build generational wealth.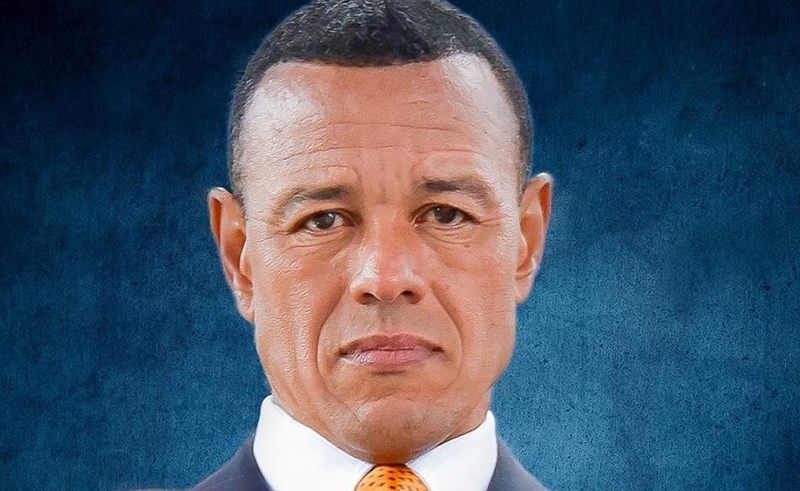 aSTEAM Village Black History Month Showcase with Dr. Carl B. Mack February 17
This Black History Month celebration will take the stage at Gem Theater and includes a keynote speech from Dr. Carl B. Mack on Black Heritage Journey followed by a movie screening of Black Inventors Got Game B.I.G.G.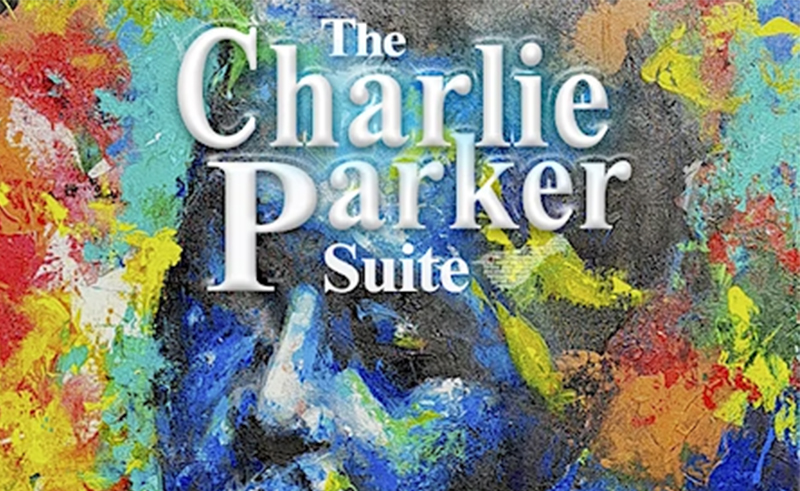 The Charlie Parker Suite Art Talk February 17
During this artist talk, local artist Michael Brantley will speak on his purpose and process of curating an art exhibition of large-scale paintings celebrating Charlie "Bird" Parker, a Black Kansas City saxophonist whose international legacy still impacts jazz today.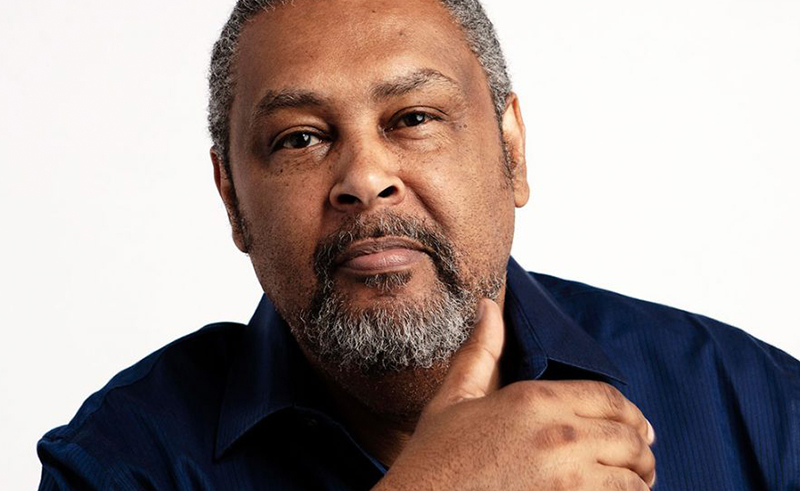 Annual Black History Month Luncheon February 18
"We're taught the 'happy, faithful slave' narrative but scarcely learn about slave revolts and resistance. Will we control our Narrative or continue to allow others to fabricate the stories?" That's the question the Black Archives of Mid-America will be asking throughout the evening. The keynote speaker will be Academy Award-winning film director Kevin Willmott.
Love Everything Black Fashion & Art Show February 18
Presented by Heart Black Lives, this is a showcase of local Black artists where you'll get to see—and purchase—the latest in local Black fashion and art. Plus, this event celebrates the community impact of the Heart Black Lives organization on Kansas City.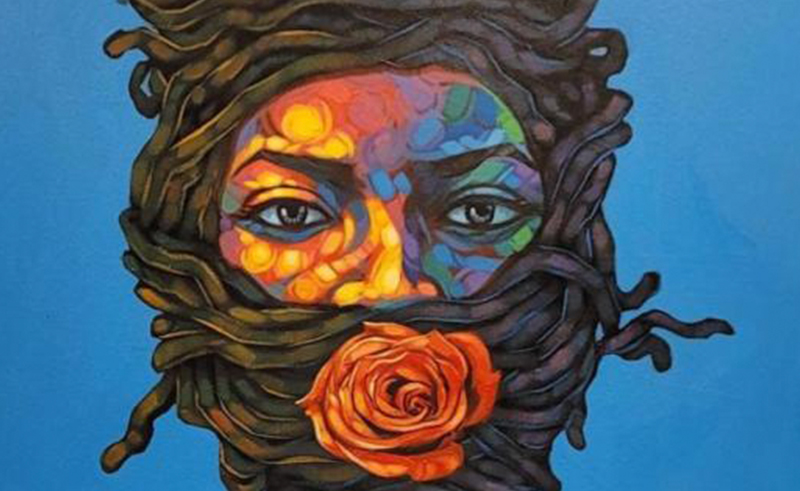 Artist Talk – Holler If You See Me: Black Appalachia February 21
In this Kansas City Kansas Community College Art Gallery exhibit, Karlota Contreras-Koterbay and Lyn Govette have curated a collection of art from ten Black Appalachian artists that explore inclusion, equality, and negotiating set amidst systematic disenfranchisement, violence, and loss in the region. The exhibit is on display through March 31.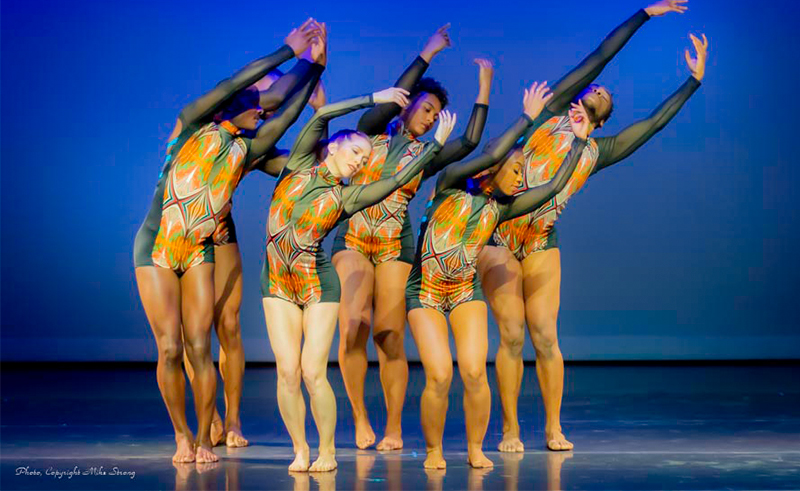 Setting the Stage February 22
This multimedia program combines live dance with pictures and narration starting with the Middle Passage and continuing through present day. Created, directed, and choreographed by Tyrone Aiken, KC Friends of Alvin Ailey's chief artistic officer, this night of dance provides insight into the history and legacies of Black pioneers in minstrels, jazz dance, ballet, Afro-Caribbean and modern dance—including Katherine Dunham and Alvin Ailey.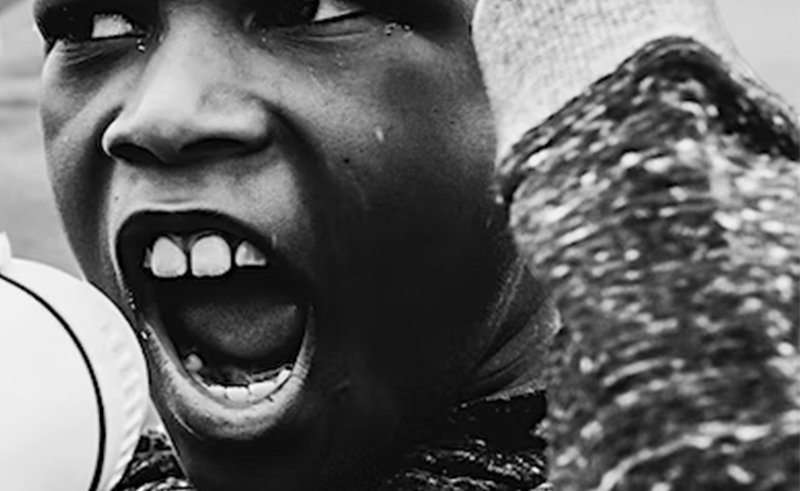 Let Me Explain My Blackness: And One Last Thing! February 24
The Bird Comedy Theater is asking Kansas City: "Are you still curious about Black culture? Do you have more questions about how Black folks act and handle situations, but you don't want to sound "racist"? Well, this show is filled with various comedy sketches about growth through pain and humor that may answer some of your questions. So relax and laugh with us."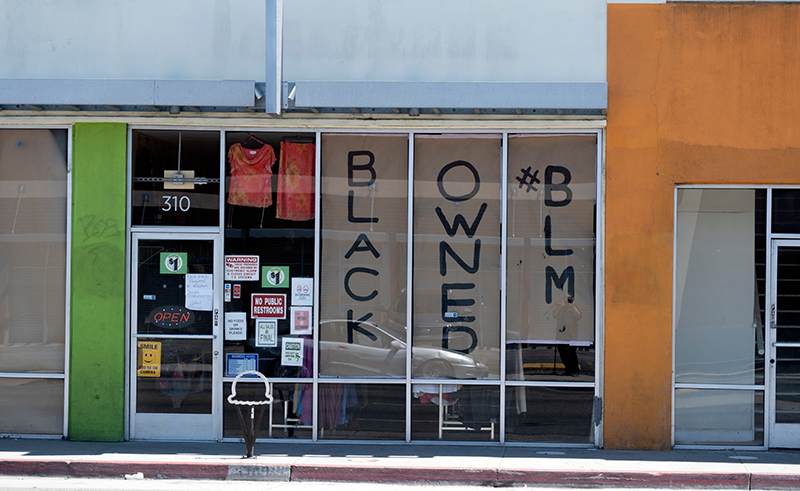 Second Annual Black Futures February 25
This gathering celebrates and shapes the future of the Black Kansas City landscape. Attendees will hear live music from The Royal Chief, eclectic tunes from DJ Q, and mingle with over 30 Black-owned vendors and community partners. This event benefits United Way of Greater KC.