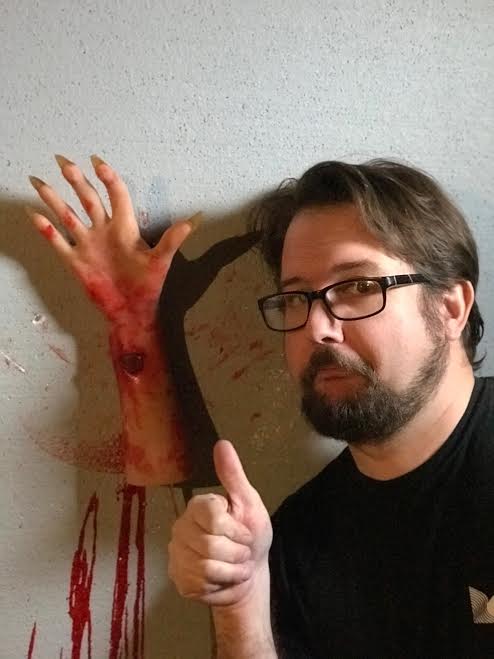 Local filmmaker Patrick Rea has a fondness for things that go bump in the night. Not only does the KU film grad have a coveted cult following, he has built the bulk of his portfolio around werewolves and demons and ghosts. (Oh, my!)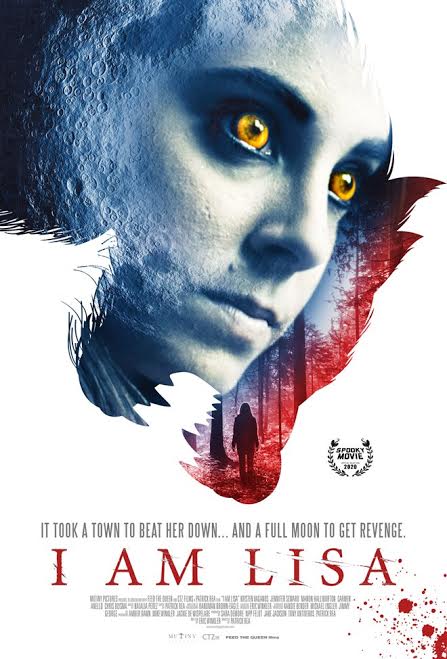 Rea recently released his latest horror feature I Am Lisa late last year. We wanted to know more about the film, and, of course, Rea's penchant for scaring audiences.
You're a filmmaker, but you gravitate towards the horror genre. Why is that?
I have always been drawn to horror since I was a kid. When I was growing up in the 80s, I was told 'not' to watch Freddy Krueger or anything in the horror genre, and naturally I felt compelled to do the opposite. It didn't help that Freddy was on the cover of magazines at the supermarket.
I remember I was around 6 years old; I would sneak around watching horror movies on the USA Network at my grandparents' house. I also vividly remember whenever a horror movie would play at our local theater, I would just stare at the poster. So as I got older, my interest in the genre naturally grew.
I also think that the horror genre has historically lent itself quite well to lower-budgeted films, forcing the filmmaker to be creative in solving problems with the constraints and still telling an interesting story.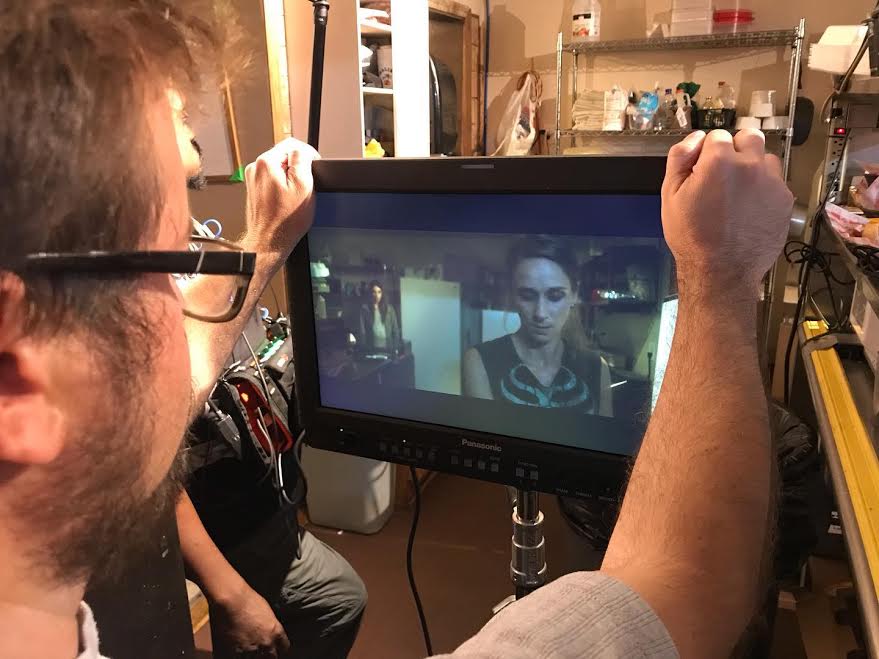 In your opinion what makes for a good ol' fashioned "scary" movie?
I think horror movies obviously are most effective when you actually care about the characters. I find that most of the horror films that don't scare me are the ones where the characters are just there to be killed. However, those films can also be very enjoyable in their own right.
I also think that horror films are most effective when they focus on leaving things to the imagination. You don't have to show the audience everything. Let their minds fill in the blanks. Many people think that the original Halloween or Texas Chainsaw Massacre are super gory, while in reality, they show little to no blood. The audience's mind filled in those gaps left by the filmmakers.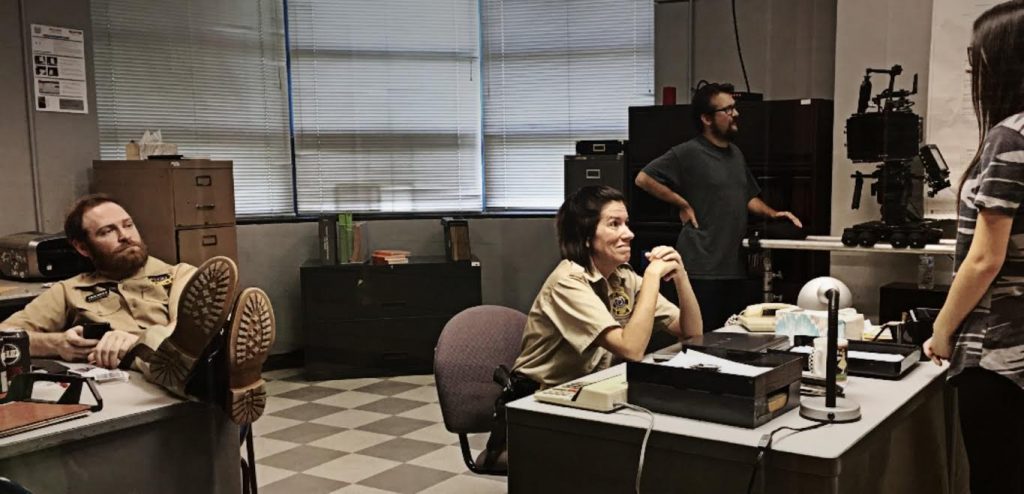 Tell me a bit about I Am Lisa, your newest fright flick.
I Am Lisa would be best described as a female-driven revenge story—combined with classic werewolf mythology. When the writer of the film, Eric Winkler, pitched me the concept I was immediately compelled. I always wanted to do a revenge film and I like that it also had werewolf elements. The biggest selling point for me on the film was that it had a mostly all-female cast. I knew that would set it apart from the average revenge film that you typically see in the genre.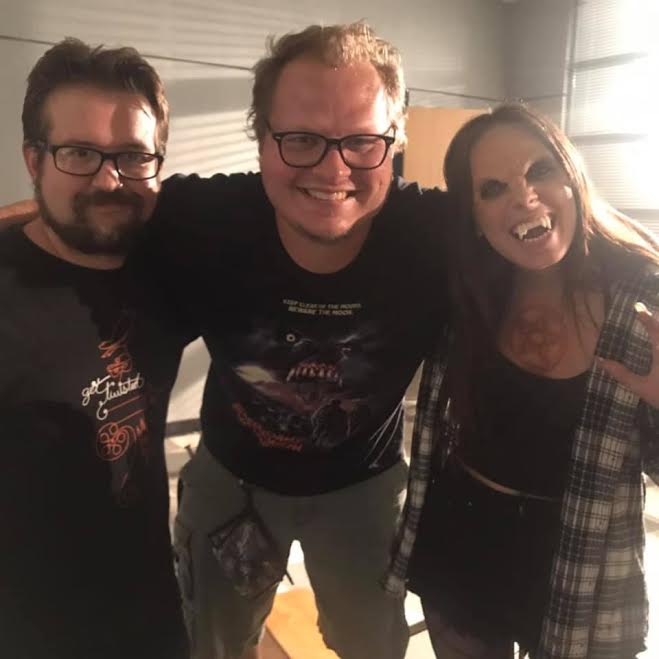 More importantly, you shot it in 14 days and on a micro-budget, yes?
Yeah, I would definitely call it a shoestring budget. I've made several features now that were all on a very, verysmall budget. This film was probably my lowest budget to date. That being said, I thought it was a great opportunity to see what we could pull off with the limitations. The cast and crew did a fantastic job in such a short time frame.
The trick—since we had such a short schedule—was to find locations that were very close to each other. There were days where we had to film at two or more locations, so we had to find places that were near each other so that we didn't lose lots of time moving from place to place.
And the cast is hyper local, yes?
Our cast included local actors Manon Halliburton, Jennifer Seward, Carmen Anello, Millie Milan, Sarah McGuire, Chris Bylsma, Cinnamon Schultz, and Shawn Jones.
Kristen Vaganos, who plays Lisa, was brought in from Los Angeles. I had never worked with her before, but she was absolutely amazing. The entire cast was such a pleasure to work with.  We were all sad when we wrapped.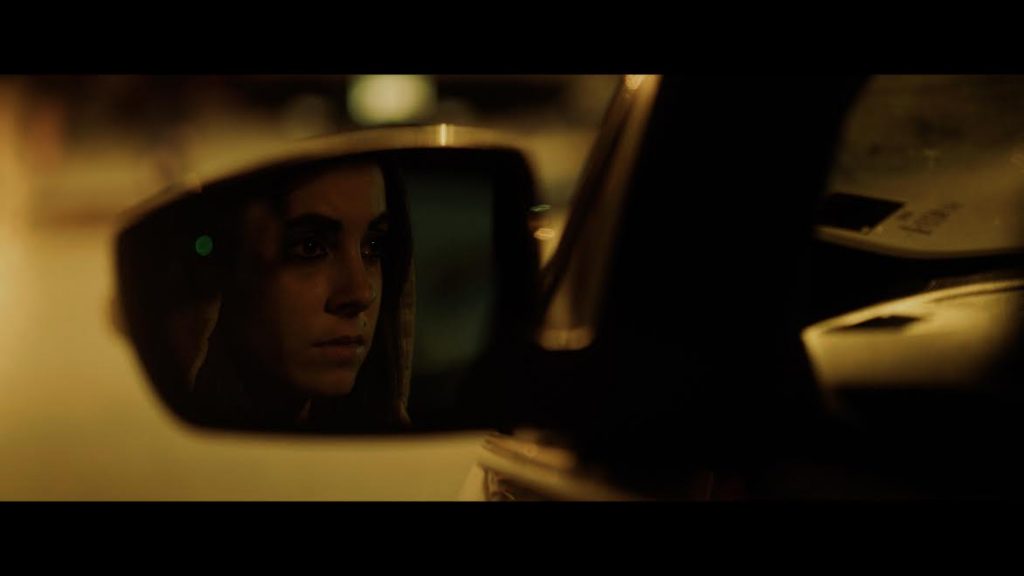 I spy it in my local Redbox. Is it streaming as well?
The film is exclusively in Redbox as of right now, but it will have a streaming and physical media release in the spring. Right now the tentative date for it to be on Vudu, Amazon, iTunes, Fandango is March 16th, but that may change due to the pandemic.
You just turned 41 mere days ago. Are you an adult now?
Gulp. You know, at times I don't feel different than I did in my 20s. Full disclosure I'm a big Star Wars fan, so there is merchandise all over my house. So I guess I'm still a big kid, and I don't see that changing in the near future. I also think doing creative work keeps you feeling young.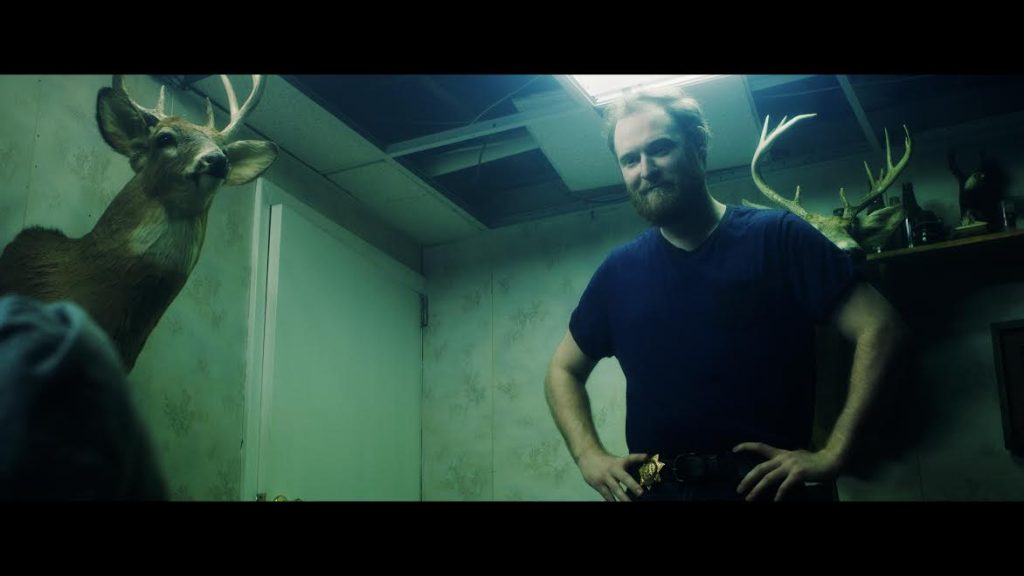 Like a lot of filmmakers, you've got your usual cast of suspects that you like to work with—well-known locals like Hanuman Brown-Eagle and Michelle Davidson, to name a few. Does that create good synergy?
I definitely think it's good to find great people you enjoy working with and building on those relationships. I think it's vital to find those collaborators who also challenge you to be better.
I also kind of have an unspoken "no jerks" policy on our film sets. So, I'm very careful who I bring onboard, especially if it's a feature film that takes a couple weeks to film. A shoot can be made or broken by the attitudes of the cast and crew, so I prefer to keep it all very positive. Inevitably something will go wrong, and you want a really great team to keep the ship from sinking.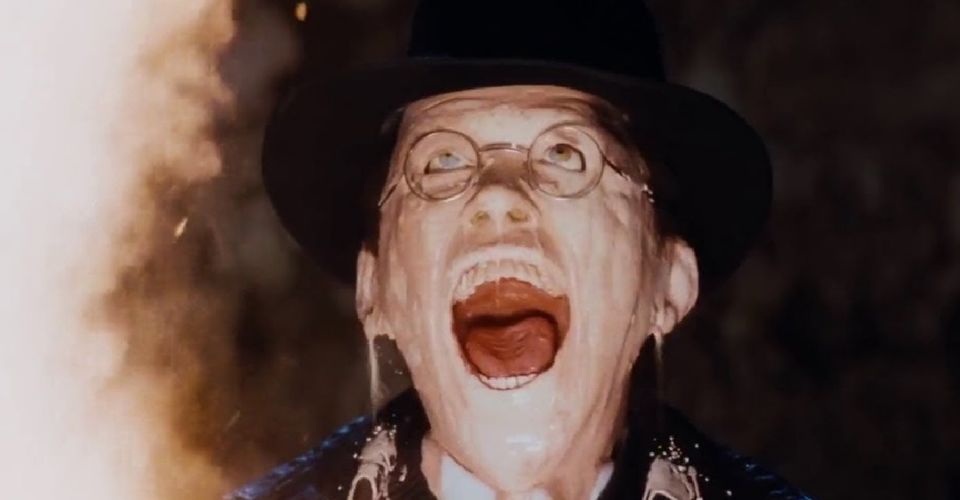 Finally, since you're a horror buff, what's the one scene that literally scared the living bejeezus out of you as a little kid?
Man, that's a tough one. It wasn't always a horror movie that scared me. When I think back to the movies I saw in the early 80s when I was a child, I'd have to say The Dark Crystal comes to mind. Something about it just always creeped me out. I know that seeing the Nazi's faces melt at the end of Raiders of the Lost Ark freaked me out as a kid.
Oddly, I never found anything about actual horror movies that scary. I was more fascinated by how they were made. Right now, especially over the last year, reality has been way more terrifying than any scary movie.