He's a husband and father of six who covets a good happy hour. She's a designer diva with an old soul. Together Ponch and Nikki rule the morning airwaves on 99.7 The Point. With over 40 years of radio experience between them, their weird-quirky (quirky-weird?) camaraderie delights their fanatical listening audience. (Check 'em out weekday mornings from 6 – 10 a.m. on 99.7.)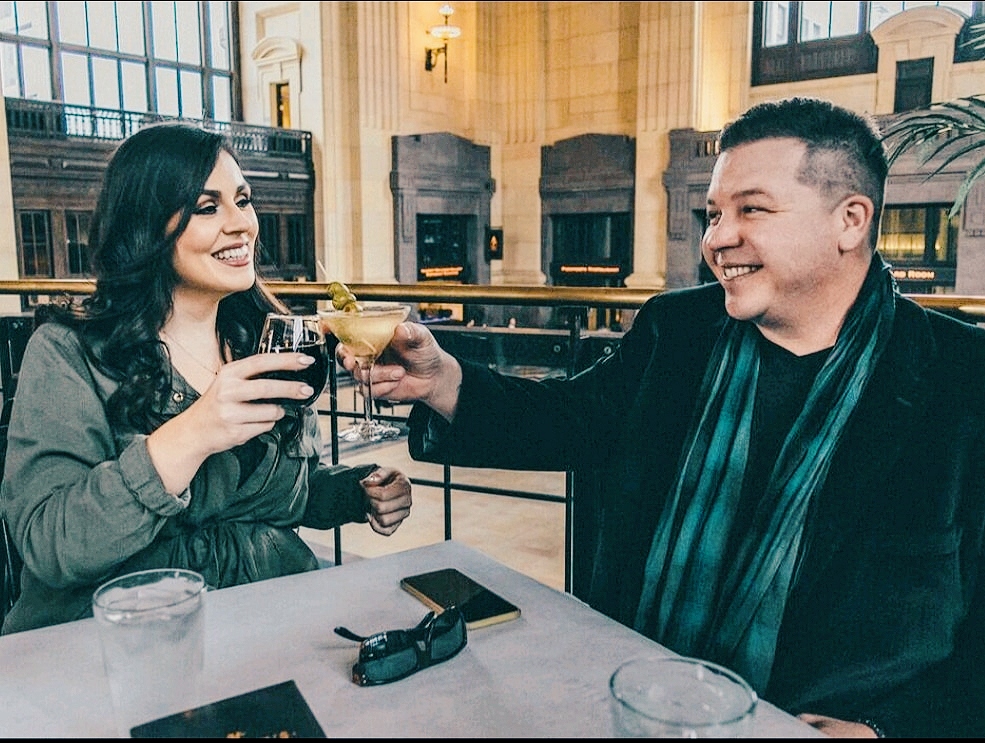 We caught up with the dynamic DJs to find out five things you don't know about the goofy radio duo.
​5) They have completely different backgrounds.
Nikki: "But we share a love for similar things such as hip-hop, fart jokes, and all things Kansas City."

4) Ponch is a home cook and foodie.
When he's not entertaining the masses, he's always experimenting with new recipes and making delicious Instagram food. Ponch: "Follow me @ponchontheradio. Shameless plug."
3) Nikki is a former make-up artist.
She's beaten the faces of Nicki Minaj, Meghan Trainor, and more!
2) Nikki is a Kansas City native.
Nikki: "I was born in Independence, grew up in Blue Springs and managed to keep my entire media career in my hometown! From radio intern, to part-time radio personality, to morning TV personality, and now my own morning radio show—hard work pays off!"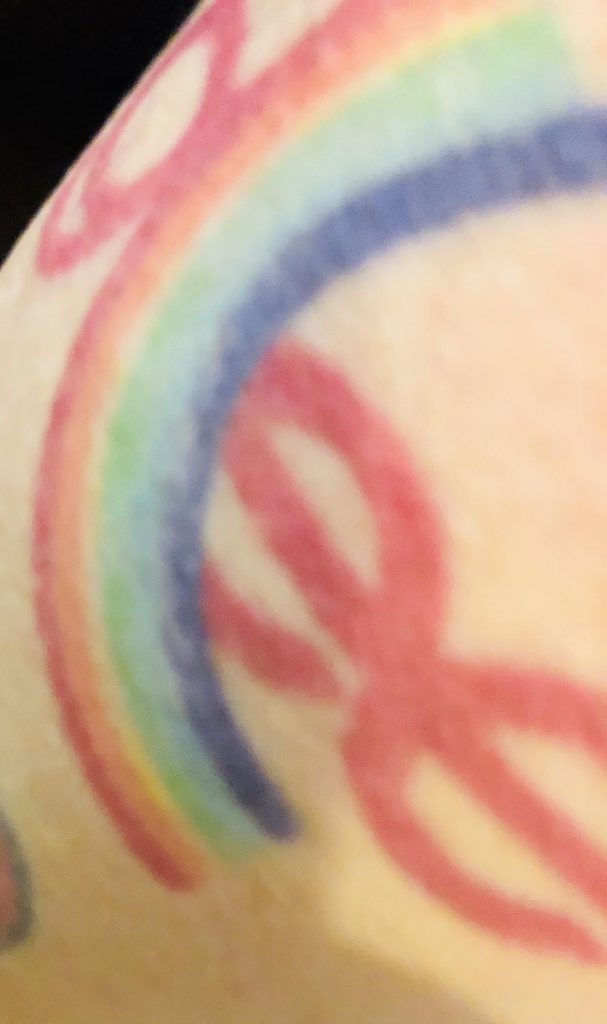 1) Ponch has a secret tattoo.
It's the Glee logo with a rainbow! Ponch: "Let's just say you shouldn't play 'Wheel of Tattoos' and let listeners choose what you get."