You know that one guy who you think you recognize from somewhere? Maybe you went to high school with him? Perhaps you worked together—wasn't he in accounting? Well, that one guy is Craig Burnett—a local who's been "in show business since 1977."  Chances are you've seen him in any number of the bazillion informercials he's done over the years. Plus, he's meme famous. (Yeah, he's that guy who's always falling down.)
When he's not directing, editing, writing, shooting, doing voice-over or spokesperson-ing (is that a word?), you'll often find him on set working with celebs. (Suzanne Somers! Vanna White!) He's also a big fan of improv with Comedy City in KC and an even bigger fan of his wife, Joan, who has "put up with my shenanigans for 37 years."
Of course, since everyone sorta vaguely knows of him, we asked him for five things we might not know about him. "Now, on with the countdown," he says.
5. My voice has been heard millions of times on thousands of direct response infomercials. Occasionally I appear on-camera, usually doing goofy things. Reddit caught wind of my "car washing can be difficult" spot, and one of their users created a GIF that has been seen tens of millions of times. Spots I've done have been skewered on Comedy Central's @Midnight, Joel McHale's The Soup and a Lewis Black segment on The Daily Show. Hey, no bad ink, right?

4. One of my greatest joys is to be able to work alongside my son. On a recent shoot, Henry Bloch was asked what he thought of Christopher's beard. He thought a moment and replied, "Well, I believe I'd rather not say." But just a few days ago, Guy Fieri complimented Christopher on his mustache. Hopefully someone will break the tie soon.
3. I play the accordion. Have since I was six years old. Nothing like having your parents strap you with a squeezebox and send you to nursing homes to entertain the oldsters. To this day, I get the urge to play the accordion every time I see banana pudding.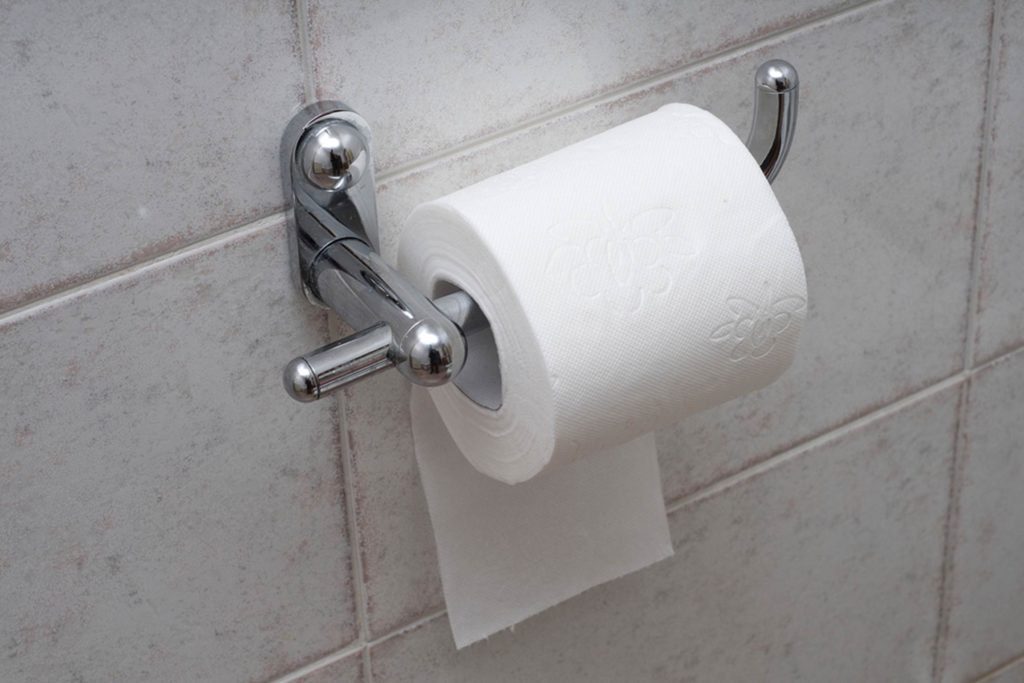 2. I edited while sitting uncomfortably close to Diana Ross in 1991. For two days it was just the two of us in a boutique edit suite. She was in Denver for a concert, and wanted to make changes to her music video for When You Tell Me That You Love Me. She drank gallons of iced tea. And when she used our unisex restroom, she changed the tissue to roll from underneath. This will no doubt appear on her "Five Things" entry.
1. Do I have a spirit animal? Butter. Butter is my spirit animal. When I found Kerry Gold I nearly died. Not from glee. From cholesterol. Don't eat a pound of Kerry Gold in a day, folks.