Writer. Editor. Poet. Educator. Life coach. These are just a few of the creative hats author Natasha Ria El-Scari wears—and the list doesn't stop there.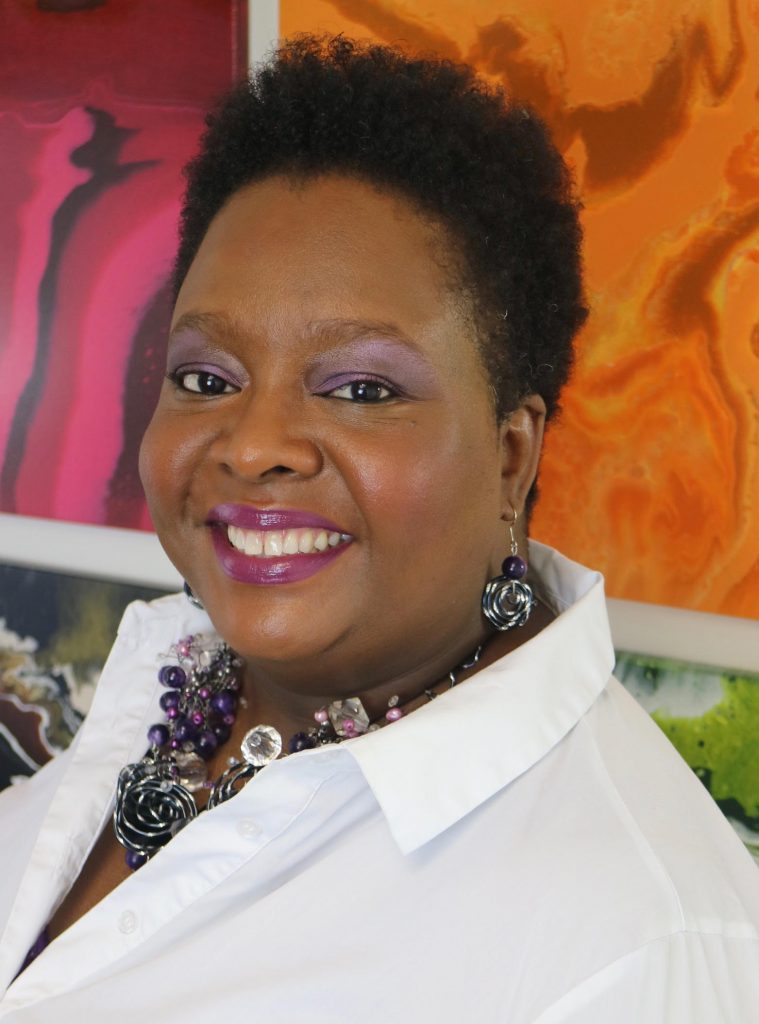 With five authored books, three spoken-word CDs and one DVD, the widely published Kansas City poet clearly enjoys putting her spirited energy out into the universe. Her avid readers and listeners would concur. "I love being creative because I think it shows us that we come from an infinite source. If you stick with you, you will always evolve and create more," she says. "This allows you to learn about your own fears and limitations and then taking the creative juices to let it go. It's a great lesson for life."
We caught up with the renaissance woman to discover five things you don't know about her.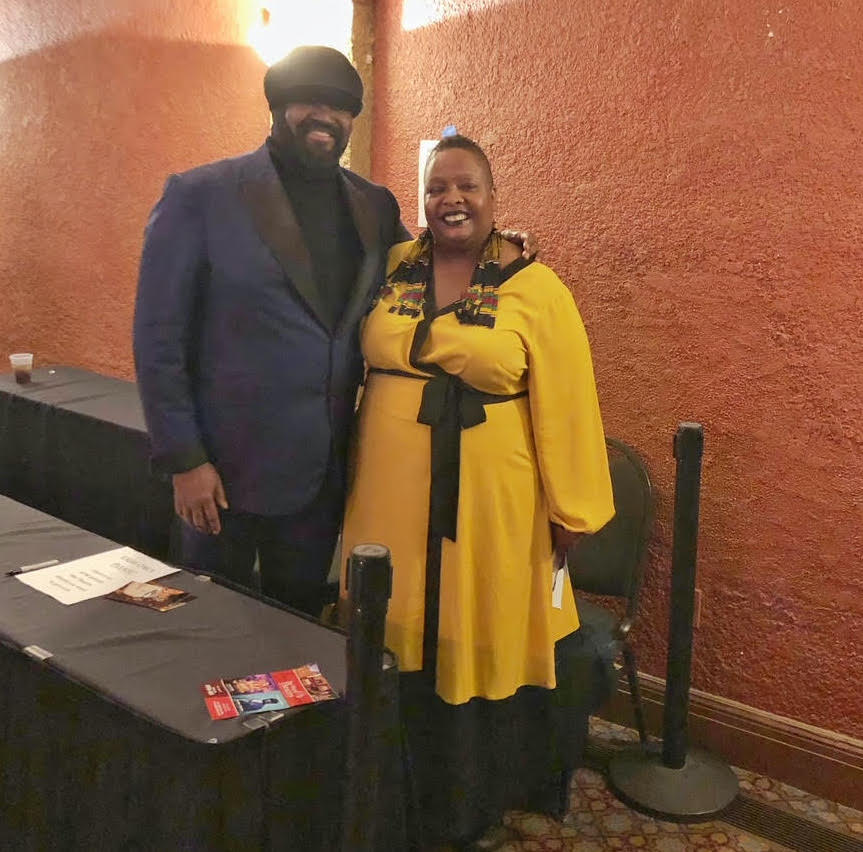 5) I can sing in a baritone voice.
"I am a huge fan of Barry White, Gregory Porter, and Joe Williams. I can get pretty low. Once when I was on the front row of a Gregory Porter concert, he kept looking at me because I knew all his songs. Afterwards when I met him, he said he heard me!"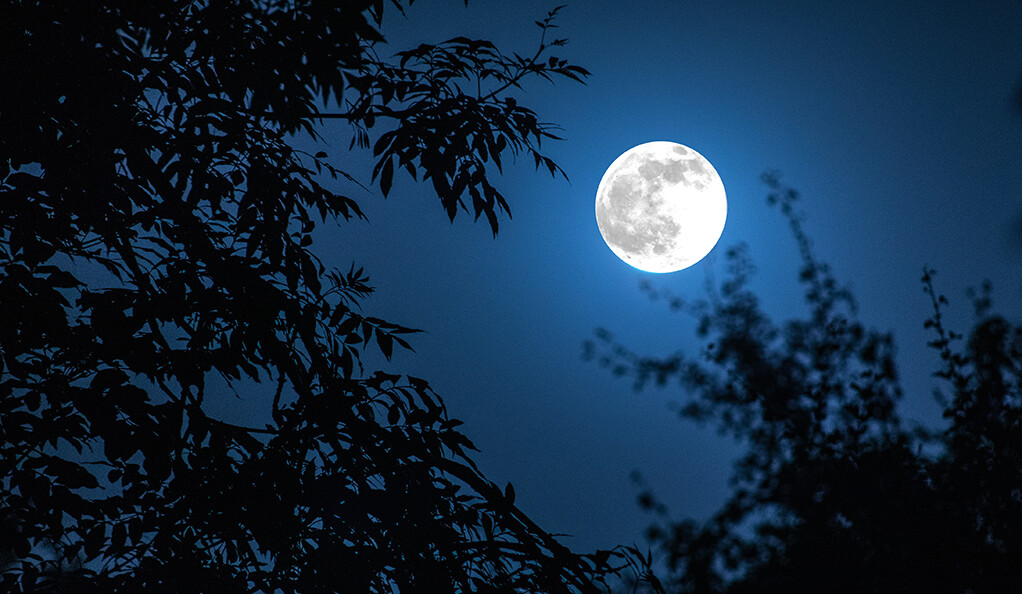 4) I howl at every full moon. Literally—howl.
"And I take a pic. I used to make my children do it too, but now that they are aware this practice isn't normal, I have less participation. I often ask my mother to join me but she's too fancy for that."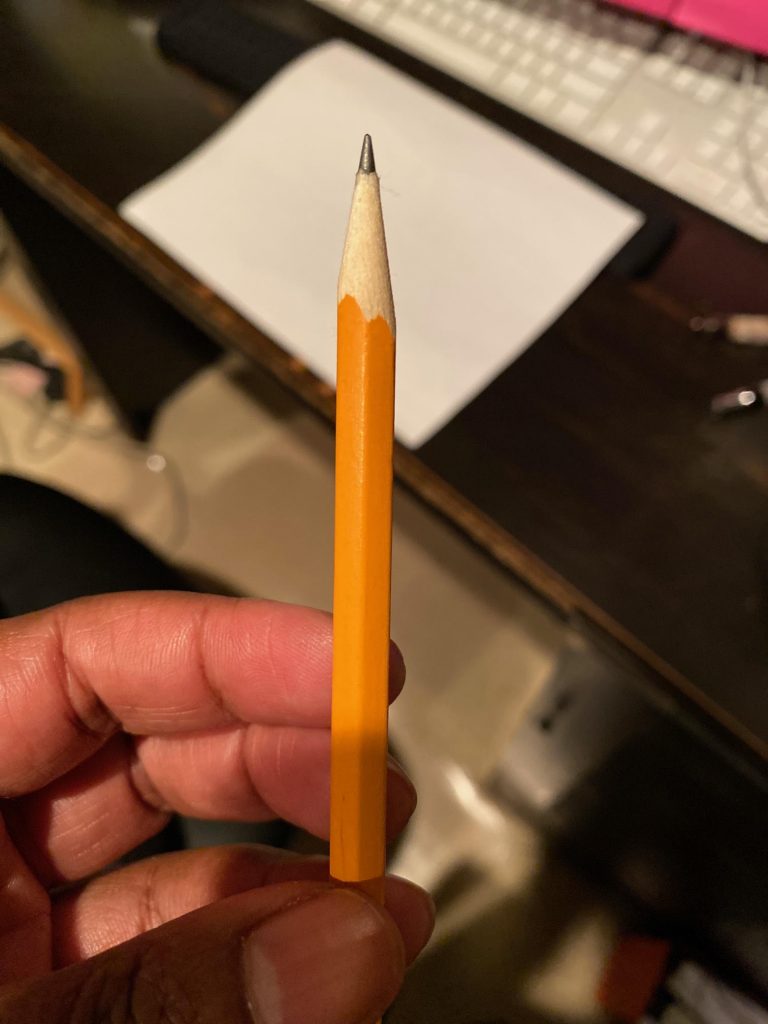 3) All my pencils have to be face up and sharpened daily.
"Anyone who has assisted me knows this. It's a part of their daily chores—or mine."

2) I am a fan of country ballads.
"I have long playlists with country songs I love when I am not grappling with imagining the politics of some."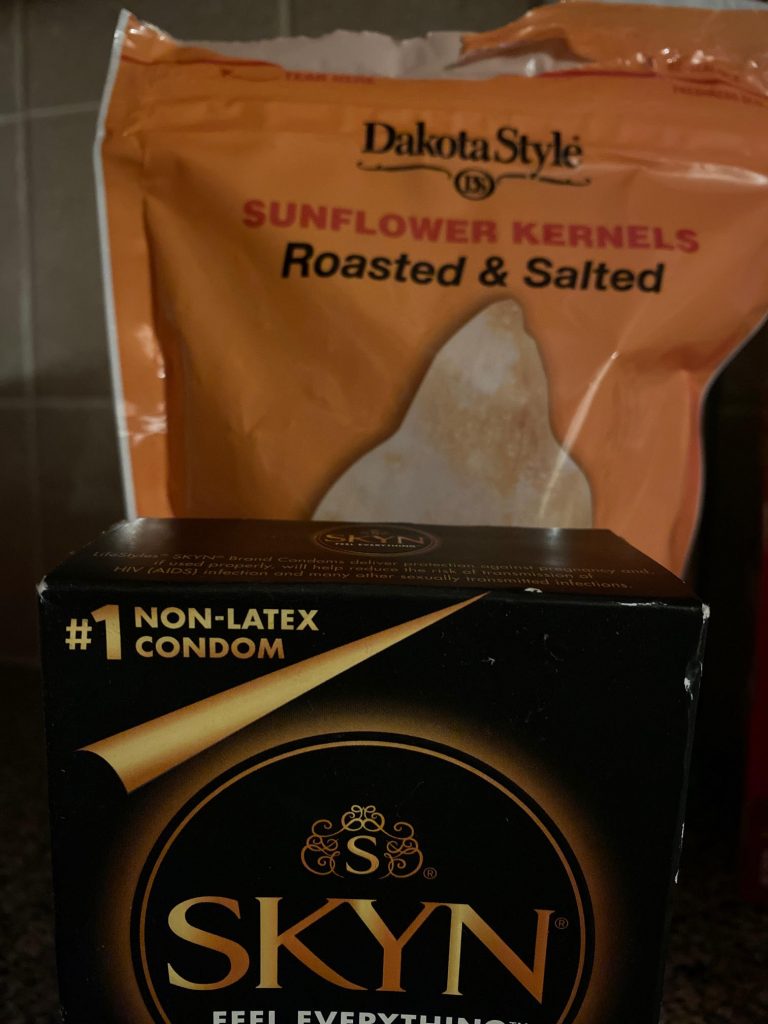 1) I'm allergic to penicillin, walnuts, and latex.
"That means no latex condom sex after a banana nut muffin or it will be the end of me."