Kansas City's own AY Young is the hardest working man in showbusiness. At age 29, his extensive bio reads more like a veteran performer: singer-songwriter, dancer, producer, entertainer, non-profit founder and entrepreneur. Young is also one of the first artists in history to power his concerts with 100% renewable energy.
He's the founder of the Battery Tour, which is a collaborative platform that leverages music as a vehicle to drive innovation in performance artistry, energy security, and global relief through sustainable education, empowerment, and experience.
We caught with the renaissance man to find out five things you don't know about him.

5) I performed at every single home game for the Kansas City Chiefs last year …
" … during their 2019 Super Bowl winning season. I performed using just renewable energy stored in batteries to power every event. Fun fact, I met a lot of Chiefs fans, but I never got to play or was invited inside the stadium. This is now on my to-do list."

4) Honestly, I was really, really nerdy growing up.
"It's part of why I made the song 'Say Hey' and sparked the Be You movement. I was a homeschooled kid growing up in the Ivanhoe Neighborhood off 39th street. My parents got me into Scouting young. I'm proud to say I achieved Eagle Scout status—the highest ranking in Scouting! I love Boy Scouts, all the memories and learned so much about life through it. Thanks Boy Scouts of America (BSA)."

3) I was a Division 1 athlete.
"At UMKC, I played with great guys. I miss basketball and will never forget the time I spent representing the University of Missouri In Kansas City. (R.I.P to Kobe Bryant, my inspiration for the game.)"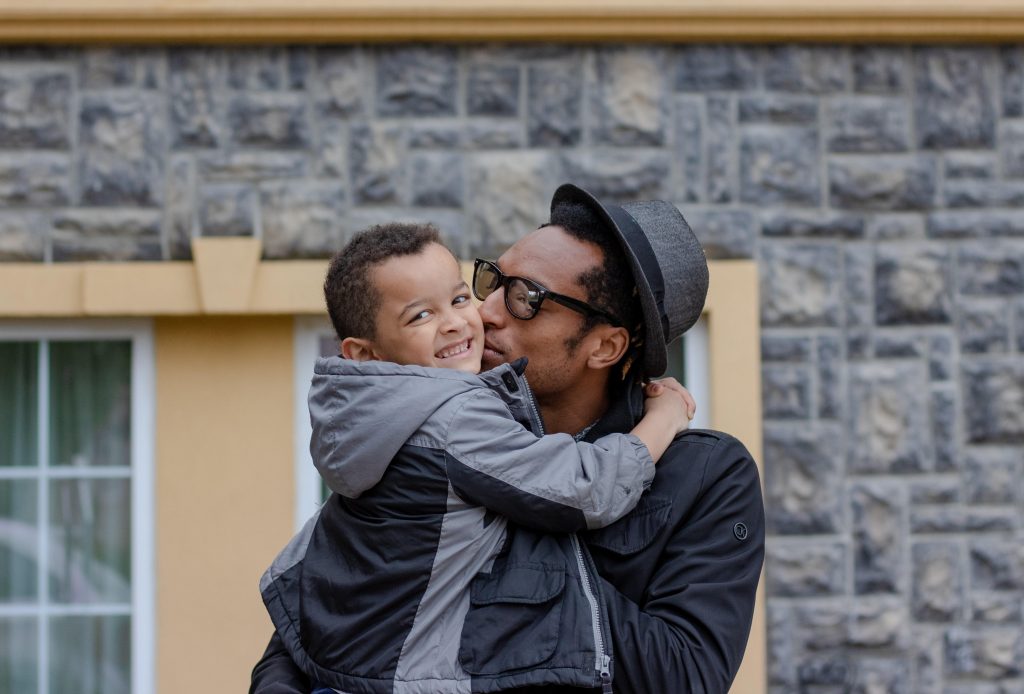 2) I've got a mini-me.
"My lil' guy Casper is my son and just turned 7. I love you so much, buddy. Daddy misses you every day while I'm on this crazy journey."

1) Speaking of crazy journeys, I was recently chosen to be one of 17 young world leaders by the United Nations.
"I'm the only U.S. representative picked out of 18,000 nominations and 186 countries around the world. This gives me a global platform and voice for the youth of the world. Being a young leader helps me continue to use music as a vehicle to get the world plugged in to sustainability."