KC native Lea Petrie has a storied career. As the executive director of the Kansas City Jazz Orchestra, Petrie combines her love of music with more than 15 years of fundraising experience and arts administration. (She's also helped raised oodles of cash for the Kansas City Ballet, Nelson-Atkins Museum of Art, and the Lyric Opera of Kansas City!)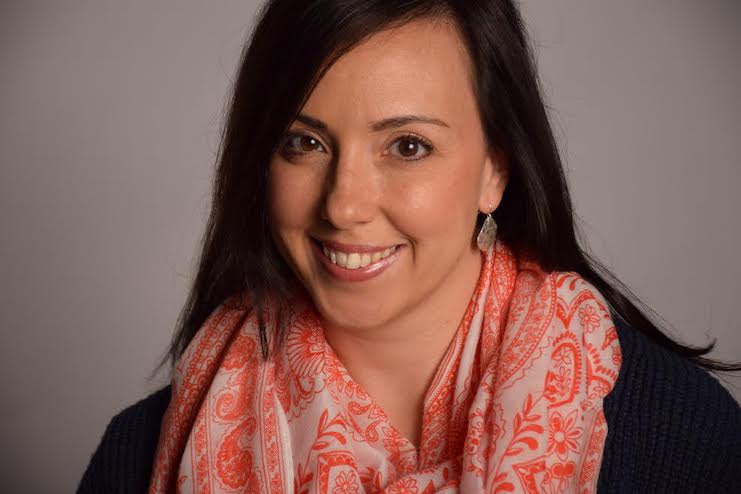 A graduate of Missouri State University with a B.A in both theater and Spanish, Petrie is a fan of her hometown and the performers who reside here. "When the Kauffman Center opened, I heard a cynical comment that it would show the 'mediocrity' of the arts organizations who performed there," she says. "On the contrary, it really showcased just how excellent [they] are and that they're more than worthy of such a space. Really, that extends beyond the Kauffman to most of the organizations regardless of their performance homes. They stand out. We have so much to be proud of as a city." Meanwhile, Petrie says she's already gearing up for KCJO's 20th anniversary in 2023. "We are making plans for that special celebration," she says.
Here are five things you don't know about the music aficionado and philanthropic trailblazer.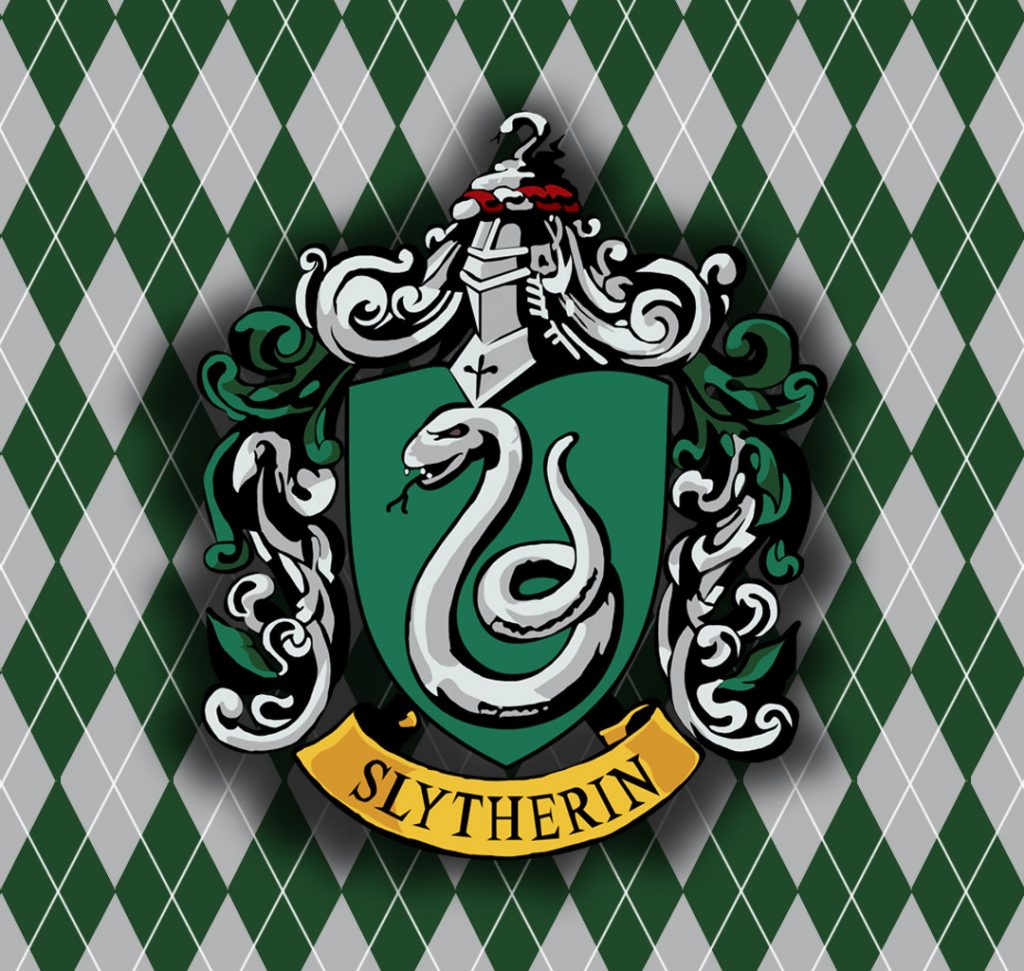 5) After taking the Harry Potter Hogwarts House Sorting Quiz, it turns out, I am a Slytherin.
I have embraced it and am proud—I mean, I'm creative, resourceful, and ambitious and have relentlessly sought to make Kansas City a better place through the arts.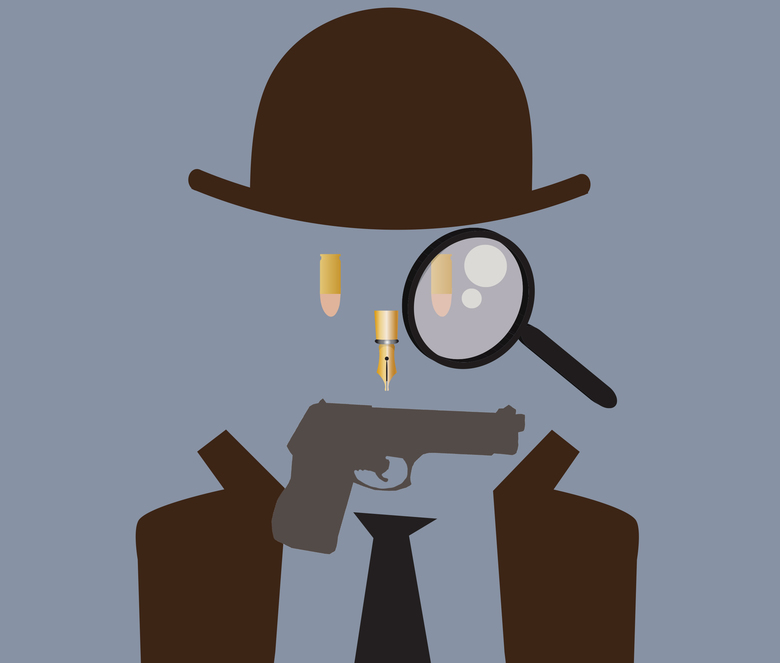 4) I love a good mystery!
I would say I am a little over the true crime mysteries these days—but I love solving mysteries of all kinds. The latest mystery is about my house. It is a 113-year-old Hyde Park Tudor Craftsman, and the Grand Lady doesn't easily give up her secrets to why anything is remodeled and reconfigured in the way it is. (But I love her anyway.)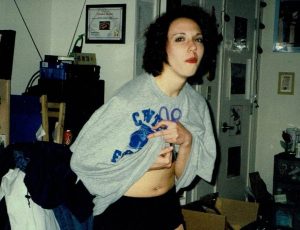 3) My theatrical non-debut was "Chorus Member 3."
My only foray into acting—even though I was a tech theater major—was in a production of Cabaret as "Chorus Member #3." Not only was the costume painful to remove (see the only photographic evidence that I was in this show), it was ill-fated because unbeknownst to any of us, the producers only purchased the rights to do one night of performances in hopes that advanced ticket sales would fund the remaining rights for the rest of the run. The venue found out and shut us down. It was the day of the show, y'all. (An honest-to-goodness Waiting for Guffman moment).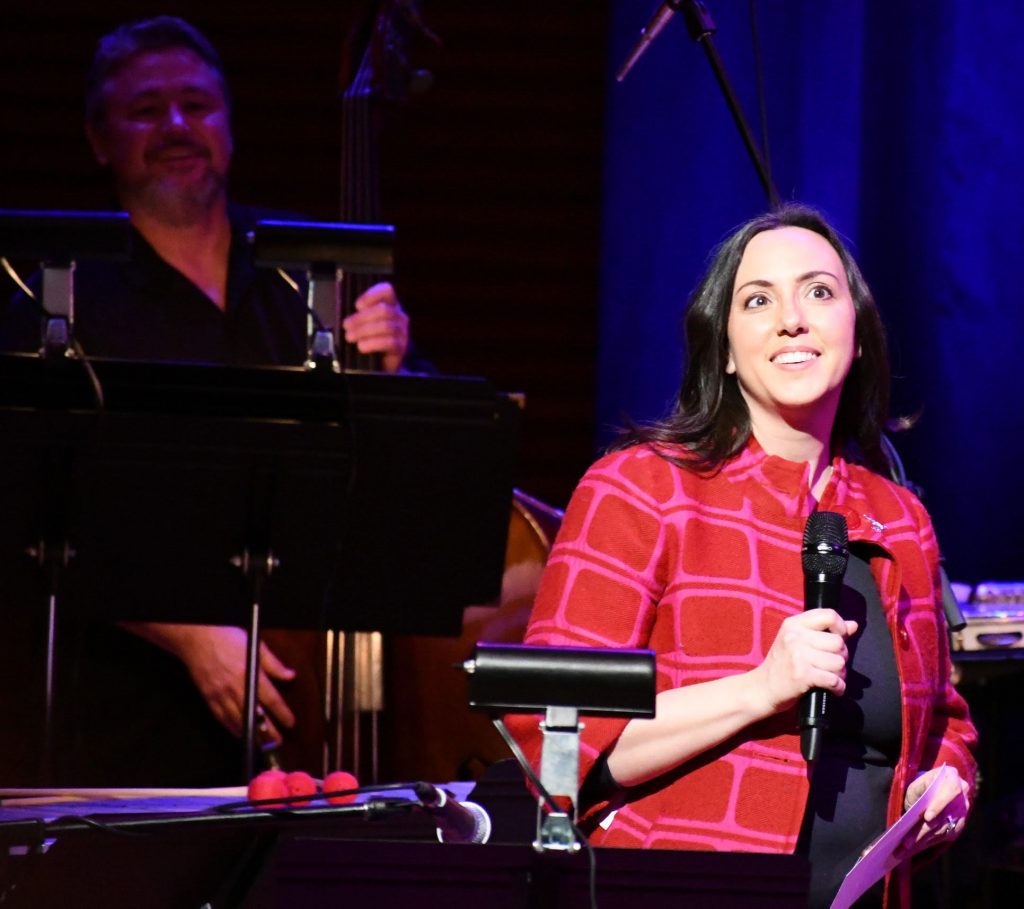 2) Which is why I now stick to the administrative side of theater and arts.
I was a stage manager for a production of A Christmas Carol at the Springfield Little Theater and a project manager for Open Spaces. These skills undoubtedly helped me navigate the long, tedious dual citizenship process (see below) and the exciting role of executive director of the Kansas City Jazz Orchestra.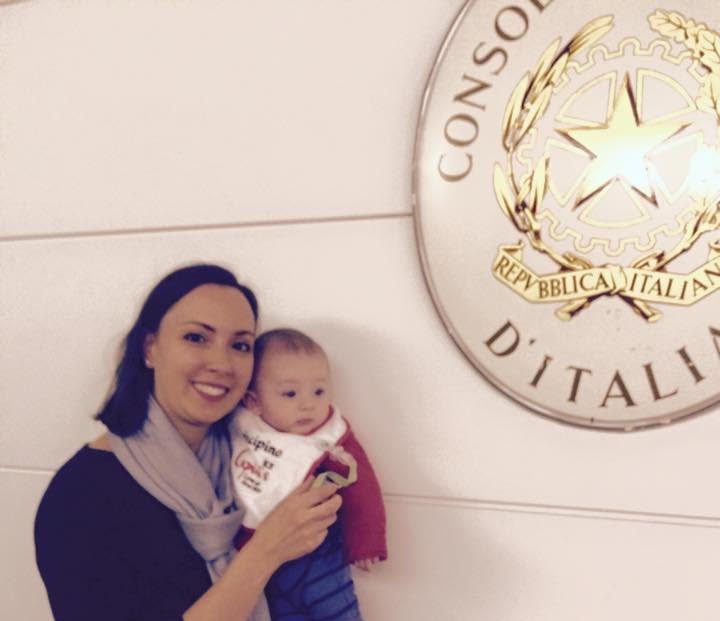 1)  I am an Italian dual citizen of Sambuca, Sicily.
I wasn't born in Italy but was recognized along with 11 of my family members in 2015 after spearheading and organizing the process for everyone. I speak some Italian/ Sicilian—enough to hold a present-tense conversation with very patient native speakers.