Executive chef Tim Freeman has a pedigree most culinary professionals would kill for. Not only does he hold more than 25 years of culinary experience from around the world—including stints in Russia, The Philippines and Portugal, he's also cooked at the White House for President Bill Clinton. Oh, and Freeman also has another feather in his cap, he once defeated celebrity Chef Bobby Flay on The Food Network series, Beat Bobby Flay.

Now Freeman is the new executive chef at the Overland Park Convention Center which gives the culinary travelmonger a chance to cool his jets—so to speak. "You just pick up on different techniques when you're travelling around the world learning about other cultures," says Freeman. "I'm excited to plant some roots in Kansas and bring new ingredients and fresh ideas to the convention center."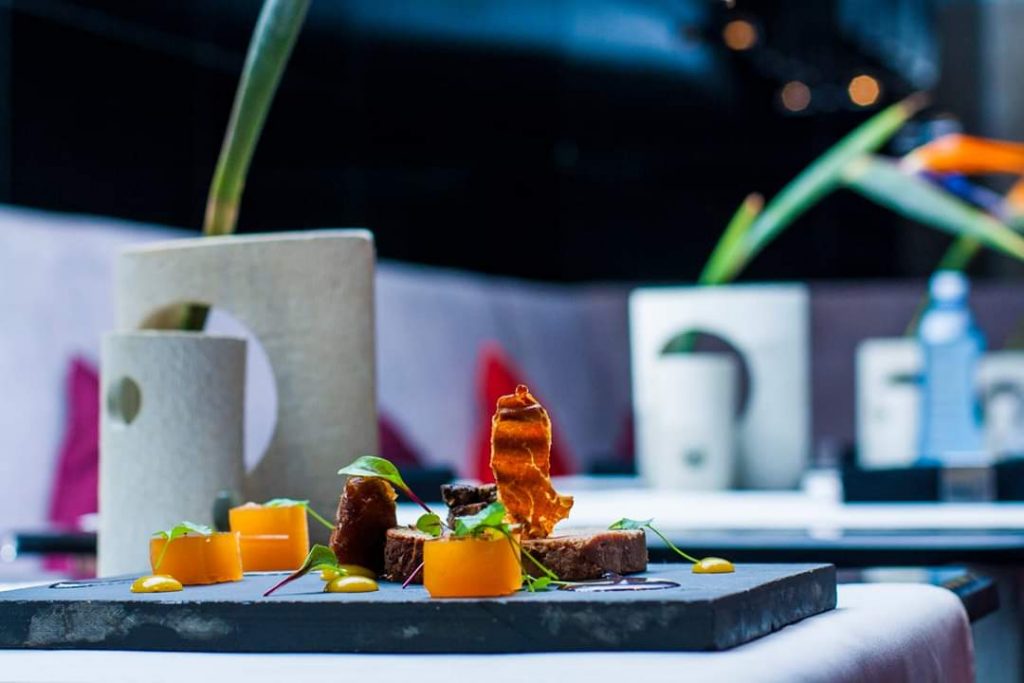 We asked Freeman to come up with five of the most random things people don't know about him. He didn't disappoint.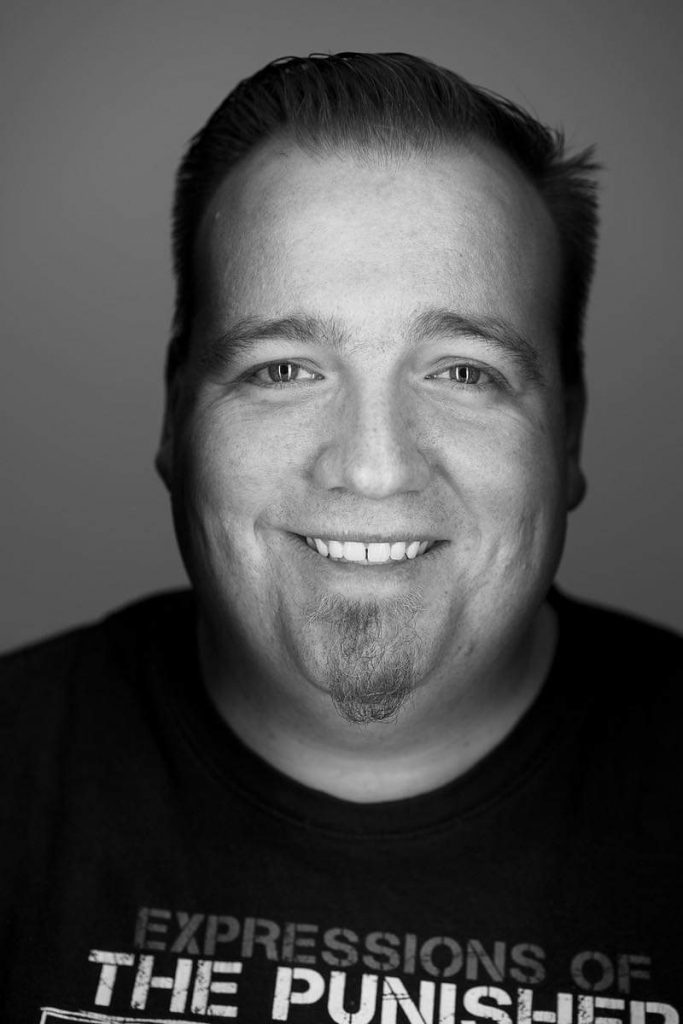 5) He's obsessed with body wash and shampoos. "I use different body washes every few days—same with the shampoo. I get tired of it and there are so many out there that are fun to try. This morning I used a tea tree essential oil body wash. Soon, I'll be on to something else."
4) He survived a plane crash in the Philippines. "I had just gotten married and went to Manila to pick up a document I needed. It was raining cats and dogs. Our flight kept circling the airport for hours. Come to find out the landing gear hadn't come down. So we landed on the belly of the plane in a monsoon, slid down the runway and the whole right side of the airplane caught on fire. We ended up in the grass at the end of the runway. People were freaking out. Did I mention I had only been married seven days? I thought, 'Well, this is how it ends.' I survived. P.S. Five days later I was on an airplane again."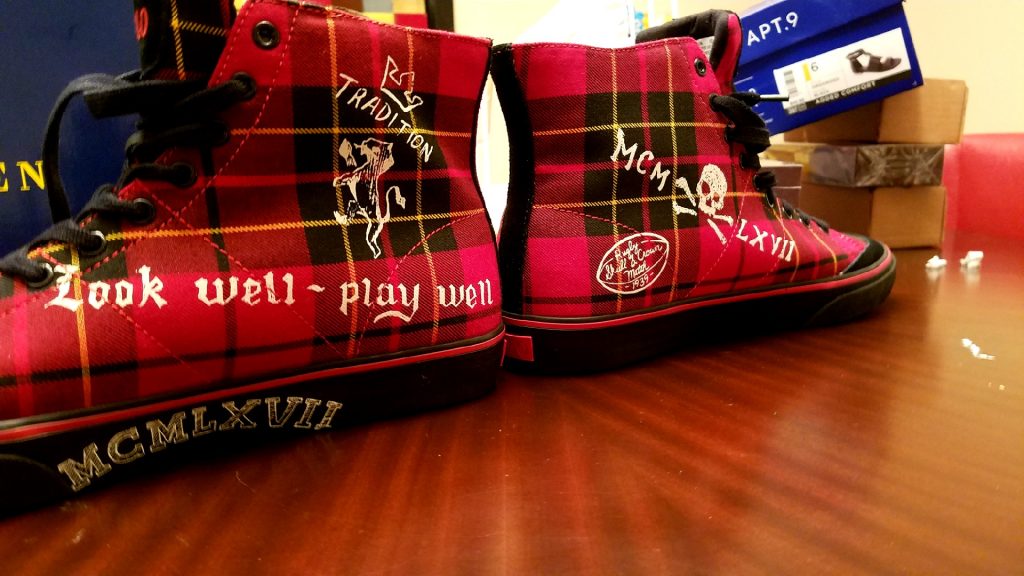 3) He loves shoes—no, seriously. "I collect shoes. I have about 300 pairs of fun shoes—low-tops, high-tops, weird slippers, colorful shoes. There's no rhyme or reason why I have them, but they're all fun and funky."
2) He picked Dick Cheney up from the airport one time. "Pretty crazy story, right? I was working in Montana and Cheney was flying in to Billings to speak at the fairgrounds. Thanks to my background of working in the White House, I went and picked him up and chauffeured him around the entire day—alongside the director of sales and marketing for the hotel, The Northern."
1) He's hitchhiked over 300 times in his life. "And I lived to tell about it. It was mostly in Russia. I don't know if I'd do it in America. For the first two years in Russia, that's how I got around. Talk about a great way to meet people."