While most of the upcoming weekend is all about mom, there's still plenty of fun to be had (with or without her) all around town. Here's what's happening this weekend. 
American Royal Rodeo May 5-7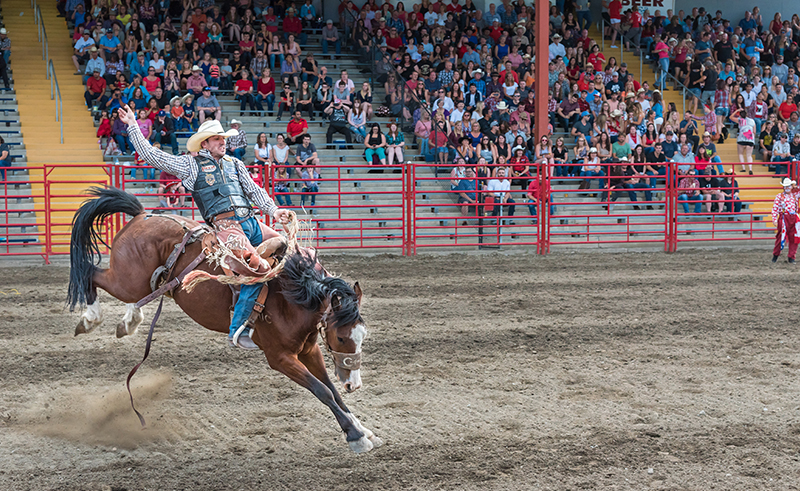 The American Royal Rodeo returns to Kansas City after a two-year hiatus for multiple evenings of rodeo action by the country's top cowboys and cowgirls. The PRCA-sanctioned ProRodeo will hit the dirt each night at 7:30 p.m. in the American Royal Complex, featuring bareback riding, steer wrestling, team roping, barrel racing, bull riding, and much more.
Kansas City Barbecue Festival May 6-8 & KC Summer Beer Fest May 7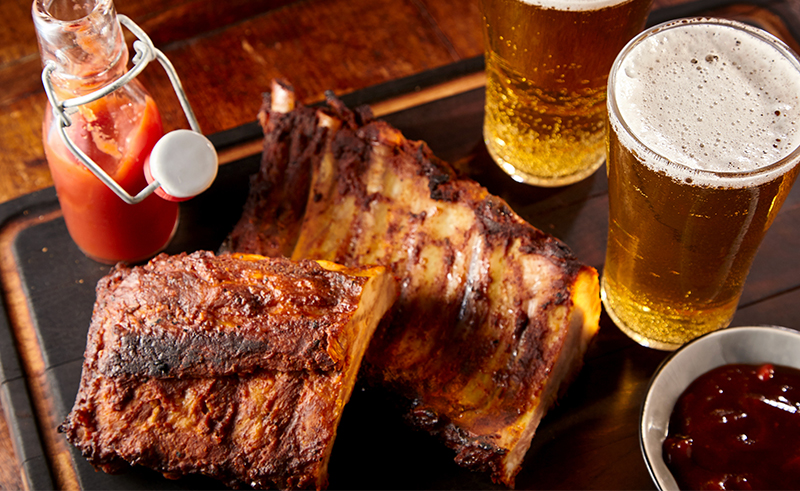 Party at Arrowhead all weekend long between the barbecue and beer festivals being held at the stadium. This might just be the only thing better than heading to Arrowhead for a Chiefs game. All weekend long at the Kansas City BBQ Festival, you'll have the chance to try pure, smoked bliss prepared by award-winning pit masters from across the U.S. You can enter for free and pay for food and drinks as you go or buy a Q Pit Pass for 2.5 hours of all you can eat and drink. We'd recommend stopping by on Saturday, May 7 when you'll get access to both the barbecue festival and the beer fest. Starting at 6 p.m., head from the barbecue fest to the football field to sample some beers at the KC Summer Beer Fest.  A $50 general admission ticket gets you unlimited access to samples from 60+ breweries.
Midwest Tea Festival May 7-8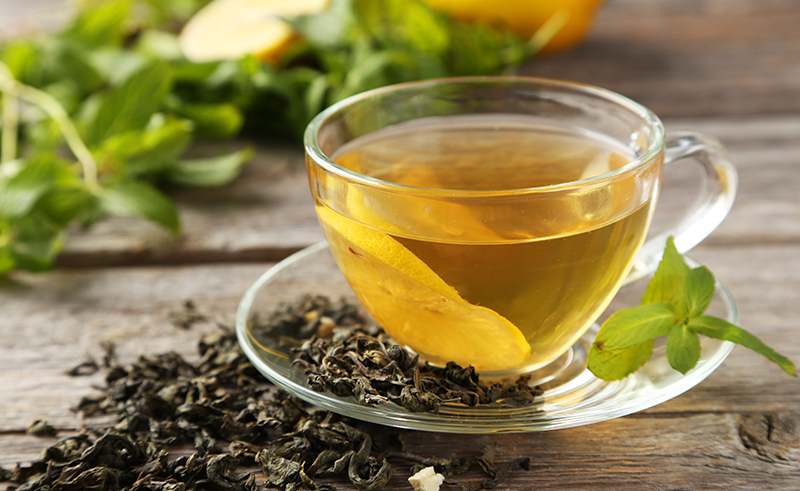 Nothing is more relaxing than a good cup of tea. At the Midwest Tea Festival meet dozens of vendors and presenters who can guide you to your perfect cup of tea. With numerous presentations, workshops, and exhibitions to choose from, the tea festival is an immersive experience for anyone with an interest in the taste, history, and culture of tea in America.
Lenexa Art Fair May 7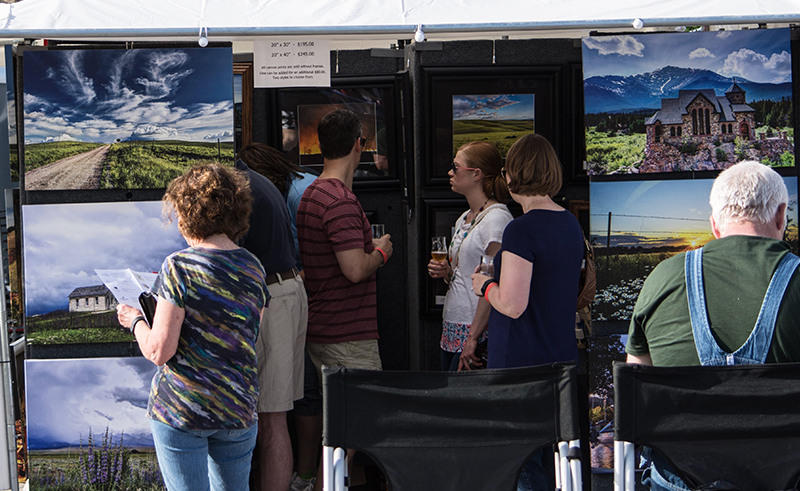 The Lenexa Art Fair is the perfect outing to celebrate local artists and handmade goods. This one-day, outdoor, juried art fair features about 50 artists from the region. Plus, there will be live jazz throughout the day, children's art activities, food trucks, and the Lenexa Farmers' Market. 
The Composer is Dead and other Musical Mysteries May 7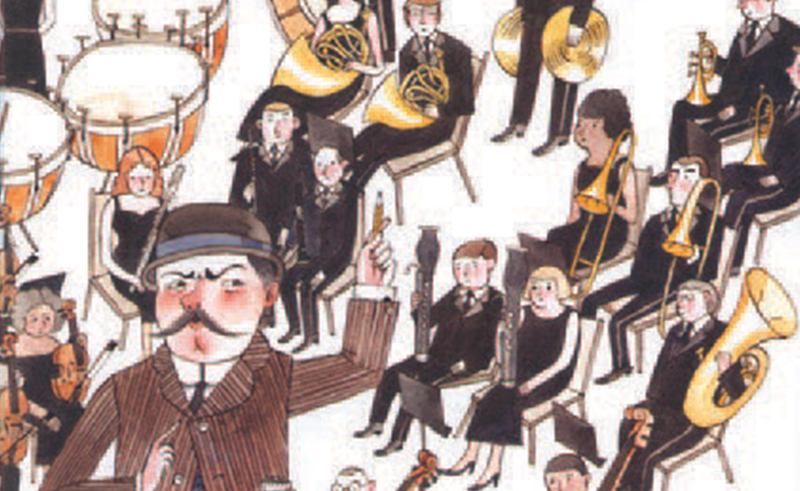 There's dreadful news from the concert hall—the composer is dead! Where exactly were the violins on the day in question? Did anyone see the harp? Is the trumpet protesting a bit too boisterously? This perplexing Lemony Snicket mystery is but one of the musical stories on a well-orchestrated afternoon program at the Kauffman Center.