Sweeter than a fluffy kitten. Kinder than any random act of kindness. Able to bring joy to the faces of ill children in Kansas City. It's Elite Supergirl Jessica Meditz. When she's not at her day job or raising her two boys or working behind-the-scenes at Planet Comicon you can find her fundraising for Elite Comics Annual Superhero Santa's Children's Mercy Toy Drive.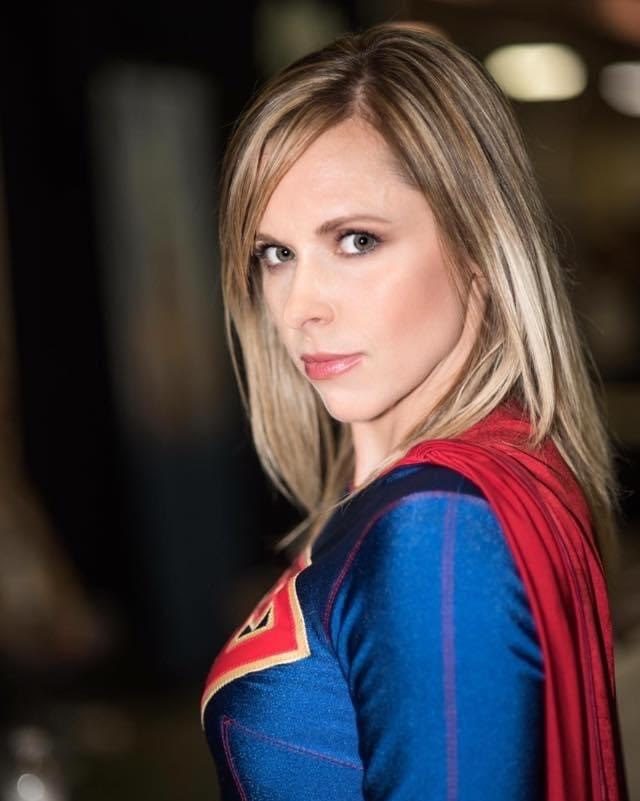 Now in their fifth year, Jessica and her comic book comrade, Elite Comics owner William Binderup, are once again trying to do their part to help Kansas City kids this holiday season. With a goal of raising $28,000 (that's $1,000 for the 28 years Elite Comics has been in business), this mighty duo is within reach—just $10,000 shy. We caught up with this whirlwind of a kindhearted person and here's what we found:

5) She has a mischievous side.
"Every day I am in the office I try to take a photo of my co-worker Chris without his knowledge. So far, he hasn't noticed. I guess we will see after this."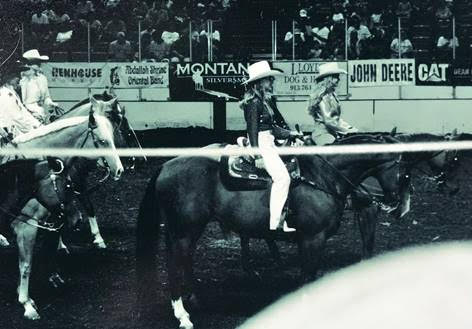 4) Can you say Abdallah Shrine Rodeo Queen?
"I once competed for Abdallah Shrine Rodeo Queen. I didn't win, but I still had a great time. I wanted to follow in the foot/hoof steps of my sister Michelle and her trusty steed Tuffy."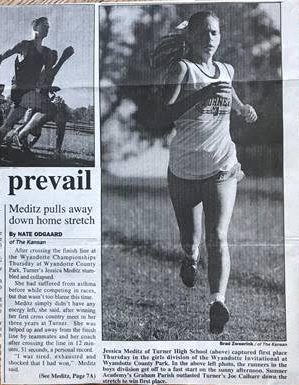 3) Run, Jessica, Run!
"My senior year of high school I won the Wyandotte County Cross Country Championship."

2) The girl with the arrow tattoos. 
"I have three arrows on my right forearm—which, yes, people can see, but they don't know the story behind the tattoo. I got this piece in Chicago by a guy who was born in Kansas at Fort Leavenworth. (Small world. I didn't know that until halfway through the process.) The arrows represent three people—the mother, the father, and the son. The middle arrow is for my son Grayson and when you look closer you can see his name tattooed in morse code, that part also represents the members of my family who are military.
So why arrows? You can only pull them back so far before you must let them go and they only go forward."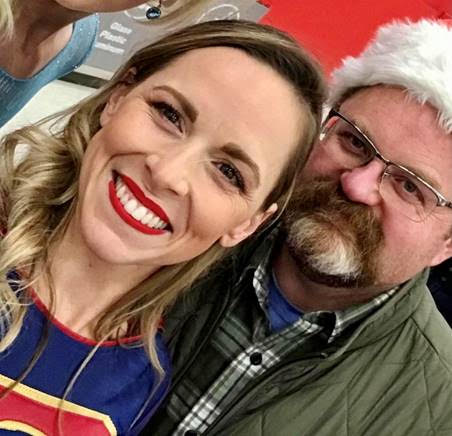 1) My partner-in-kind is my friend William Binderup.
"William and I have been doing our best to find ways to give back to our community—specifically, Children's Mercy Hospital. I have been volunteering for over a decade as Supergirl. William, meanwhile, as the owner of Elite Comics, hosts events throughout the year to raise funds for our Elite Comics Children's Mercy Toy Drive.
We are the last shopping trip of year for the Childlife program to purchase items for their Snowflake store. The items we donate go to the hospital for parents to pick out for children who are receiving care during the holidays. Covid has made this year increasingly difficult for us to raise money, but that isn't stopping us. There will always be a need and we know that. We also know that Kansas Citians have the biggest hearts and we always find a way together."