The Kansas City metro has tens of thousands of fascinating citizens within its population of 2.34 million. Talented, passionate people are drawn here—or remain in this vibrant, 15-city region—for the arts, sports, music scene, and its generosity, both in spirit and philanthropy.
Distilling those numbers to highlight just nine individuals and one couple was quite the editorial trick. Some made the list based on career excellence; a few for how they deftly pivoted during the pandemic to serve the needs of others. Like true creatives, two of our profiles could have starred in more than one category, bridging charity and music, art and fashion and technology. 
With great pride, we introduce you to our Political Activism honoree, Danielle Lehman.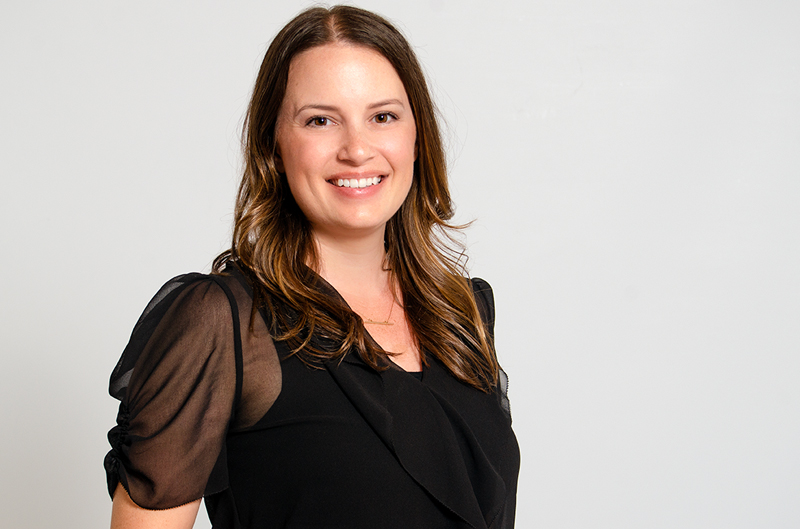 Political

Activism | D

anielle Lehman

See a need, fill a need. It's the motto of most successful entrepreneurs. But Danielle Lehman laughs at hearing the title used in her case. "I think of an entrepreneur as someone who makes money. Most of my work has been projects that fix an immediate problem. I'm just happy to help, even though I don't make a dime." Her revenue stream comes from Boxer & Mutt, her web development and branding company.

Her first follow-the-need program was Curbside KC, an on-line database of restaurants offering take-out food and delivery when the pandemic closed their doors. "I'd come to know and love these chefs and owners through my Open Belly Podcast and my heart was just breaking for them and their staffs."

Within days, Danielle had incorporated hundreds of restaurants to the database, then began adding breweries, wineries, distilleries, and liquor stores that offered curbside pickup as well.

Danielle also handled pro-bono marketing for a fundraising initiative developed by Anna Petrow to help stranded service workers. Sales of "KC Runs on Hospitality" tees, sweatshirts, and totes designed by Frank Norton, along with community partner donations, helped raise more than $68,000.

The pandemic and social unrest also brought another problem to light—the ability to have mail-in voting ballots notarized. In August 2020, she launched Curbside Notary, a free "the notary is in" pop-up situated outside local restaurants and coffee shops. The benefit was two-fold: voters felt safe getting ballots notarized and the eateries enjoyed increased sales.

"I couldn't have made it happen without the help of local companies like Hufft," Danielle says. "One of the architects there, Brad Kingsley, saw what I was doing on social media and contacted me offering to help." Hufft fabricated movable A-frame structures for the volunteer notaries.

Danielle hosted three seasons of Open Belly podcasts, which were on hiatus during the pandemic when traveling was out of the question.

One of the last podcasts features Jackie Nguyen of Cafe Cà Phê, Kansas City's first mobile Vietnamese coffee shop. "I'm watching her cult following take off," says Danielle. As a host, Danielle's passion for the food and her natural storytelling talent come through. Alyssa Broadus and Chris Dolt provide beautiful photography.

At a time when restaurants, bars, and coffee shops are just getting back on their culinary feet, chances are Danielle will be there to help fill the need and fill the seats.
---
Read about the other 2021 Innovators & Influencers honorees here.