This is a first for me. As a professional travel advisor, I am telling people not to travel for now.
It's not a hard thing for me to do really. We (meaning the entire world) are all in this together. There will come a time when we'll jump on a plane and go off to enjoy this wonderful planet. But for now, we should heed the words of our government officials and medical professionals.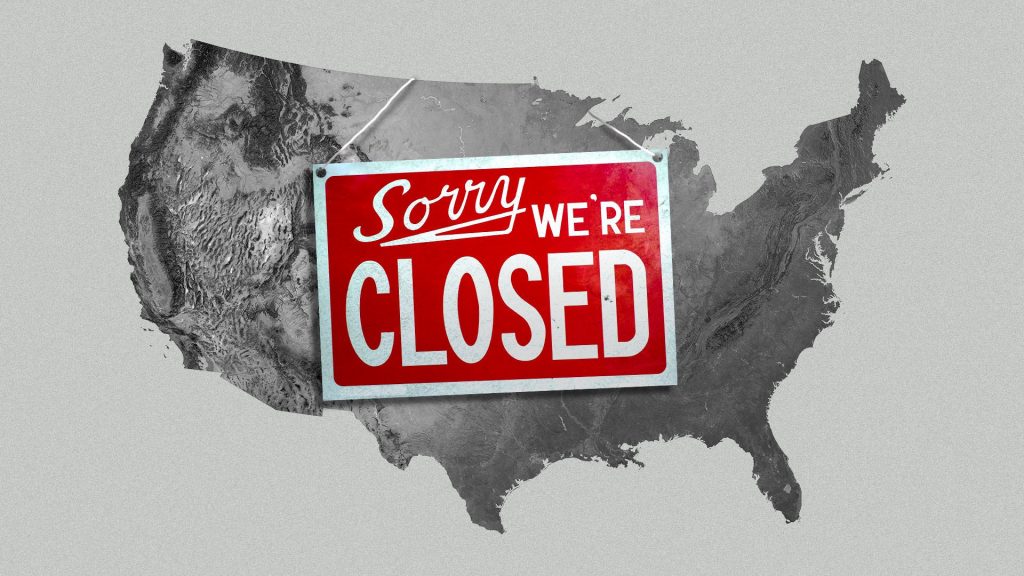 I have been in the travel industry for 25 years, and I've gained immense satisfaction from helping people create memories that will last for a lifetime. Heck, I love to travel myself. I've been to every continent but Antarctica. But like many of you, I have experienced the disappointment of canceling a trip. I had a trip to Iceland planned for May that is now, pardon the pun, on ice.
As a travel professional, I'm still working, but my activities at this point include consulting with clients about their trips and determining how we can minimize any financial loss. Make no mistake—for many agents like me, this is not simply about a transaction. Some of these trips have been years in the planning—a multigenerational family cruise to Alaska, the first trip down the Danube River for a retired couple, or a honeymoon in Aruba for newlyweds. Having been in their position myself, I have great empathy for them. There is no denying the tinge of sadness or even a bit of despair.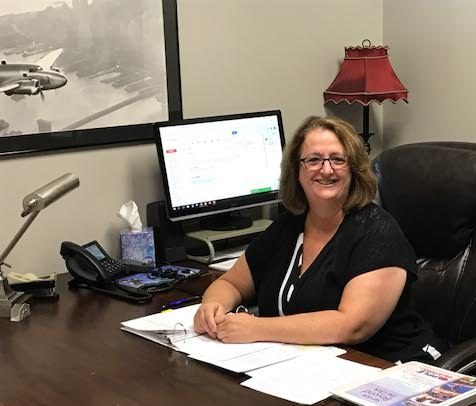 My goal is to paint the picture for a better future. We don't have to cancel our dreams. They've only been delayed so that we can reschedule for a later time and a better experience. Travel providers have been extremely helpful in organizing some very attractive offers for future travel.
Here are some of my best tips:
Wait just a second.
I encourage people with travel already booked to not cancel earlier than they need. You could incur losses because the travel provider hasn't yet cancelled the trip. Say you are scheduled to be in Hawaii in December—there's no need to do anything at this time.
The assurance of travel protection.
There are so many variables when purchasing travel protection. During these unusual times, travelers are surprised their travel protection policies may not cover this pandemic. Truly investigate if this policy is right for you and call your travel protection company directly for clarifications. Or better yet—contact your travel professional!
Stuck overseas? I'm here to help.
In the rare circumstance that you have a loved one or friend who is still overseas and needs assistance in getting back to the United States, please email me at joanne.weeks@acendas.com. In fact, if you have any questions about travel, email me and I'll do my best to assist. That's why we're here.

Plan ahead.
So, what do you do in the meantime? While you can't go surfing, you can surf the web. There are a multitude of travel websites and YouTube videos that can inspire and open up the world to you. Who knows—that might even spark an idea for future travel?
One reason I like my job so much is travelers tend to be optimistic people. They like to experience new things and like adventure. Some are so optimistic that they have had a few clients book travel for late 2020 and early 2021. I like that attitude.
As I said, we are all in this together. And when the time is right to travel, travel agents across the United States will be here to help you go across the world.
—JoAnne Weeks is a travel advisor for Acendas Travel