Thinking of booking a trip in 2021? Better hurry. It's you and the rest of the free world trying to make up for 2020's ongoing vacation-mageddon. March was like a giant record scratch for the travel industry and the ripple effect is still being felt today. Travel advisor JoAnne Weeks at Acendas Travel likened it to "an F5 hurricane, followed by a fiery volcano eruption."
She's not even kidding.
Now that travel restrictions are starting to loosen ever so slightly, Weeks says she's had several clients eager to visit classic outdoor destinations like "Napa Valley and Sonoma; Jackson Hole, Wyoming; Big Sky, Montana; as well as national parks and forests" before the year is up. However, that's certainly not the norm. Most people are still hunkered down, even though they're itching to get out and away from home, she says.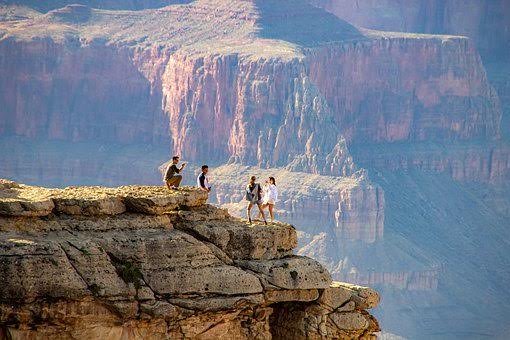 Travel guru Haley Davis at Destinations HD agrees. She says don't be surprised if select dates for 2021 aren't already being snapped up. "So many people were forced to reschedule, dates are becoming more limited in 2021—making folks look into 2022 to grab space before it's gone," she says. The first to go? Seasonal tours with limited availability, like trips to Alaska and the Canadian Rockies, which saw their entire 2020 season obliterated early on.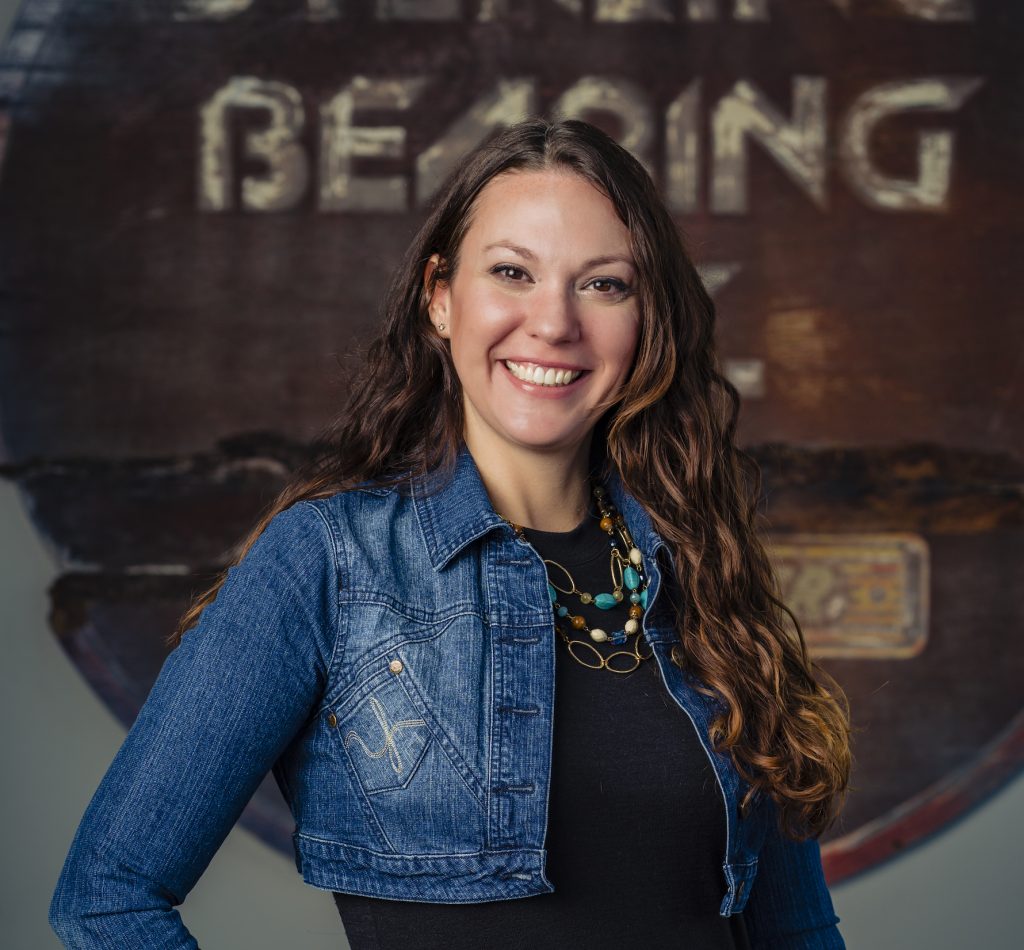 With so many guests already rebooking for 2021, "it won't leave much space for anyone waiting to make their vacation plans next year," says Davis. "It's causing those who have their hearts set on those destinations and experiences to look at 2022 to ensure they stay ahead of the game." Her advice—especially for those newly engaged? Lock down 2022 stat.

Get out! Outdoors that is!
Weeks says her money is on off-the-beaten-path trips taking center stage starting late next year and into 2022. "Finding one's inner self is a big focus these days," she says. "Egypt has always been underrated until recently. The new Egyptian museum was to open this year and is now being pushed off until 2022. It will showcase the largest archaeological collection in the world. Slovenia, the sister to Croatia and formerly part of Yugoslavia, is affordable and offers both amazing mountain and seaside views."
She's also seen an uptick in smaller tour groups and independent, customized itineraries being the new focus. For the time being, people apparently aren't eager to be surrounded by 4,500 of their closest friends on tour ships or jam-packed theme parks.
Davis, meanwhile, is sold on visiting Africa and says she's definitely been bitten by the safari bug. She anticipates the same for her clients come 2022. "Misconceptions have many people missing out on a true gem," she says. "There is something for everyone—from basic camps to extravagant glamping options complete with air-conditioning, private decks, and swimming pools where you can watch the hippos swim or a herd of elephants pass by." From a gorilla trek in Uganda to a hike (or leisurely jaunt) up Mt. Kilimanjaro, there are countless options, Davis says.
Think ahead. Plan ahead.
Even though airlines aren't booking into 2022 quite yet, Davis says that's a piece of the puzzle she can gladly help you figure out later. On the flipside, "resorts, tours, or cruises that have their itineraries out for 2022—secure those now to ensure availability. You can finalize the rest later knowing the biggest part is arranged," she says. And bonus: "It's also great for the pocketbooks—plenty of time to spread out those payments along the way."

Want something hyper-exclusive or hyper-specific? Apparently, so does everyone else. Savvy travelers are game-planning for 2021 and beyond. It's not a big surprise, according to Davis. "To avoid disappointment, booking super early is the best way to ensure you get what you want," she says. Another reason? There may still be some occupancy restrictions at hotels and on flights that guests often aren't aware of.
Before mid-March, Weeks says she's not sure she'd uttered the word "pandemic" more than ten times in her entire life. "Then it became a familiar word we used daily," she says. But she and her team are undaunted. They're determined to get you back out on the open road effectively, efficiently and, of course, safely. But she says, "the value of a professional travel advisor has never been more valuable than in 2020."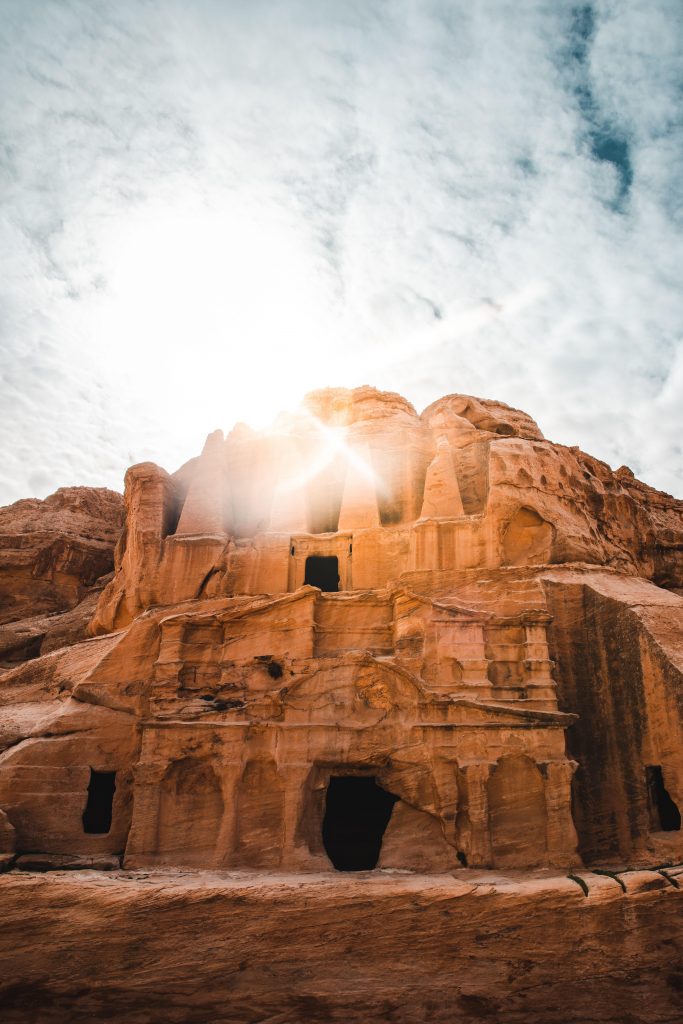 Travel and tourism is a key sector of the economy—and, fortunately, it's a resilient industry. "But its value goes much deeper than the dollars and cents. Travel helps us grow personally and professionally," says Weeks. "It exposes us to other cultures, beliefs, and values. It gets us away from the daily grind and puts us in a happy place. It can even heal."
So when you're ready to get out and about—seasoned travel pros are chomping at the bit to help—but be patient. Millions of travelers are in the same proverbial boat. "Tourists are trying to find dates to reschedule and ideal dates/pricing are the first to go," says Davis.