Home Builders Association of Greater Kansas City (KCHBA) announced today they're bringing back their popular Parade of Playhouses starting next weekend. Running from April 24 – May 2, the whimsical project coincides with the KCHBA's Spring Parade of Homes,  which runs until May 9.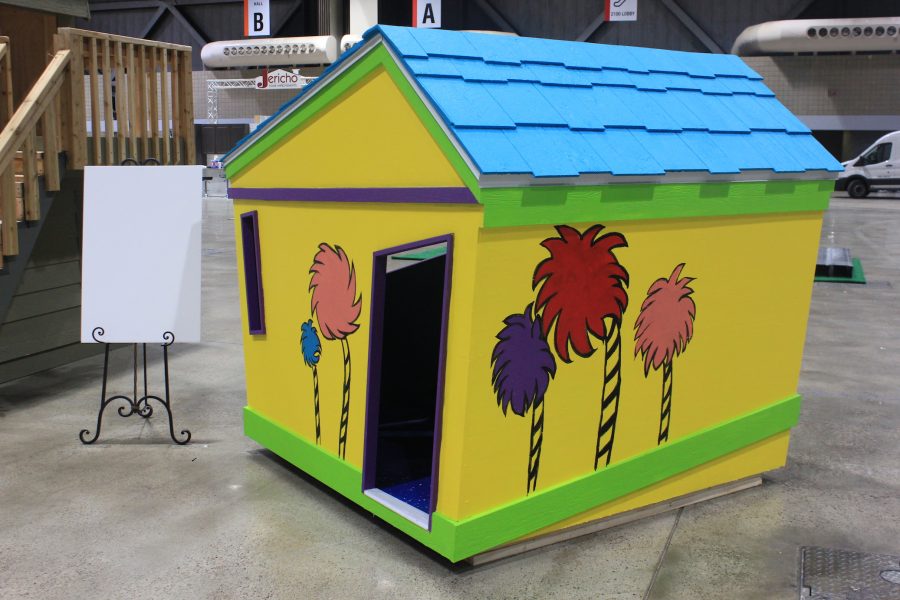 KCHBA members and area high school technical programs are currently putting the finishing touches on the designs of the eight unique playhouses. Playhouse themes include a castle, happy camper, cozy cottage and more. Each will be auctioned off to the highest bidder with proceeds benefitting Habitat for Humanity of Kansas City via the KCHBA's charitable foundation. "The builders and students have really outdone themselves this year with their craftsmanship," says Will Ruder, executive vice president of the KCHBA. "I encourage everyone to come out and bid on a playhouse in support of Habitat for Humanity."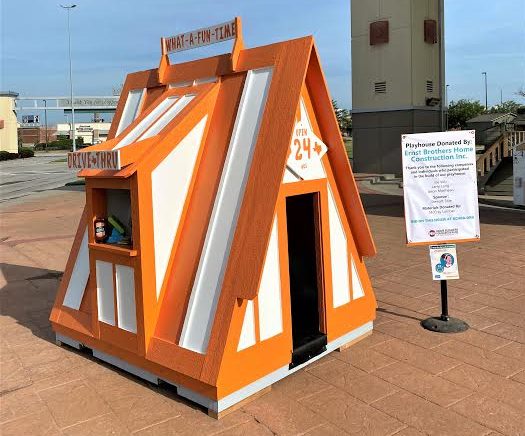 As in previous years, the playhouses will be available for viewing by the public at Nebraska Furniture Mart's pavilion on the west side of the building. "The attention to detail that goes into building these playhouses is very impressive, and the winning bidders will certainly be the talk of their neighborhood," says Ethan Stover, NFM store director.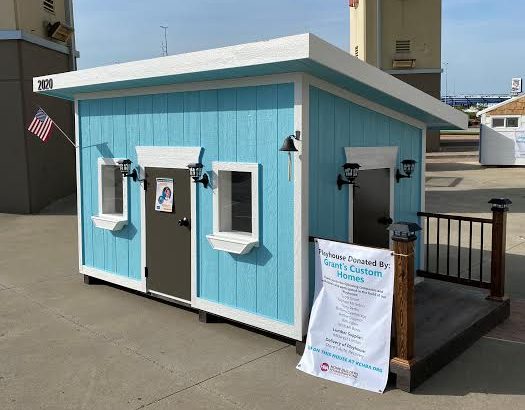 Guests will have the opportunity to vote for their favorite playhouses. A panel of judges will inspect the students' playhouses and awards will be presented based on craftsmanship and innovation.