We all have those unique/interesting/quirky people we like to follow on social media. But who's flying under the radar? We went out and asked some of Kansas City's best and brightest social media influencers one simple question: Who are some local folks we need to be following and why?
Gwen Hefner (Blogger, The Makerista and "Jane of all trades")
"I'm all about following unique voices and artists on social media, and Jennifer Janesko has been a follow for a long time. I met her personally when I was working for The Star over a decade ago but have gotten to know her over the years through social media. Her talent and humor shine!
Jennifer earned her BFA in fashion design and went on to create fashion illustrations in the commercial art world for several years. She does the most beautiful figurative, fashion, and abstracts. It's fun to watch her videos of a piece's process!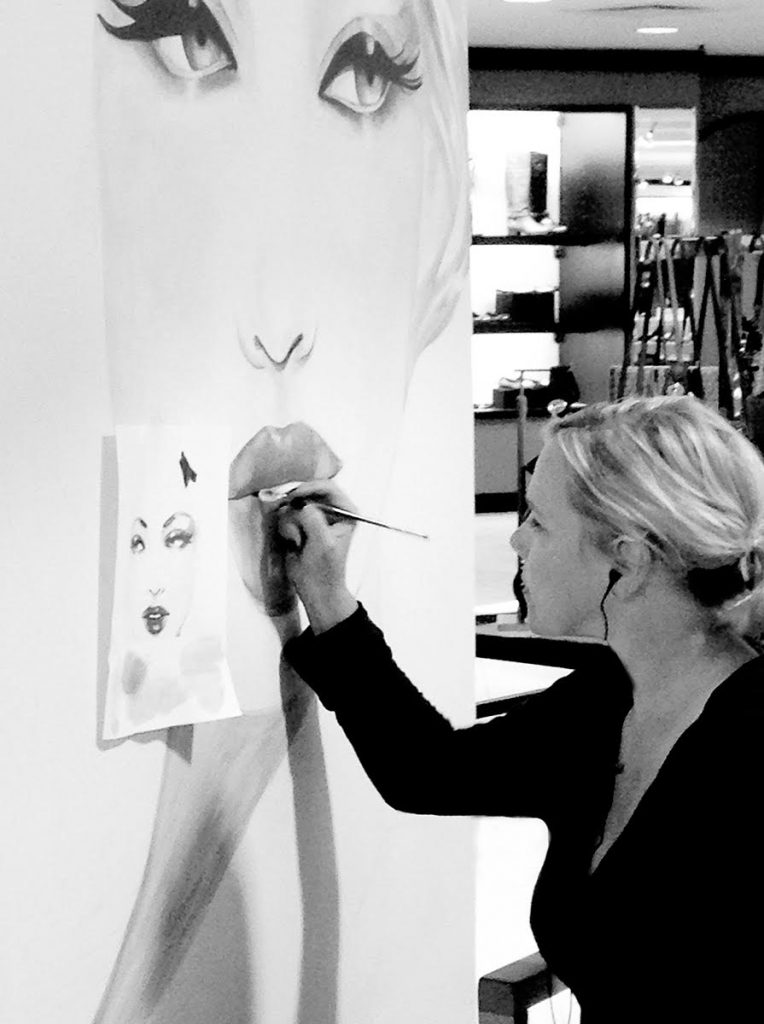 Jennifer's been making jewelry for a while now, and the modern pieces are standouts. From clean, timeless designs to jewelry that is influenced by our city (arrowhead earrings and necklaces in the shape of states), there's something for everyone. (I personally want these.)
Aside from her business ventures, she's entertaining to follow on a personal level. Her witty humor is seen in stories about her cats and everyday happenings. Her relationships with her mom and sister are lovely. Her skin is something I could stare at all day! (Jennifer, tell me your secrets!)
Finally, she travels a lot. I'm in a season where I can't, so I love feeling like I can experience places with her. From Japan to South Africa and everywhere in between, she makes it all look fun!"