We all have those unique/interesting/quirky people we like to follow on social media. But who's flying under the radar? We asked some of Kansas City's best and brightest social media influencers one simple question: Who are some local folks we need to be following and why?
Julie Cortés – Copy Diva, Speaker, Coach, Freelance Pundit
"If you've never encountered Alexis Ceule on social media, you're missing out! The 'Social Media Mamapreneur' is a freelance social-media manager, social crafter, content creator, parade commentator, community manager, speaker, trainer, and serial board member. (Phew!)
While she plays the voice for many brands online, you can't help but love the personality behind the scenes. And she exudes that perfectly through her own accounts.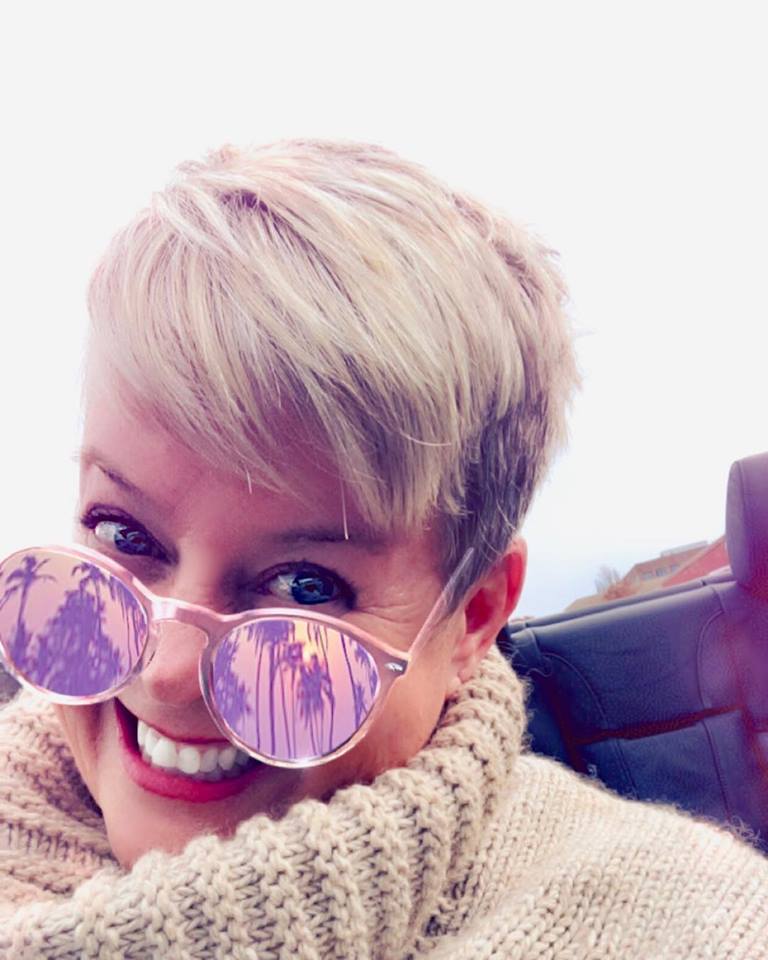 She's entertaining and exciting—especially on Instagram, where her posts cut through the clutter as bright, bold and beautiful. They encapsulate everything there is about Alexis.
If you know her in real life, you know her smile is contagious and lights up the room. The same is true for her posts and, even more so, her Insta-stories.
Her content is authentic and real. She comes across as her true self: energetic and inspiring, even when she uses funny filters. She's engaging, generous, and kind. And she sets a perfect example of how to kill it on social media.
Whether through her stories, pics, videos, commentary, or links, there's no doubt the positive energy behind the scenes will leave you, too, with a smile on your face."