We all have those unique/interesting/quirky people we like to follow on social media. But who's flying under the radar? We asked some of Kansas City's best and brightest social media influencers one simple question: Who are some local folks we need to be following and why?
Joel Goldberg — Sports Broadcaster, Public Speaker, Networker Extraordinaire
"I'm constantly plugged into baseball on social media with my daily Royals responsibilities so I welcome the chance to follow interesting people outside the sports world. Andrew Morgans is one of my favorites to follow on Instagram. He's a hardworking, influential entrepreneur and crushing it as one of a small number of Amazon branding experts around the world.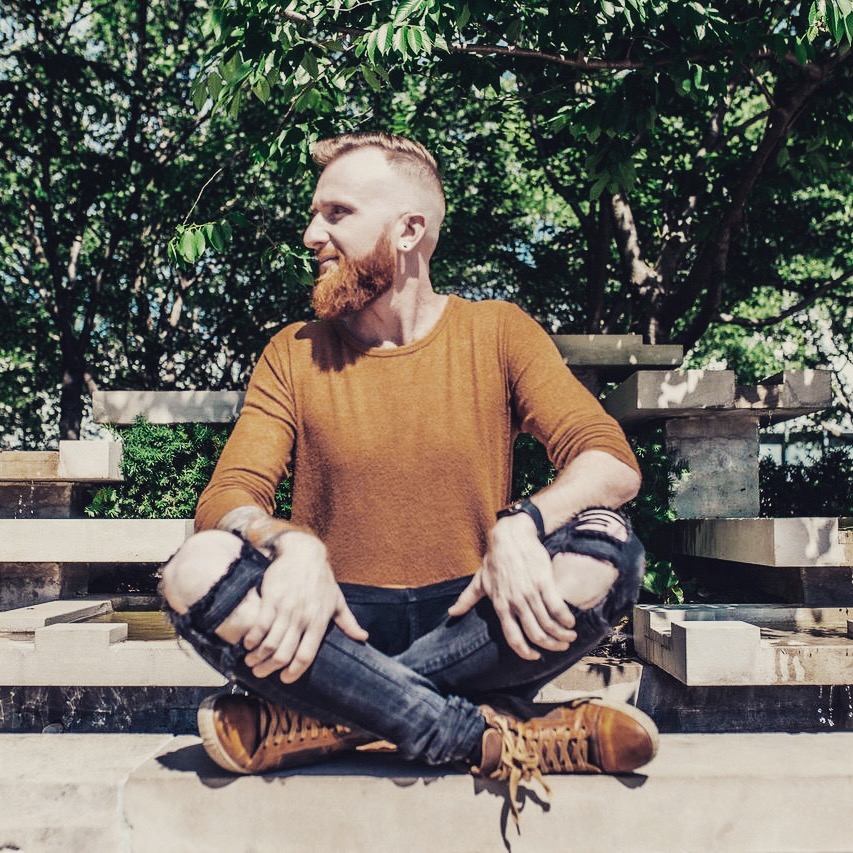 Andrew's wisdom comes from a lifetime of unique stories. As the son of missionaries, he lived in Montreal, Cameroon, Botswana, Moscow, Congo, Hawaii, and Kansas City as a kid. These experiences helped shape him. He's worked as a landscaper, painter, security guard, bartender and musician, not to mention modeling gigs. His desire to learn and share his knowledge makes him a huge resource on so many topics and, he's killing it speaking nationally.
Following Morgans (yes, there's an s at the end) on Instagram is a must, and he's constantly updating content on other outlets, too. He's entertaining and educational—and gives me a chance to explore a lifestyle beyond baseball."