We all have those unique/interesting/quirky people we like to follow on social media. But who's flying under the radar? We asked some of Kansas City's best and brightest social media influencers one simple question: Who are some local folks we need to be following and why?
Loren Halifax, Fox4 WDAF-TV 6 & 10 p.m. Anchor, Chatty Cathy, Bringer of News
"I follow Dr. Leigh Wagner, a.k.a. The Nutrition Doctor, because that girl is amazing. She should have a cape and a spandex outfit because she's saving the world from food and dieting insanity, one post at a time.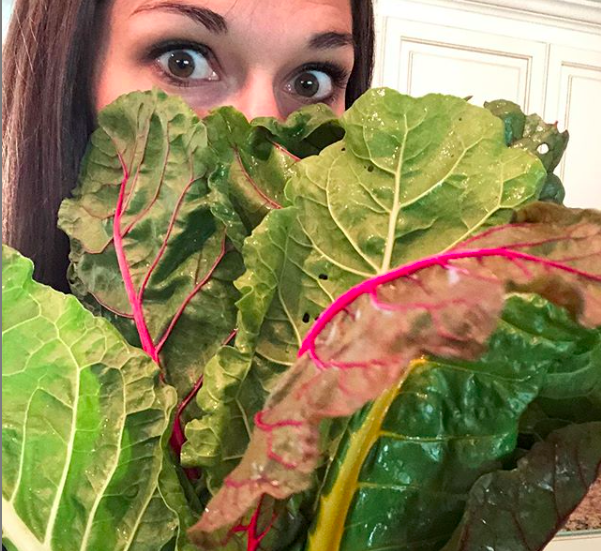 Her Instagram feed is filled with gorgeous photos and great advice that will inspire you to eat healthy, de-stress, travel, nap, move your body and live your best life in ways that are loving and happy. I find that I can only live well when I make it a priority to take care of myself—and she helps you put together the whole picture.
Whether you're into keto, vegan, paleo, or gluten-free, her posts give you the inside story so you can watch out for deficiencies and gauge what works for you. Her fabulous food photos motivate me to put more effort into making beautiful meals that nourish my family. Now go follow her—and score yourself her recipe for Banana Chocolate Pecan Muffins!"