We all have those unique/interesting/quirky people we like to follow on social media. But who's flying under the radar? We asked some of Kansas City's best and brightest social media influencers one simple question: Who are some local folks we need to be following and why?
Erin Zimmerman – President, Kansas City Women in Film & TV, Owner EZ Visibility, People and Opportunity Connector:
"If you're not following Meredith Schneider, well, why not?! Meredith is one of my favorite people to follow on the internet. Go follow her magazine, Imperfect Fifth, and her personal Instagram account right now.
I'll wait.

I like the juxtaposition between her amazing concert photos and her lounging at home with her cats—it makes for stellar content. Plus, she doesn't over-curate her life which is refreshing—and as her identical twin, I see her on a pretty regular basis. On top of being one of—if not the only—woman who owns and operate a music magazine, she is naturally innovative and creative. (Innocreative?) She hosts a music podcast, photographs everyone from the biggest musicians to the smallest families, hand-makes earrings, and even designs merchandise. And hello … her Rainbow Kitten Surprise crop sweatshirt needs to be on your body right now! It features her cat.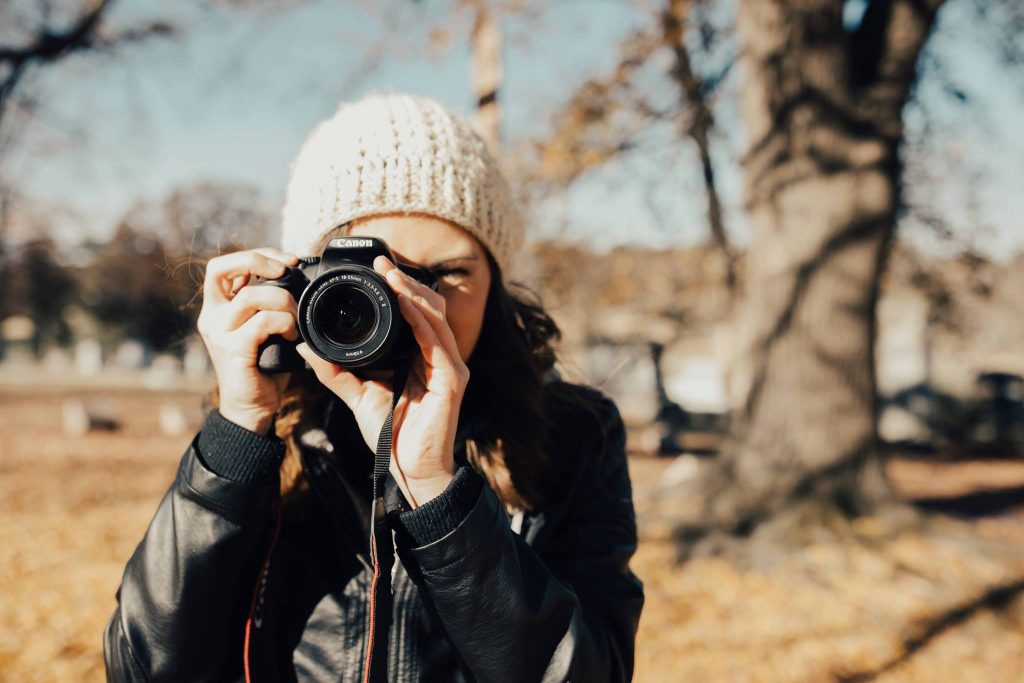 Next time you see Meredith at a live event around town—and you will—get her out from behind her camera and snap a photo with her!"