We all have those unique/interesting/quirky people we like to follow on social media. But who's flying under the radar? We asked some of Kansas City's best and brightest social media influencers one simple question: Who are some local folks we need to be following and why?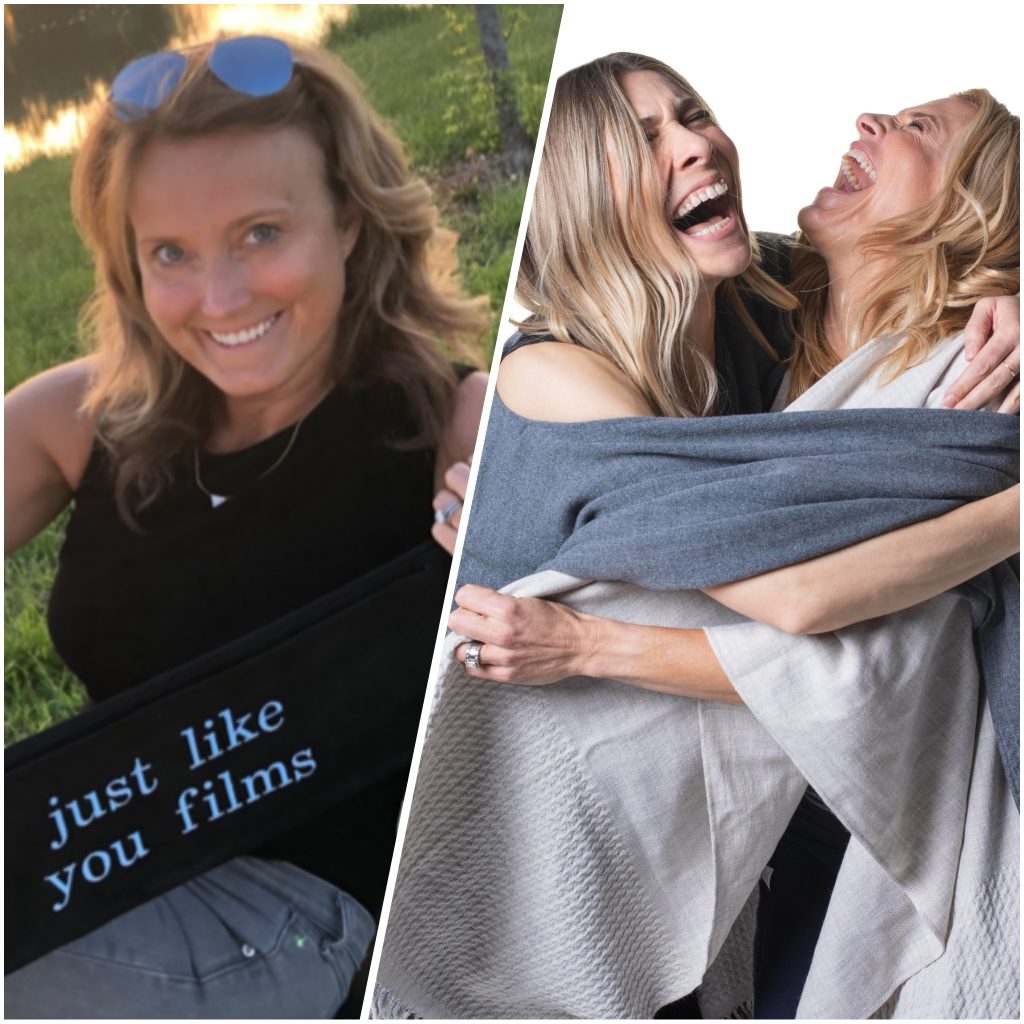 Jen Greenstreet, Founder, Just Like You Films
"In Kansas City, the Kalos Experience is who I follow to find the good in myself. This heart-centered, mat-based movement class is more than just a workout, it's a movement in kindness, balance, self-acceptance and self-love. It was founded by Wendy Zoog and Julia Harkleroad.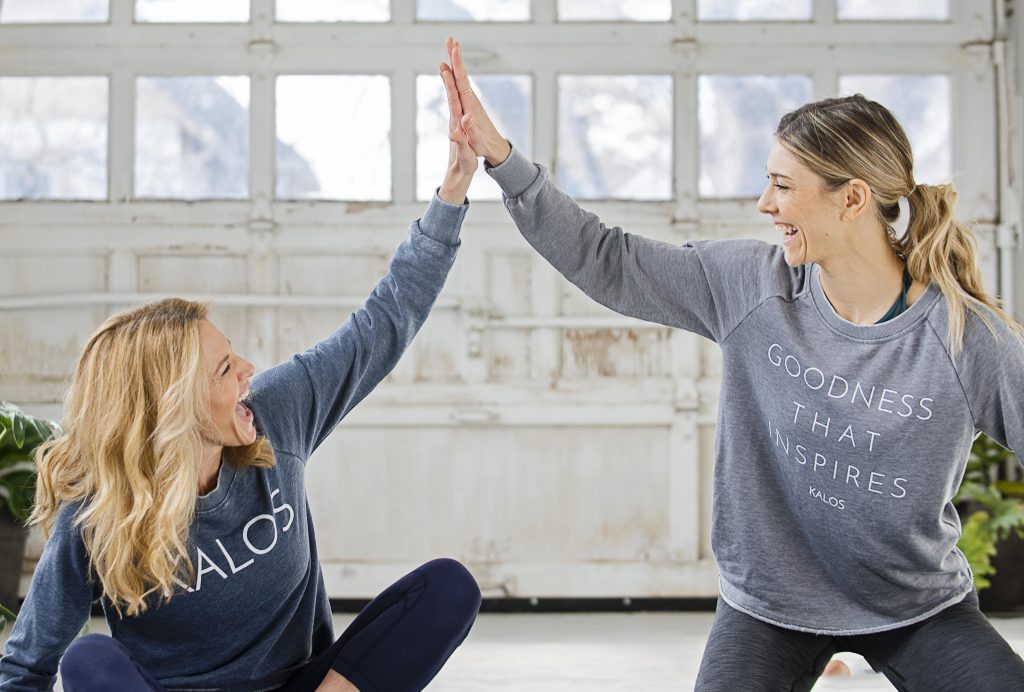 A Kalos post showing up in my feed is like a soothing, sparkly wave washing over me. (An example: 'Pointing out the good in others, helps us find the good in ourselves.') It's a reminder that vulnerability is beautiful and my breath is all I need to be enough in this universe.
With their simple design and poppin' photos of wild-whipping hair juxtaposed with serene smiles, they embody the road they implore us to walk. Blow it out, build it up. It's an instant infusion of love and light coming through my IG. These strong souls light the way through my feed, through my fear and help me find my flow. Follow the Kalos Experience and find the good in yourself!"