Mercato, the Italian antiques store in De Soto, Kansas, received a container of goodies from owner Mary Lies' most recent buying trip.
As always, we love the earthy pottery. A few of our favorites:
Antique two-arm glazed amphora jar.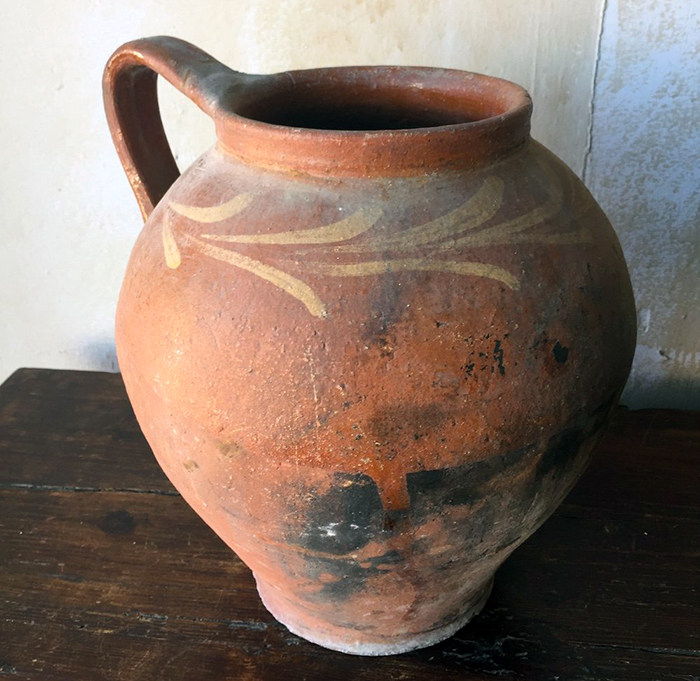 Rustic 19th-century terracotta pots from Tuscany that were used in the kitchen—you can still see the black char marks from cooking.
Glazed 19th-century terracotta pots from Sicily in simple yellow, green and brown motifs.
The furniture finds are lovely, too.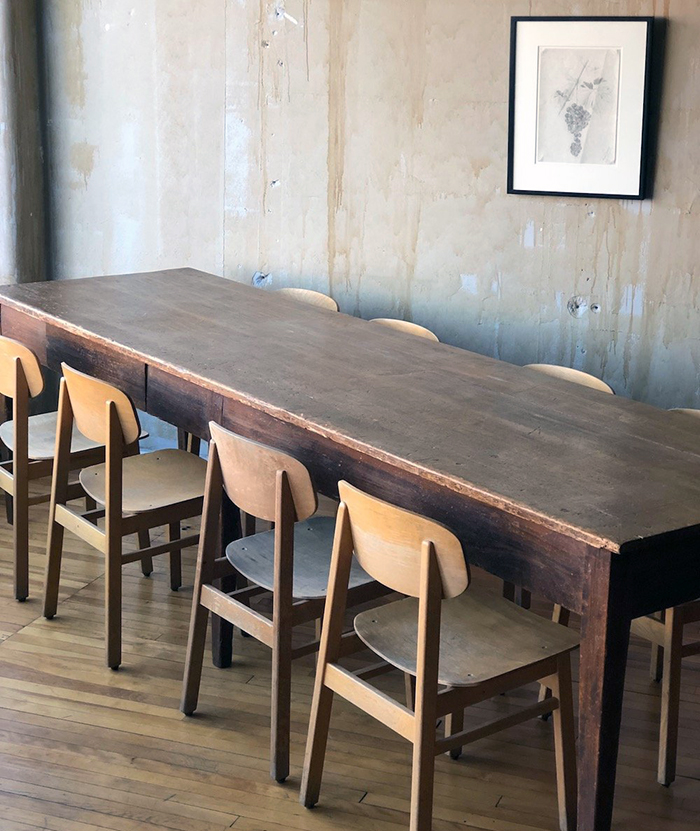 Rustic dining tables that seat up to ten.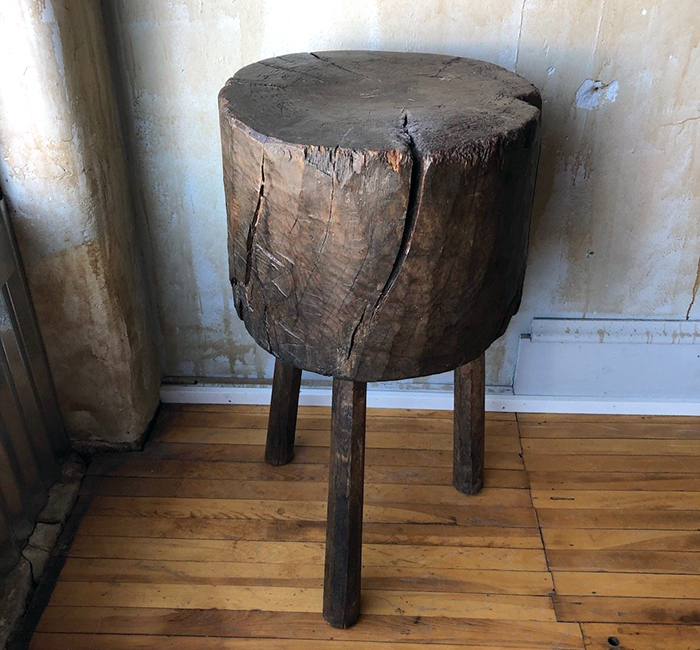 Accent tables, including a butcher block made from a Tuscan log.
Vintage sculpture stands that can be used decoratively as a display piece or that can still function to make pottery.