Last year nearly every paint company's "color of the year" was a shade of green. You can expect a little more jump for 2023.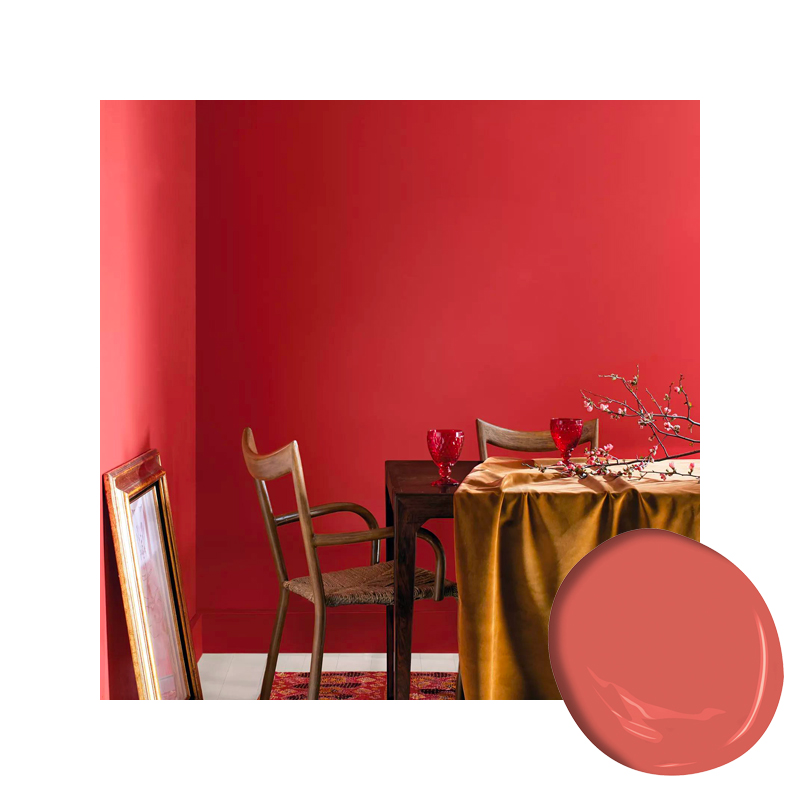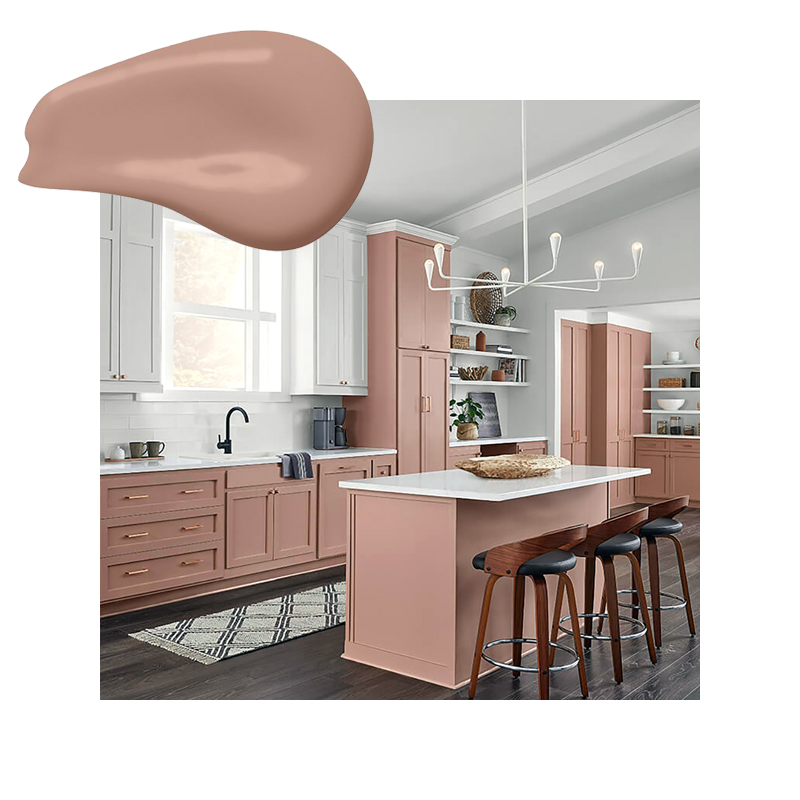 Ben Moore is rosy with Raspberry Blush, while Sherwin-Williams is making a Redend Point with a hue that in 1984 would have been "mauve." (I think you may know where I stand on this choice.)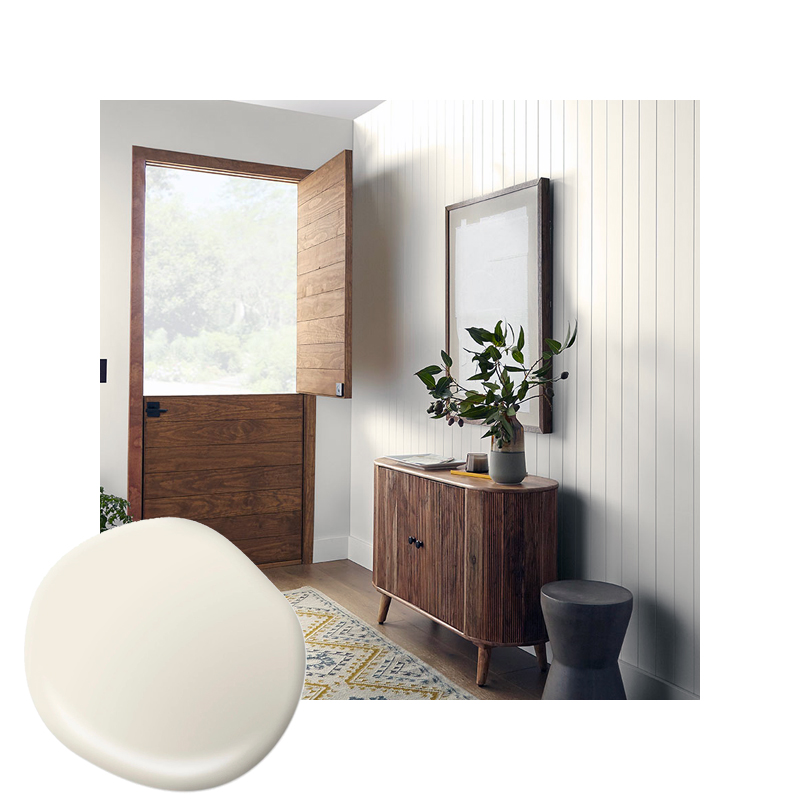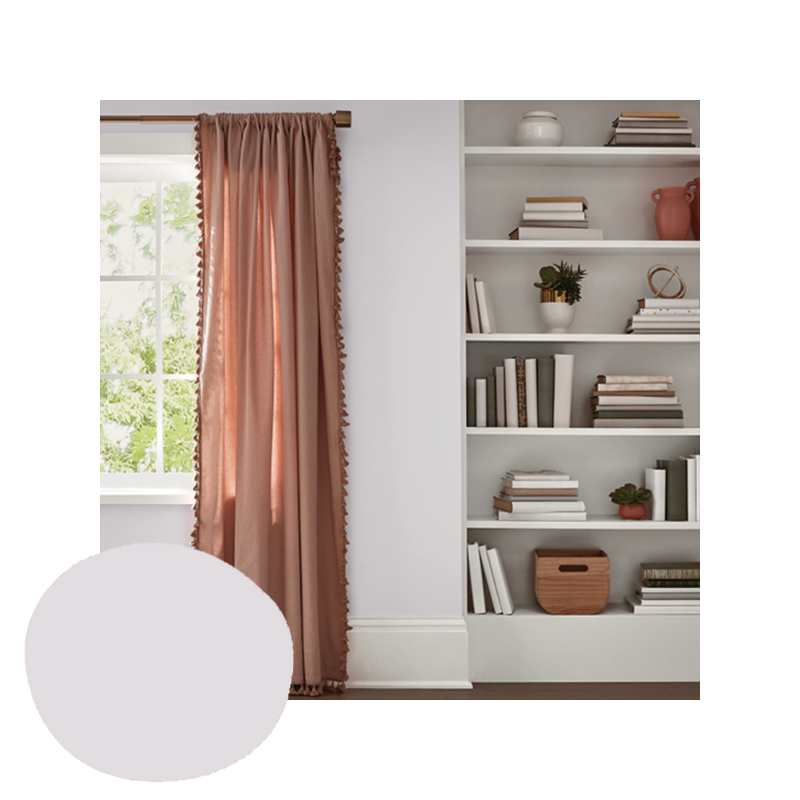 Behr deems Blank Canvas the one to beat, and while I'll admit white walls are never my first choice, this color is dreamy. Vaspar is pitching Gentle Violet. I know there are a lot of purple fans out there, but I can only get on board with two shades—either a deep, deep eggplant that is almost black and this delightful shade, which is soothing and remarkably flattering. 
Farrow & Ball could not keep themselves to one color, for which they are forgiven because their paint is so lovely. Of the five I'll give a shout to Stone Blue. Everyone looks good in blue. You can't go wrong.