One of the positive things about the stay-at-home order in the spring is that people are hanging out in their front yards, waving and talking to passers-by. Yes, we all need each other—even from a distance!
On my daily walks, I've observed neighbors sitting on their porch swings and drinking their coffee. Those with barely a stoop have turned their driveways into patios, wheeling their grills and backyard furniture up front.
The winner in my neighborhood is a home that has four turquoise Adirondack chairs arranged in a cozy conversation area with a firepit in the middle—in their front yard!
With summer on the horizon, here are some ways to soak up this season at home—no matter where you place your furniture.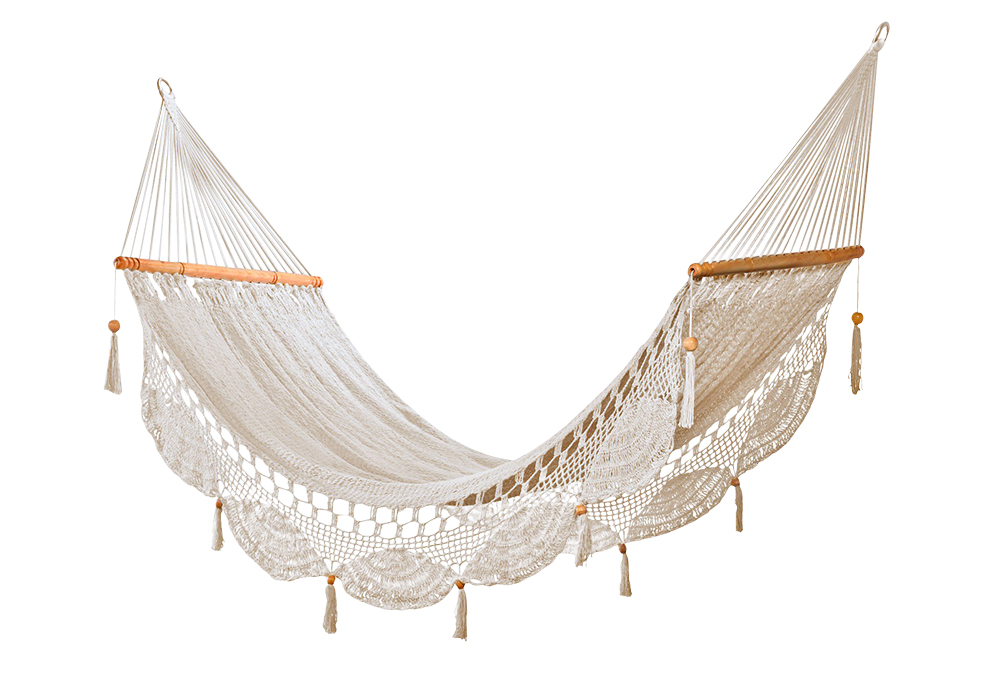 Relax
There's never been a better time to invest in one for reading and relaxing. With hammock stands, no perfect-tree scenario is required. Summer Day hammock, Ten Thousand Villages (Downtown Overland Park).
Grill
Challenge yourself to up your grill game—try vegetables, fruit, pizza, and even dessert! We were gifted a new grill last year, and this year, I'm putting it to even more use. Hestan outdoor grill, Factory Direct Appliance (Lenexa).
Chill
Keep a cooler stocked with water, La Croix, what have you. I love the new, fresh Yeti cooler colors, including chartreuse and coral. Yeti cooler, The Kansas City BBQ Store (Olathe).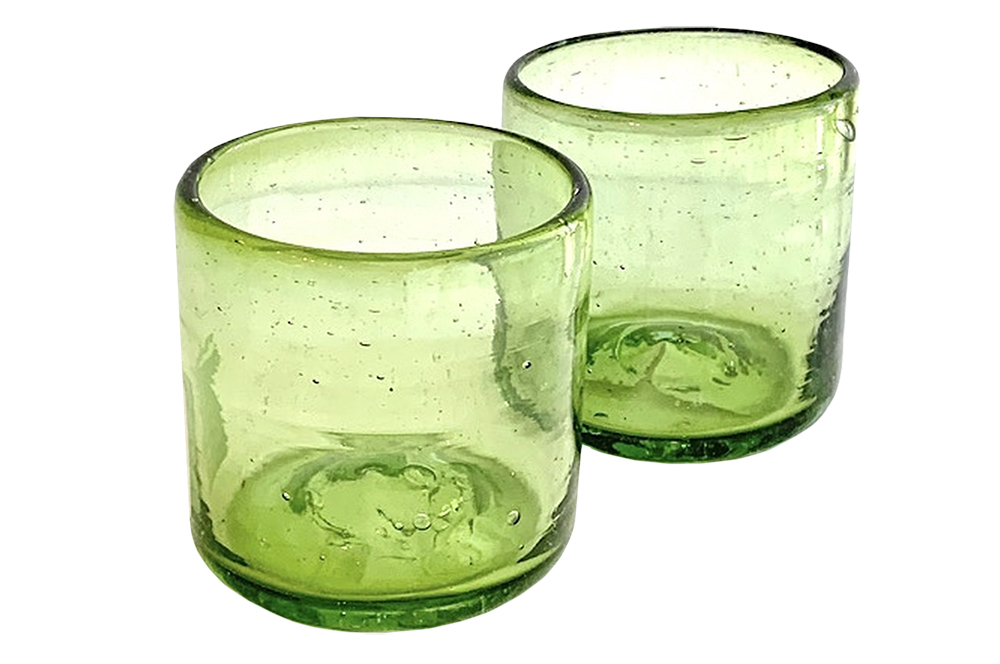 Sip
Master a signature cocktail or mocktail. There's nothing like freshly made margaritas. I've been binge-watching MasterClass—including the cocktail class—so I'm ready to try classics and new takes. Mezcaleras in lime, set of two, Upper Crust Pie Bakery (Downtown Overland Park).