Wondering how to spend your first official fall weekend? We have a few ideas.
Overland Park Fall Festival September 23-24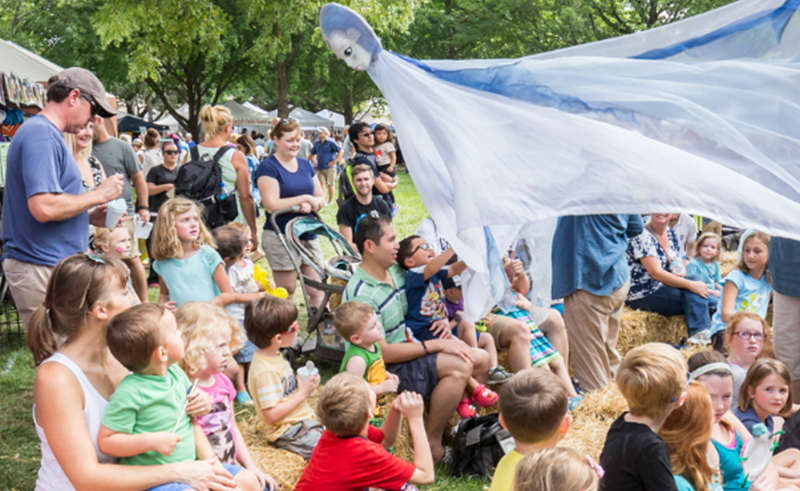 The fall festival returns to downtown Overland Park packed with live entertainment, hands-on activities, local vendors, the farmers market, and festival food. This year, performers include local musicians, theater, street performers, and magic shows.
The 91st Annual Plaza Art Fair September 23-25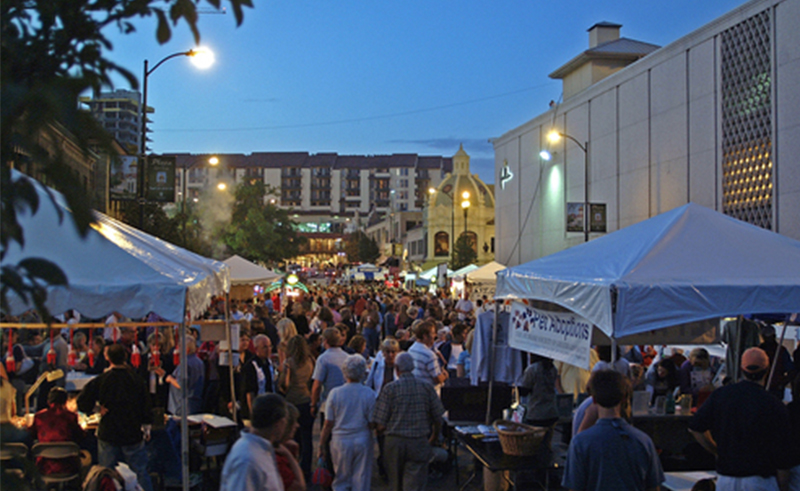 Sprawling over nine blocks, the Plaza Art Fair is nationally ranked as one of the top art fairs in the country. You'll find handmade ceramics, drawings, paintings, glasswork, jewelry, prints, sculptures, woodwork, and oh, so much more. Then, grab food and drinks from over 20 restaurant vendors and enjoy live music from three stages.
Fall Parade of Homes Starting September 24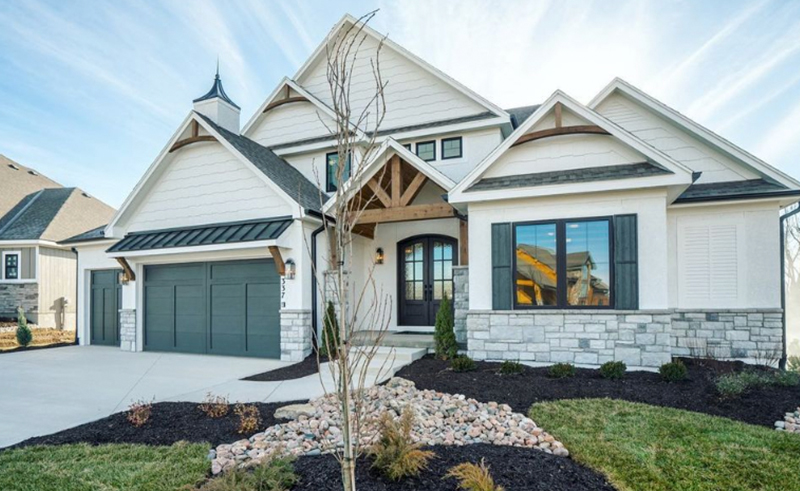 Looking for a new house? The Fall Parade of Homes will feature 269 homes built by nearly one hundred local builders in eight counties. Types of homes featured on the parade will include townhomes, villas, maintenance-provided communities, and single-family homes, with a variety of floor plans featuring the latest design trends.
Wine + Furniture Painting Class September 24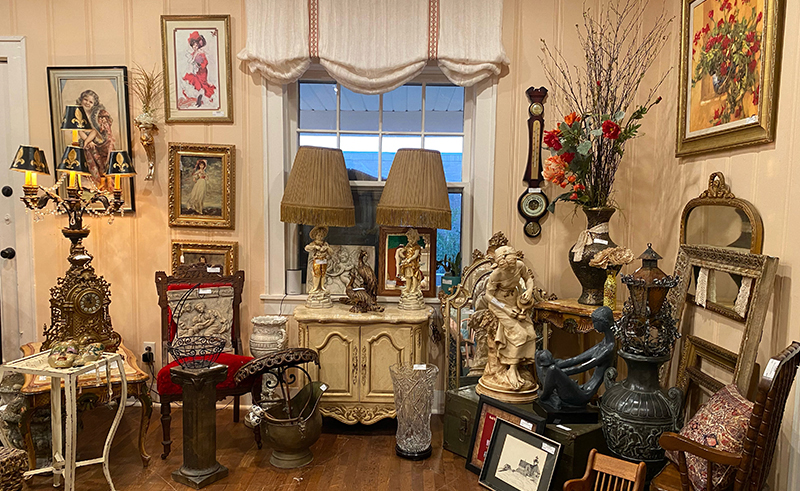 Ever wondered how to turn a shabby piece of furniture into something stylish? Slater St. Antiques is hosting a furniture-painting class with Bolerjack's Market's Terry Bolerjack. With a glass of wine in hand, learn the basics of furniture painting—supplies and wine are included with the $65 fee for the class.
KC CARE Health Center's 50th Anniversary Celebration September 24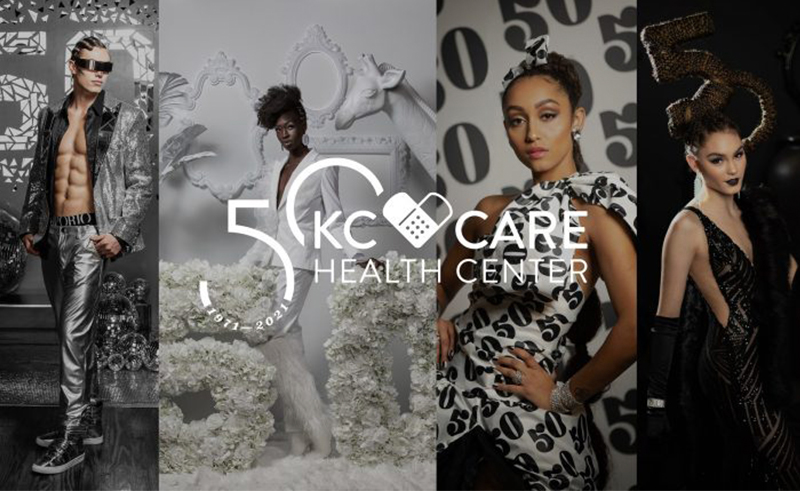 KC CARE Health Center turned 50 in 2021, and while the pandemic prohibited a celebration befitting the occasion, it's time to raise our glass in 2022. Join in for the long-anticipated golden anniversary event! A traditional gala couldn't contain the vibrancy of KC CARE's patients, staff, and supporters. So, they're going to great lengths to imagine an epic, black-tie celebration worthy of the thousands of lives impacted by their mission.