We're all about local at IN Kansas City, and we recognize the local business scene is constantly changing and evolving. 
This month, we're launching IN the Know, an online column with the latest updates on what's new around town.
Whether you're searching for a new restaurant to try, a place to update your wardrobe, a spot to find home decor or artwork, or a nightlife experience, we've got the latest on what's new in the Kansas City metro.
Businesses That Opened in August 2022
Food & Drink: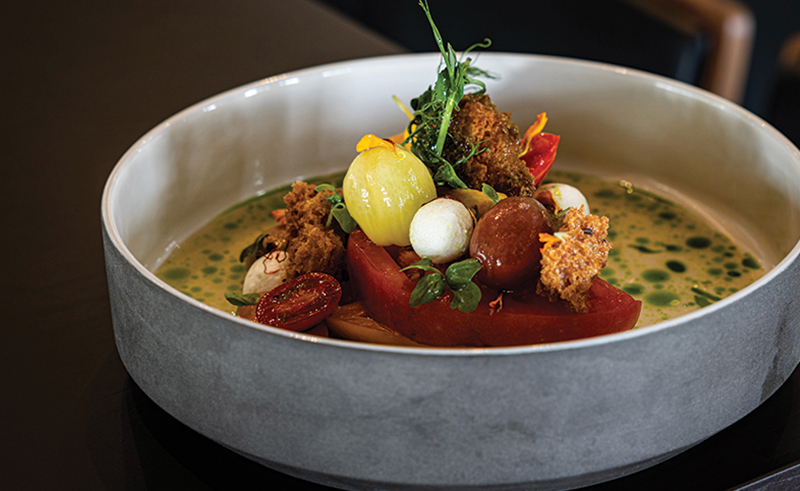 Acre 6325 Lewis St., Parkville
Andrew Longres's new restaurant features fine ingredients from Midwest farms cooked on a wood-burning hearth.
Cafe Cà Phê 916 E. 5th St., Kansas City
This Vietnamese coffee pop-up shop has moved to a brick and mortar after a year of fundraising and over $75,000 invested by the Kansas City community.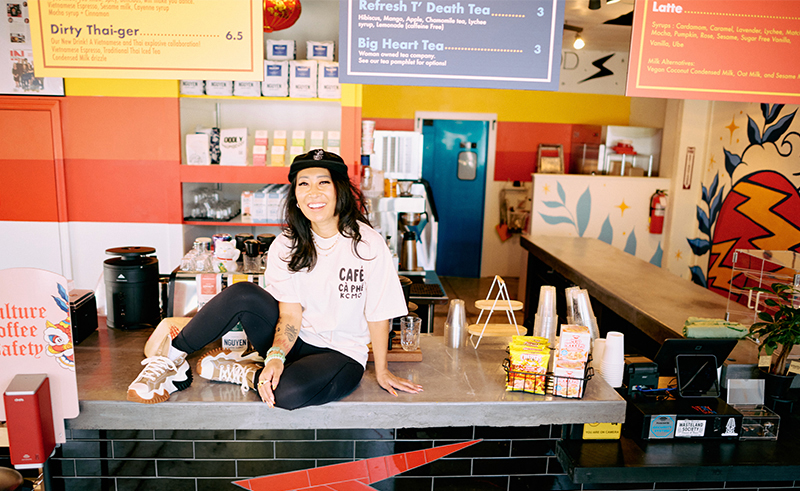 Cheval on Main 3940 Main St., Kansas City
Located across the street from its sister-restaurant, Tallieur, this French-style cocktail lounge concept comes from Heather White.
Cosmo Burger at Lenexa Public Market 8750 Penrose Ln., Lenexa
The local burger joint has opened a second location with beef and Beyond Meat smash burgers, tater tots, and seasonal craft cocktails.
Gravity 4160 W 71st St., Prairie Village
An American-style restaurant that serves food with a Mediterranean flair. Grand opening week is September 11-18 and features different deals every day.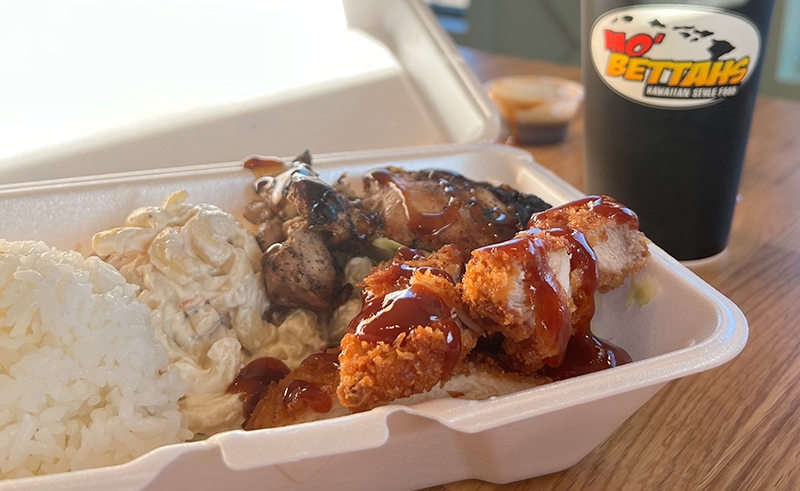 Mo' Bettahs Hawaiian Style Food 7006 W 75th St., Overland Park
The first location in the metro, Mo' Bettahs offers Hawaiian-style steak, chicken, pig, and shrimp entrées, sides, and drinks.
Wild Rose Bistro 409 W Gregory Blvd., Kansas City
From small, sharable plates to traditional-sized entrees, Wild Rose Bistro is highlighting local, seasonal ingredients on its menu.
Zero Zero Handmade Pasta 1702 Summit St., Kansas City
Mitch Fagan and Leah Steinberg make pasta that customers can buy to take home or order ready-to-eat from the menu.
Retail:
Attic Salt 1843 Village West Pkwy, Suite C-113, KCK
An eclectic apparel and accessories store with jewelry, accessories, fun novelty clothing, and gifts.
Ollie's Bargain Outlet 11610 W 95th St., Overland Park
A discount retailer featuring closeout merchandise and excess inventory of food, clothing, books, furniture, and electronics sold up to 70 percent off the original retail price.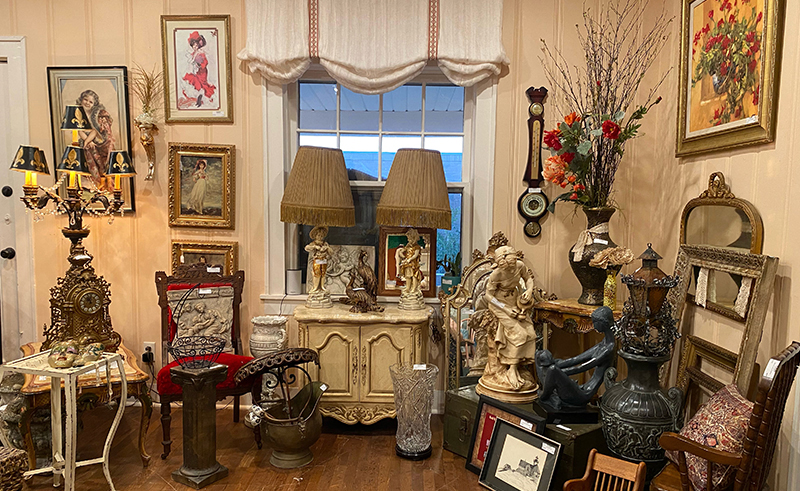 Slater St Antiques 5905 Slater St., Merriam
A locally owned antique store with antique and vintage furniture, decor, clothing, and more.
Tory Burch 1843 Village West Pkwy, Suite C-117, KCK
Kansas City's first and only Tory Burch storefront in the metro relocated to double in size in a larger, permanent space with a broader product line.
Coming Soon:
Food & Drink:
Retail:
Clairvaux

, second location opening this month at 11934 Roe Ave., Overland Park

Hollyday Med Spa

, second location opening soon at 3937 W 69th Ter., Suite A, Prairie Village

Spruce Design Build, opening soon at 5001 W 199th St., Overland Park