The last weekend of October is upon us and there are plenty of happenings and spooky to-dos all over the metro. No matter if it's Halloween fun you're looking for or a break from the eerie holiday, we've got you covered.
Halloween Parties Around the Metro Throughout the weekend
Whether you're looking for a party filled with fright, light and scary fun, or something family-friendly, we've got you covered. Check out our guide to 25 Halloween parties and events all over the metro this weekend.
JOCO Home + Remodeling Show October 28-30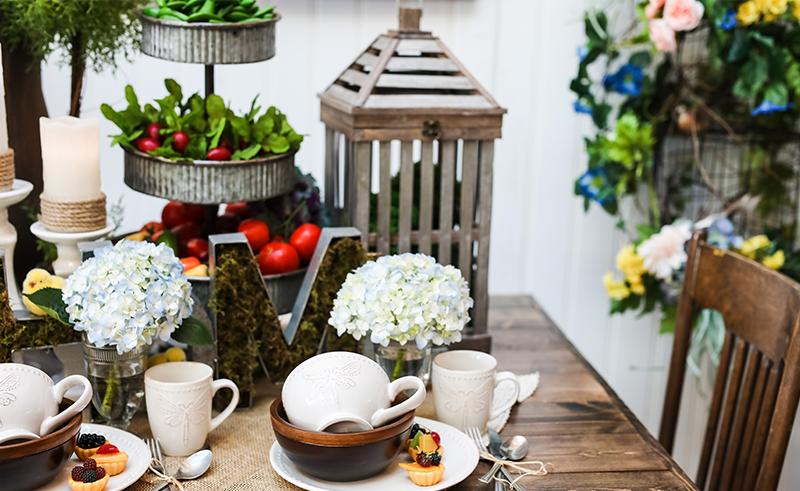 Want to update your entire home, remodel your bathroom, swap out your stove, or create an outdoor oasis in your backyard? The JOCO Home + Remodeling Show is the place to be with over 200 vendors to shop and learn from.
Symphonie Fantastique, Brahms, and Mendelssohn October 28-30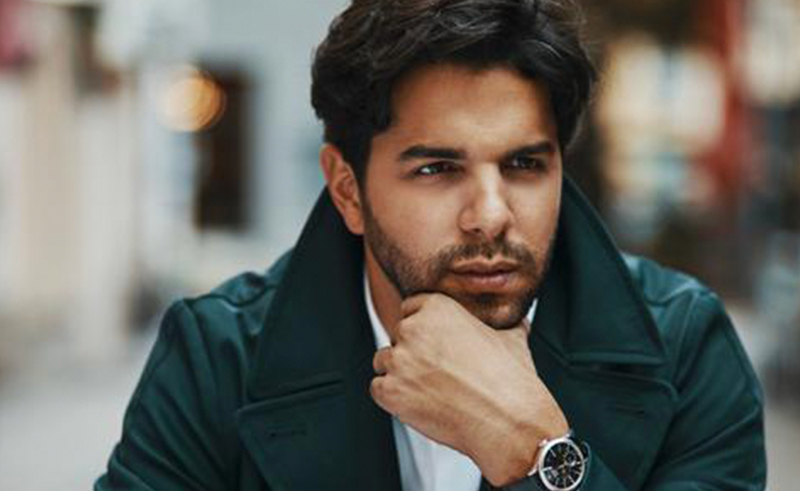 Domingo Hindoyan, chief conductor of the Royal Liverpool Harmonic, will direct the Kansas City Symphony, which will be joined by the KC Symphony Chorus. He'll take audiences through the drama and fantasy of incredible works from Mendelssohn, Brahms, and Berlioz's Symphonie Fantastique.
ArtOberfest: KC Through Different Lenses October 29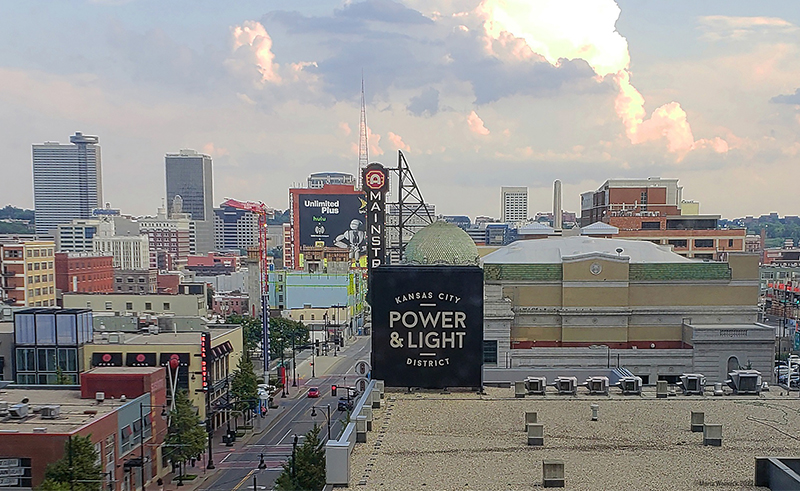 The Kansas City Museum is teaming up with Rockhurst University's Greenlease Gallery and Panacea Project Space for a day-long exploration of Kansas City's neighborhoods. The day will start at the museum for an overview of the historic Northeast neighborhood, before a short bus tour led by historian Erik Stafford through the Northeast and the 49-63 neighborhoods. The day will end with viewing the current exhibition in Rockhurst's gallery space.
Belger Glass Annex Fall Fest October 29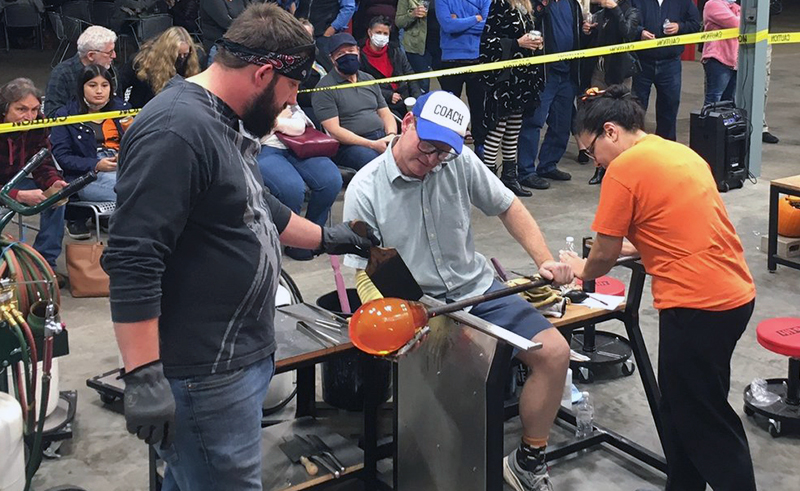 This October marks the first anniversary of the Belger Glass Annex. Come celebrate with an artist vendor sale, glassblowing demonstrations, glass-pumpkin sales, seasonal treats, fried chicken and other Southern favorites from Julita's food truck, and live music from the Ernest James Zydeco Band.
Dia De los Muertos Festival October 30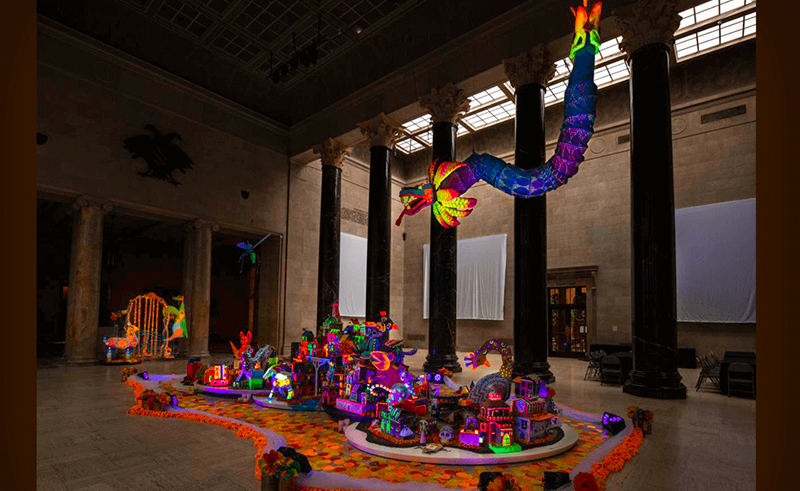 Celebrate the culture of Mexico at the annual Día de los Muertos Festival at the Nelson-Atkins Musuem of Art. Experience dance, music, artist demonstrations, and poetry readings throughout the day.