After a long Kansas City winter, the first weekend of March ushers in hopes for spring—and there are lots of goings-on this weekend to bring you out of hibernation. Here's what we found.
The MET Presents The Sea Horse Starting March 3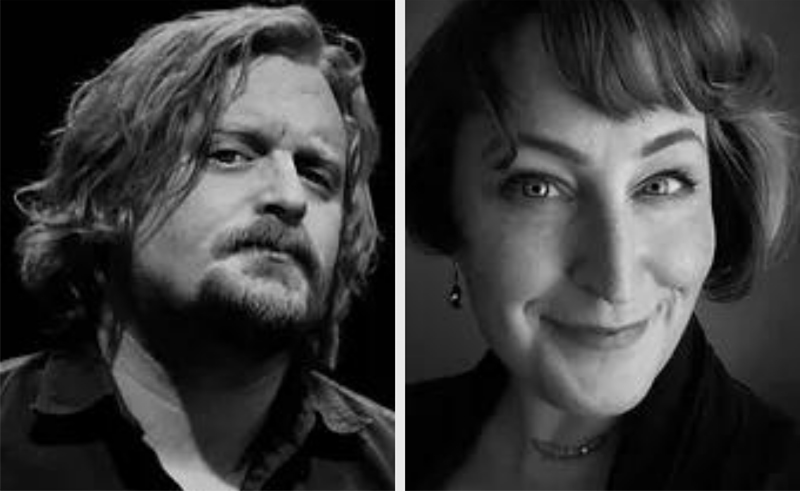 Don't miss the Metropolitan Ensemble Theatre's newest production. The two-person play is about a tough, independent woman named Gertrude who doesn't think she needs anyone—that is until a man named Harry comes home from the sea. Watch their story unfold.
King Bach Live at Improve Comedy Theater March 4-5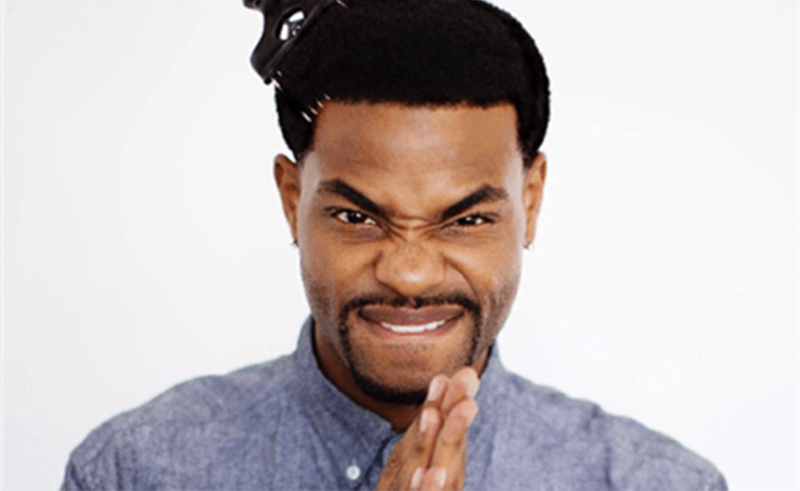 Over the last few years, Andrew Bachelor, or "King Bach," has quickly made a name in comedy garnering over 60 million followers on social media. He's stopping in Kansas City for a comedy show that you won't want to miss. 
Uncorked: KC Wine Festival March 5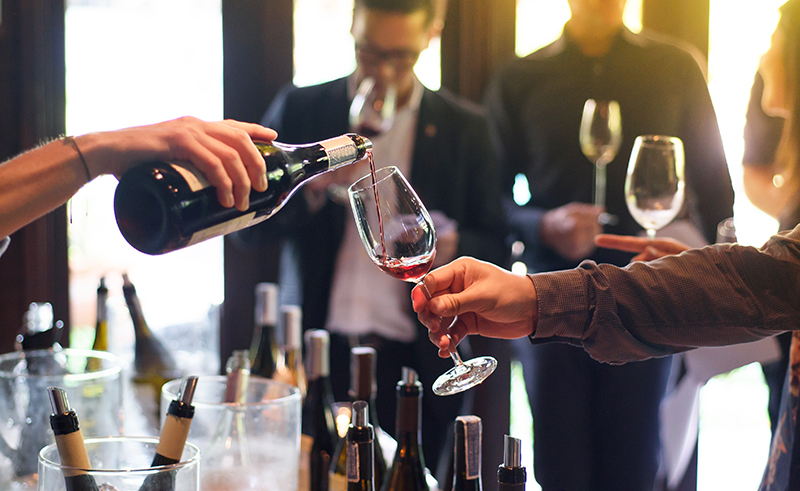 This is the event of the year for KC's wine aficionados. You'll be treated with the opportunity to sample over 100 wines—locally and globally made. Plus, food trucks, a live DJ, photo booth, and more.
Sunday Funday Pop-Up at The Truman March 6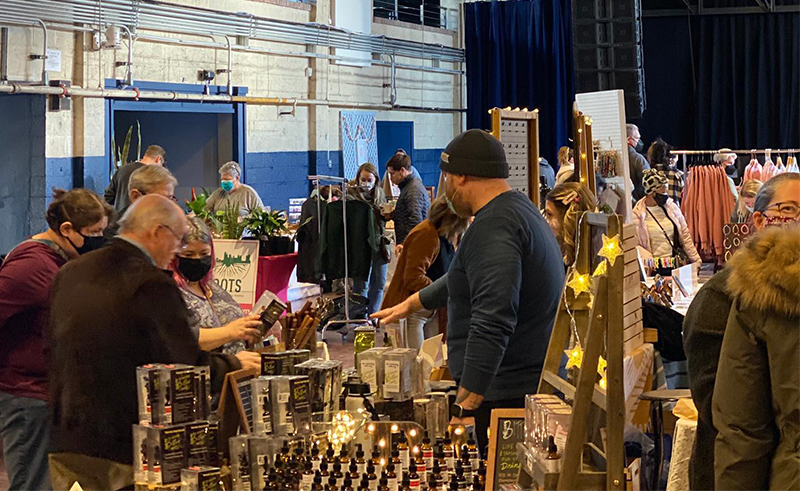 The Strawberry Swing is stopping by The Truman from 10 a.m. to 4 p.m. with lots of locally made products, food trucks, drinks, and music.
Crossroads Makers Market & Bar Hop March 6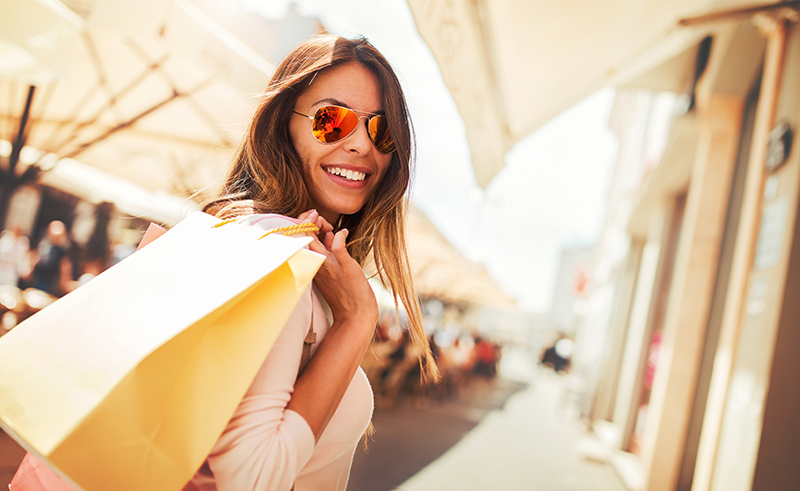 After you've pursued the local vendors at Strawberry Swing, head over to the Crossroads from 12 p.m. to 5 p.m. to shop more local makers while sipping on a drink from Nimble Brewing, Border Brewing Co., and Lifted Spirits Distillery.