Looking to hit the town this weekend, but not sure what to do? We have some ideas.
An Officer and a Gentleman Ending April 17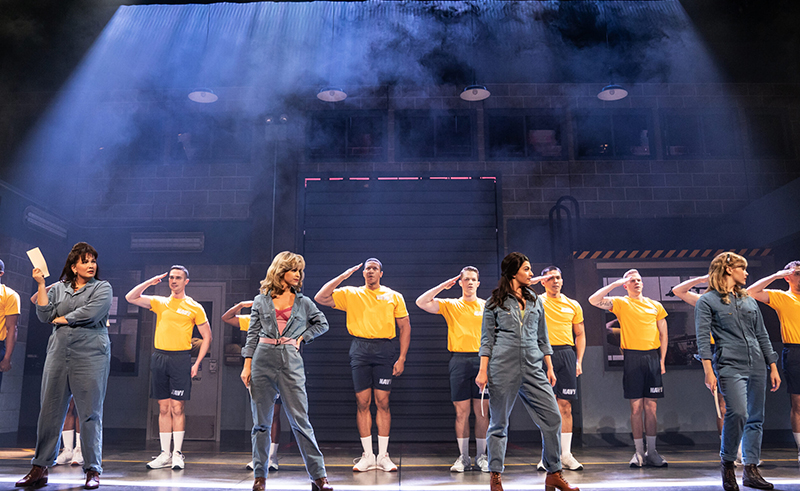 Don't miss out on the Broadway tour of the timeless love story, An Officer and a Gentleman. Based on the Oscar-winning film of the same name and filled with classic hit tunes from the 80s, this musical is full of nostalgic moments. 
Union Station's Easter EGGstravaganza April 16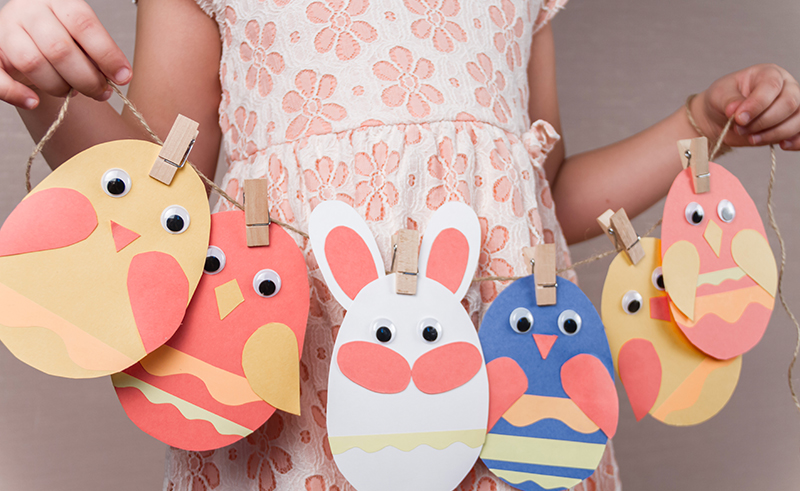 Bring the family for a full day of Easter fun at Union Station. Start the day making paper flower broaches, then play a game of spring egg golf before experimenting with color and light to make a color top spinner. The entire day is filled with activities like that, so there's something for everyone!
Border Brewing Co.'s Beer Garden Grand Opening April 16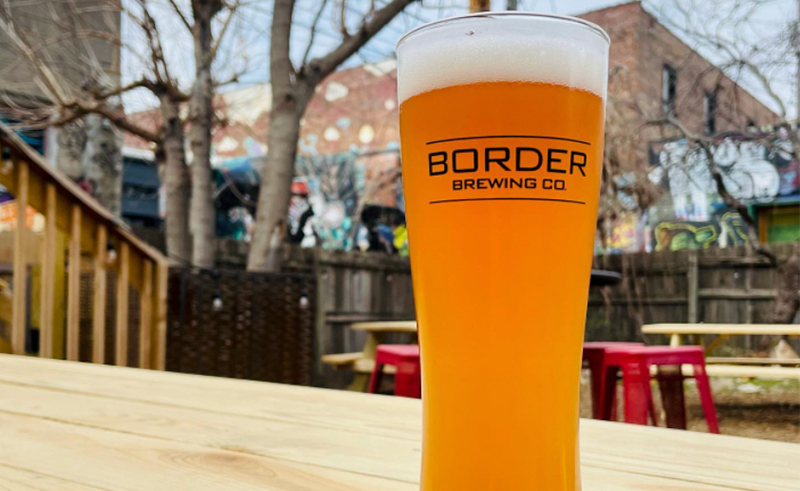 Border Brewing's Beer Garden is opening for the season, and it's back better than ever in a newly renovated 1,300-square-foot backyard. Enjoy the new setup with free live music from The MGDs, who perform a passionate blend of funk and blues.
A Night to Remember: An Up-Down Prom April 16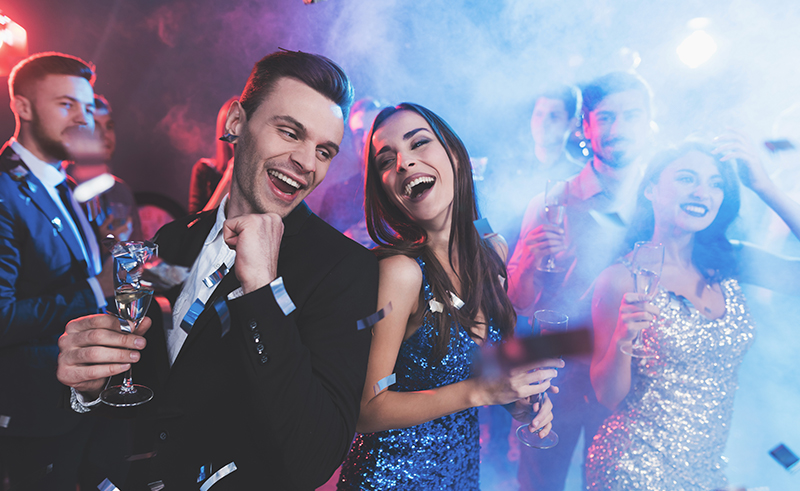 Do you ever wish you could redo prom night? Adults, this is your chance. Dust off that prom attire, bring the date with whom you wish you'd experienced your high school prom, and live out your prom dreams with a 21+ crowd and a spiked punch bowl.
S/S '22 Kansas City Fashion Week Saturday Evening Finale Runway Show April 16
If you haven't checked out the 2022 Spring/Summer Kansas City Fashion Week runway shows yet, don't fret. Put the fashion week's finale on your calendar to see the freshest spring and summer looks on the runway at Union Station.